Level Up Your ACT Prep
Raise your scores and increase your chances for admissions and scholarships
"Improved my ACT score by 6 points!"
Starting at just $39/month
"Improved my ACT score by 6 points!"
Lisa
High school student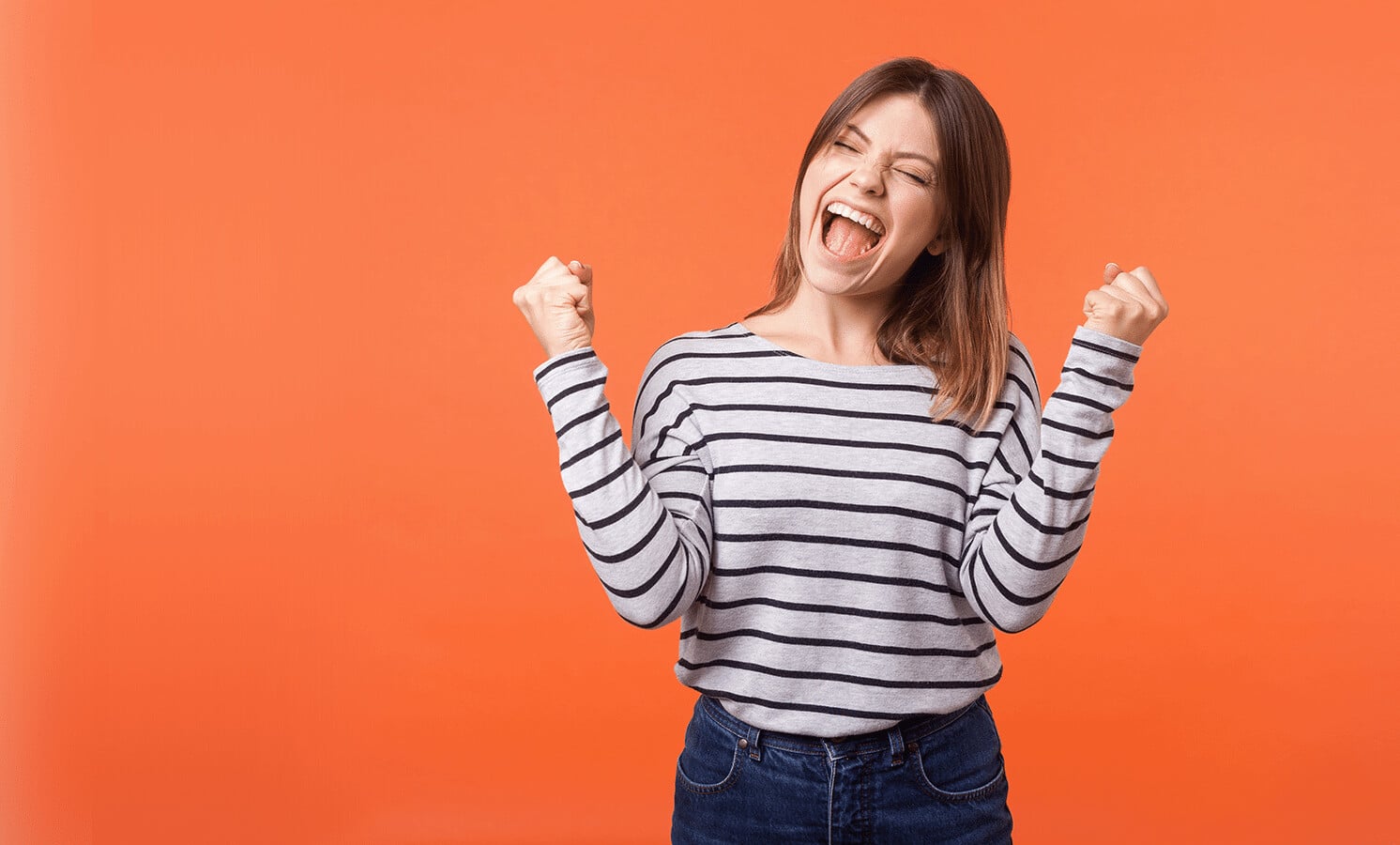 Included in your ACT prep:
Comprehensive online course with study guides by subject
Customized ACT prep strategy
Over 900 exclusively written lessons
Interactive subject-based instructional content
Videos with step by step tutorials from Peterson's test prep experts
11 full length practice tests
Aligned with the official ACT Exam
Master every subject
Create a winning game plan for test day!
Detailed answers for all sample questions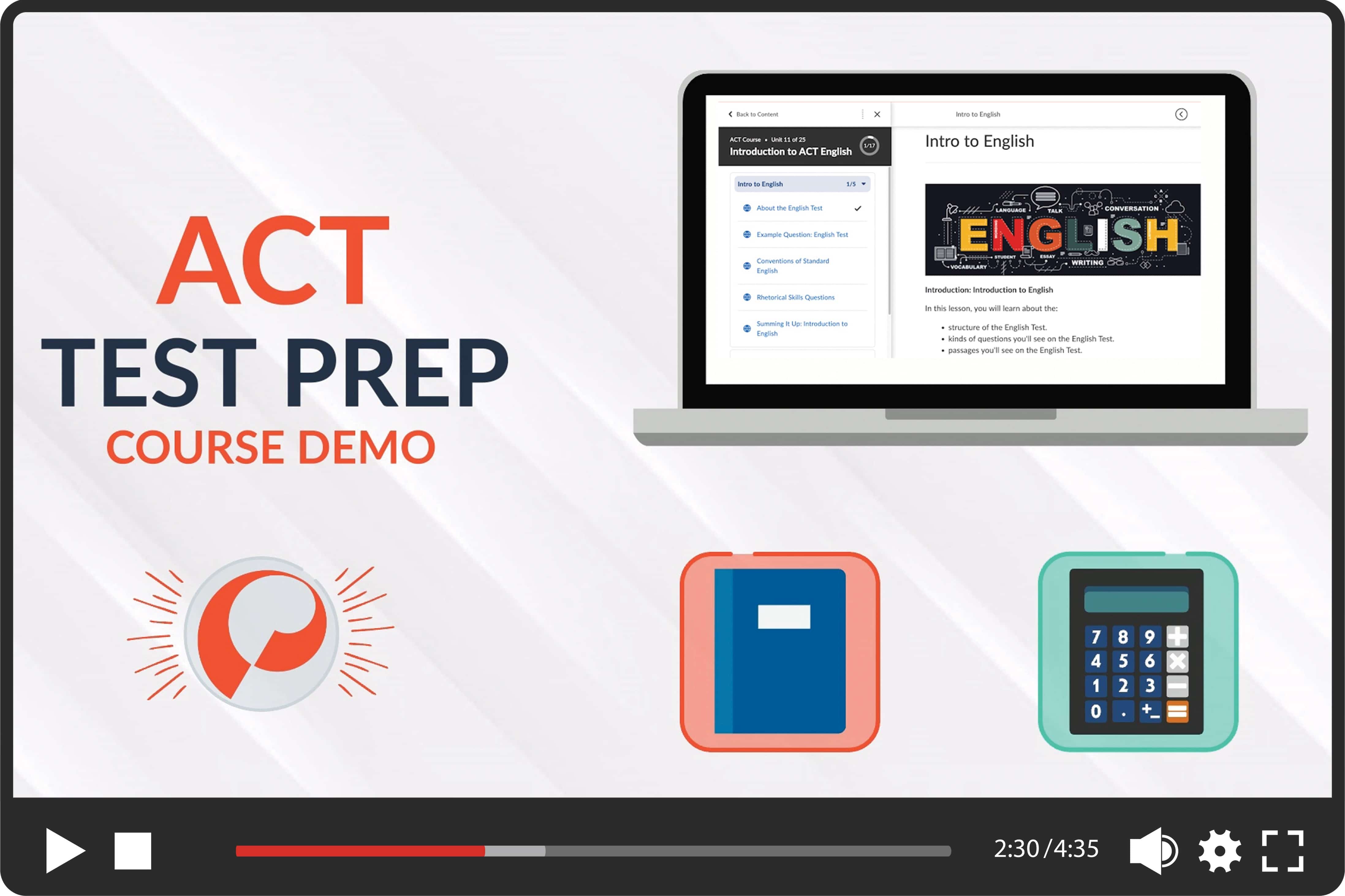 Our Best ACT Course Yet!
Designed for test takers wanting guided instruction and desiring the highest score increase, Peterson's online ACT course provides equal parts strategy and content review.
Multimedia lessons
Watch, listen, read, and practice. Use prep tools that fit your learning style.
Personalized recommendations
Start with a diagnostic test to create a study plan tailored to your strengths and weaknesses.
Plenty of practice
Peterson's has the most online ACT practice tests and practice questions anywhere.
Features you'll love
Strategies for time management to earn your best ACT score

Flashcards help test your knowledge of key terms and definitions to memory

Bonus material gives you and your family the 411 on college admissions and the financial aid process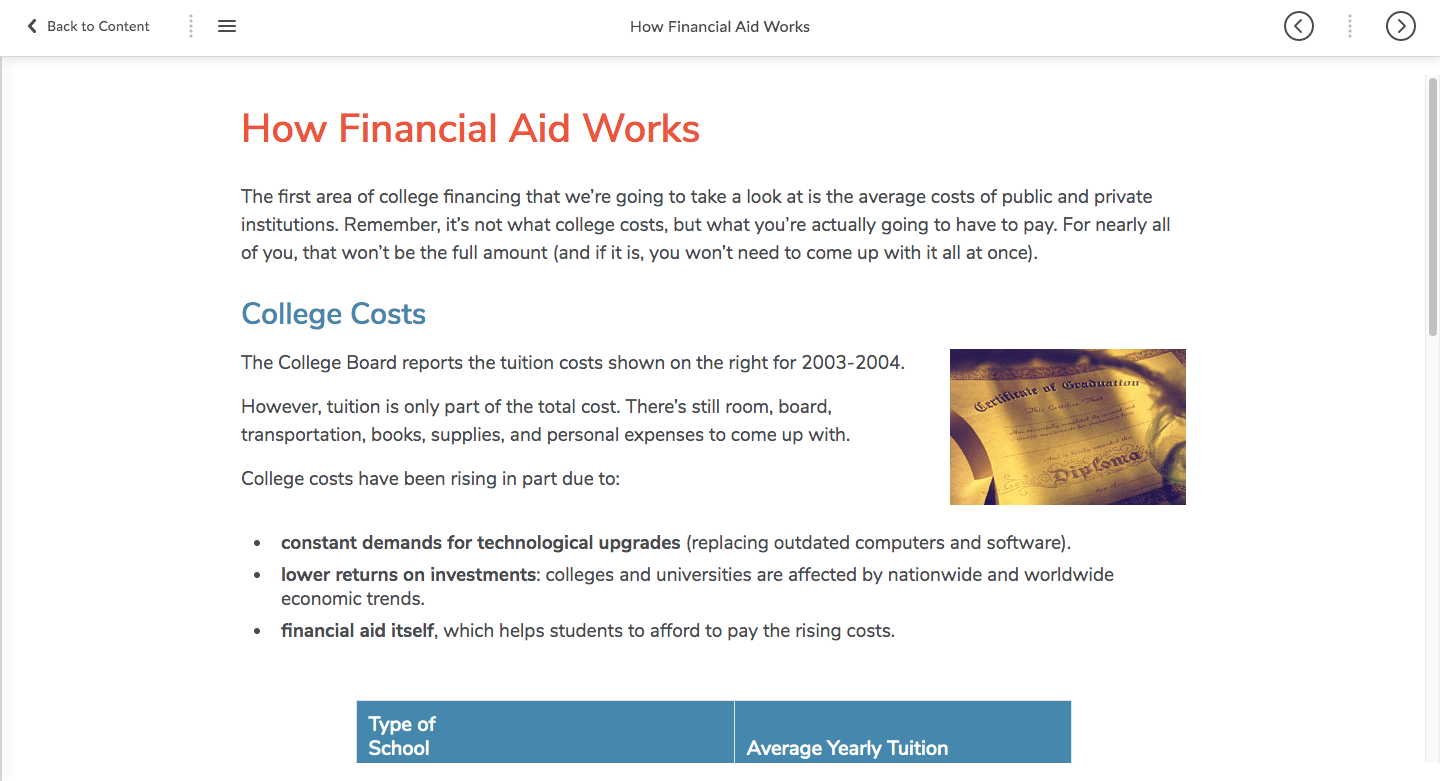 Prices start at just $39/month
The best ACT prep? See why thousands of students, teachers, and parents trust Peterson's each year.
Sign up
Finally content for an adult learner!
I'm glad there's an actual resource for adult learners and students to use. So much out there is for people in or fresh out of high school, so it's great to have adults be represented and remembered.
GRE Test Prep
Loved the video lessons and flash cards! It made the material so much easier to learn and left me feeling confident on test day!
Homeschool Mom
I teach my son at home and have used your online courses and tests to supplement his curriculum. He loves it!!
Nurse studying for NCLEX
As an adult student, your NCLEX prep was perfect for me! I wish there were even more medical student resources
this test prep is excellent
thank you Peterson's!! i just got into Yale!
Top ACT FAQs
The ACT is an exam to measure what a student has learned in high school and gauge an individual's academic college readiness. Most colleges and universities require reported scores ACT, SAT, or other standardized tests to help make admissions decisions.
Isn't that what grades are for, you ask? Yes, however, high school curriculum and grading policies vary from state to state. Additionally, independent and parochial schools are exempt from federal and state standards. By having students all take the same test, admissions officers can better compare applicants within their cohort.
The ACT is a multiple choice test containing four sections: English, Reading, Math, and Science. It also offers an optional Essay section. Some colleges require the ACT essay, so make sure to check with the colleges to which you're applying before deciding to opt out of the ACT Essay.
Each of the four sections of the ACT are scored on a 1 to 36 point scale, a 36 being a perfect score. Your total score is calculated based on the average of your four scores and is also on a 1 to 36 point scale. The writing test is scored separately.
Students who wish to attend college. Most students take the ACT in their third and/or fourth year of high school.
Should I prep for the ACT? How Much?
The ACT is 3 hours long, almost 4 hours if you take the essay section. With anything of that magnitude, a little practice is in order. Plus, a higher score makes you a more competitive applicant for both colleges and scholarships.
While everyone is different, Peterson's recommends at least six weeks of preparation for test day, longer if you are looking for a substantial score increase. Peterson's ACT test prep products all help students create a personalized study plan.
How do I register for the ACT?
ACT registration deadlines fall approximately 4 weeks before each test date. Register online on the ACT website at www.act.org.
Did we mention that we have an app coming soon?
That's right! Ace your next exam with test prep mobile. With our new mobile app, you get access to our top 20 courses instantly, with more being added constantly. Collect badges, win trophies, and create a schedule that works for you. Subscribe now and start studying at home, at work, and on the go.



With digital and print prep guides for over 185 exams and tests, there's nowhere you can't go with Peterson's by your side.