Peterson's Test Prep Subscription:
AP Chemistry Practice Tests Plus+
Sharpen your knowledge with full-length exams plus detailed answer explanations.
Subscribe to Peterson's to get this and all of our test prep including:
AP Biology Practice Tests Plus+
SAT Online Prep Course
And over 150 other tests!
Our AP Chemistry Practice Tests Plus+ includes:
Work through two online (2) full-length AP practice tests, with detailed answers and explanations to every question
Discover your strengths as well as your weaknesses so you can focus your AP Chemistry prep

Start here if you are already comfortable

with the covered content, but need practice to perfect your skills and pacing for test day
Subscribe to Peterson's to get this and all of our test prep including:
AP Biology Practice Tests Plus+
SAT Online Prep Course
And over 150 other tests!
Practice
2 full-length AP practice tests
Refine
Complete answer explanations let you learn from your mistakes
Focus
Use what you learn to target your study time
FAQs
What is the AP Exam?
The AP exam is a collection of standardized tests that measures your knowledge of certain subjects. Students can earn college credit at thousands of colleges and universities by earning a satisfactory score on an AP exam.
What's on the AP Exam?
The AP exam consists of 38 tests that fall under 6 subject categories: Arts, English, History and Social Science, Math and Computer Science, Sciences, and World Languages and Cultures. AP Capstone exams are also available. Depending on the specific test, AP Exams contain a combination of multiple choice, free response, and essay questions.
Who takes the AP Exam?
High school students are the typical AP test takers as AP classes are offered in either their high school or a participating school. AP courses are taken by students instead of the standard subject course, and students take the AP exam at the end of the course. However, anyone seeking college credit can take AP exams.
Why take the AP Exam?
A satisfactory AP Exam score can boost your college application and count as college course credit. Taking AP classes also helps you prepare for the rigor of college courses and challenges you in the subjects you are most interested in.
Should I prep for the AP Exam? And how much?
AP Exams test you on the equivalent of an entire college semester's worth of curriculum in 2 – 3 hours. It is highly recommended to first take an AP class, then to review content several weeks prior to the exam. AP classes typically finish covering new content at least a week before the exam, giving you time to review what you have learned.
How are AP Exams scored?
AP Exams are scored on a 1 to 5 scale. Generally, 3 is considered a passing score, but each college has its own standard of an acceptable score for course credit.
How do I register for the AP Exam?
Schools that offer AP classes will administer the test by collecting your fee of $94, ordering the test, and arranging a test taking location and time. Talk to your teacher or contact the AP coordinator at your school. If you have a significant financial need, the
College Board website
explains fee reduction options.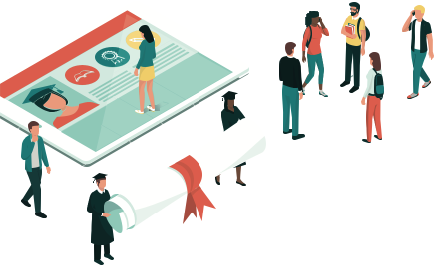 Peterson's - Improving Scores Since 1966
Why Peterson's? Peterson's is the world's leading educational services company dedicated to furthering education after high school and beyond. From culinary school to medical school—and everything in-between–Peterson's helps you discover, prepare for, and fund your education. Every year over 500,000 students use Peterson's books, practice tests, and learning tools to ace their exams. We are also exceptionally proud to be the official test prep provider of the DSST which provides college credit by exam for our men and women in uniform across the globe.
Testimonials
Don't take our word for it—listen to what our customers have to say about our products:
"Gave my son the confidence he needed. I recommended it to all of my friends whose students will be taking this exam."
With digital and print prep guides for over 150 exams and tests, there's nowhere you can't go with Peterson's by your side. Trusted since 1966 by institutions far and wide.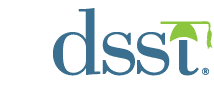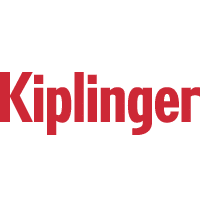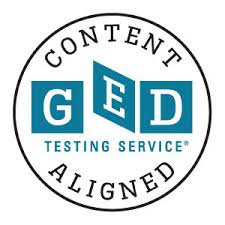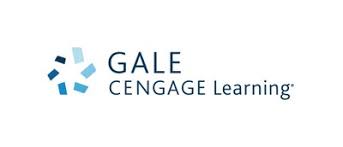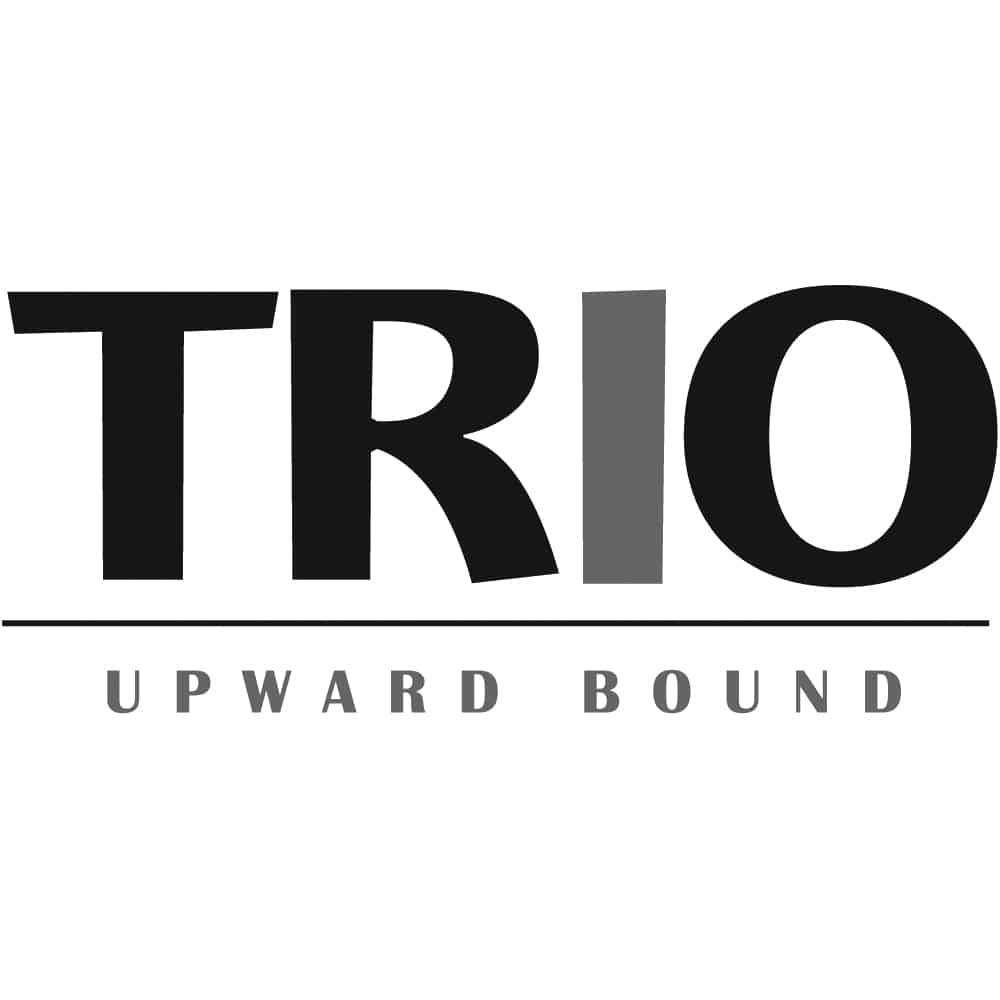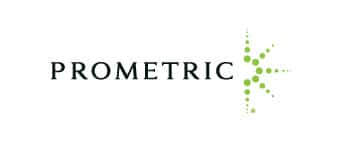 Also Included in Your Subscription