Peterson's Test Prep Subscription:
DSST Substance Abuse Practice Tests and Exam Prep
All the resources you'll need to get the credit you deserve
Subscribe to Peterson's to get this and all of our test prep including:
CLEP Educational Psychology Practice Tests Plus+
DSST Ethics in America Exam Practice Tests & Study Guides
And over 150 other tests!
Our DSST Substance Abuse Practice Tests and Exam Prep includes:
This upper-level study guide features over 50 flashcards and over 100 minutes of video instruction
Peterson's abuse and dependence review covers the topics you need to know: Alcohol, Anti-Depressants, Classification of Drugs, Mood Stabilizers, Pharmalogical and Neurological Principles, and more
Practice the test with three complete, fully aligned DSST exams, with explanations for every correct and incorrect answer
Peterson's is one of the official test prep providers of the Substance Abuse DSST, so you know the questions you see in their review will be just like the questions you see on the actual exam.
Subscribe to Peterson's to get this and all of our test prep including:
CLEP Educational Psychology Practice Tests Plus+
DSST Ethics in America Exam Practice Tests & Study Guides
And over 150 other tests!
Save time ⏱
Earn credits on your own schedule
Save $$$
Students save an average of $900+ in tuition for each DSST exam they pass!
Course Videos ▶️
110 minutes of instructional videos
50+ flashcards ⚡️
Skill and drill with flashcards!
FAQs
What is the DSST?
The DSST is a collection of standardized tests that measures your knowledge of certain subjects. Students can earn college credit at thousands of colleges and universities by earning a satisfactory score on a DSST exam.
What's on the DSST?
The DSST consists of 37 tests that fall under six subject categories: Physical Science, Technology, Humanities, Business, Math, and Social Science.
How are DSST tests scored?
A scaled score is calculated from multiple choice questions and essay scores. Scores range from 200 to 500. A score of 400 is considered a passing score, with 434 considered a B-equivalent. As individual institutions may require specific scores to award credit, it is always advisable to check with your college or university about their policy.
Who takes the DSST?
Anyone seeking college credit can take DSST exams. Military personal, home-schoolers, and adult learners are typical DSST test takers, but exams are also open to college and high school students. The DSST exam is helpful for students seeking higher education outside of the traditional classroom.
Why take the DSST?
By taking the DSST you can apply prior or current knowledge to get a head start on your higher education pathway, enhance your degree, and save time and money on courses. Students can take a variety of exams on entry-level collegiate topics in order to bypass these courses in college or university. Does this sound familiar? That may be because many students take DSST tests in conjunction with
CLEP
tests. While both offer college credit, CLEP tests offer testing in mainstream subjects while DSST test subjects are more specialized and can be used for both lower level and upper level credits.
Should I prep for the DSST? And how much?
DSST exams test you on the equivalent of an entire college semester's worth of curriculum in approximately 2 hours. While the idea is to test you on material with which you have prior learning, reviewing the content and test format is in order as a satisfactory score earns you the college credit you're after. While everyone is different, Peterson's recommends at least 6 weeks of preparation for test day.
How do I register for a DSST exam?
Students can only register and pay for a DSST exam at an authorized DSST testing center. The
GetCollegeCredit website
is a great resource to find information on locating testing centers as well as institutions that award credit for the DSST.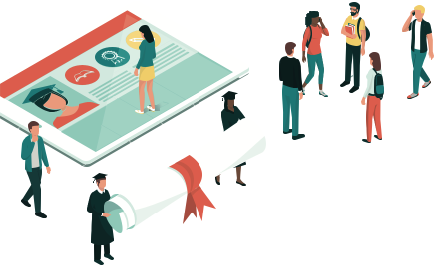 Peterson's - Improving Scores Since 1966
Why Peterson's? Peterson's is the world's leading educational services company dedicated to furthering education after high school and beyond. From culinary school to medical school—and everything in-between–Peterson's helps you discover, prepare for, and fund your education. Every year over 500,000 students use Peterson's books, practice tests, and learning tools to ace their exams. We are also exceptionally proud to be the official test prep provider of the DSST which provides college credit by exam for our men and women in uniform across the globe.
Testimonials
Don't take our word for it — listen to what our customers have to say about our DSST products:
"Bought for my public speaking DSST, I passed!"
"Peterson's is great at giving you exactly what you need to know for your DSST exams."
"Very helpful to prepare for the exams."
With digital and print prep guides for over 150 exams and tests, there's nowhere you can't go with Peterson's by your side. Trusted since 1966 by institutions far and wide.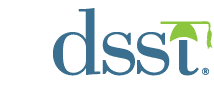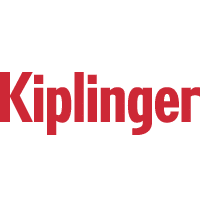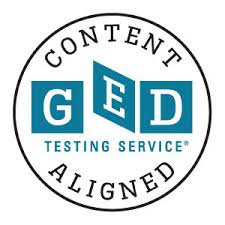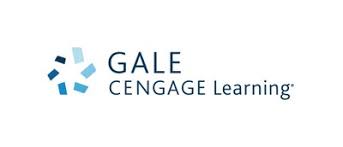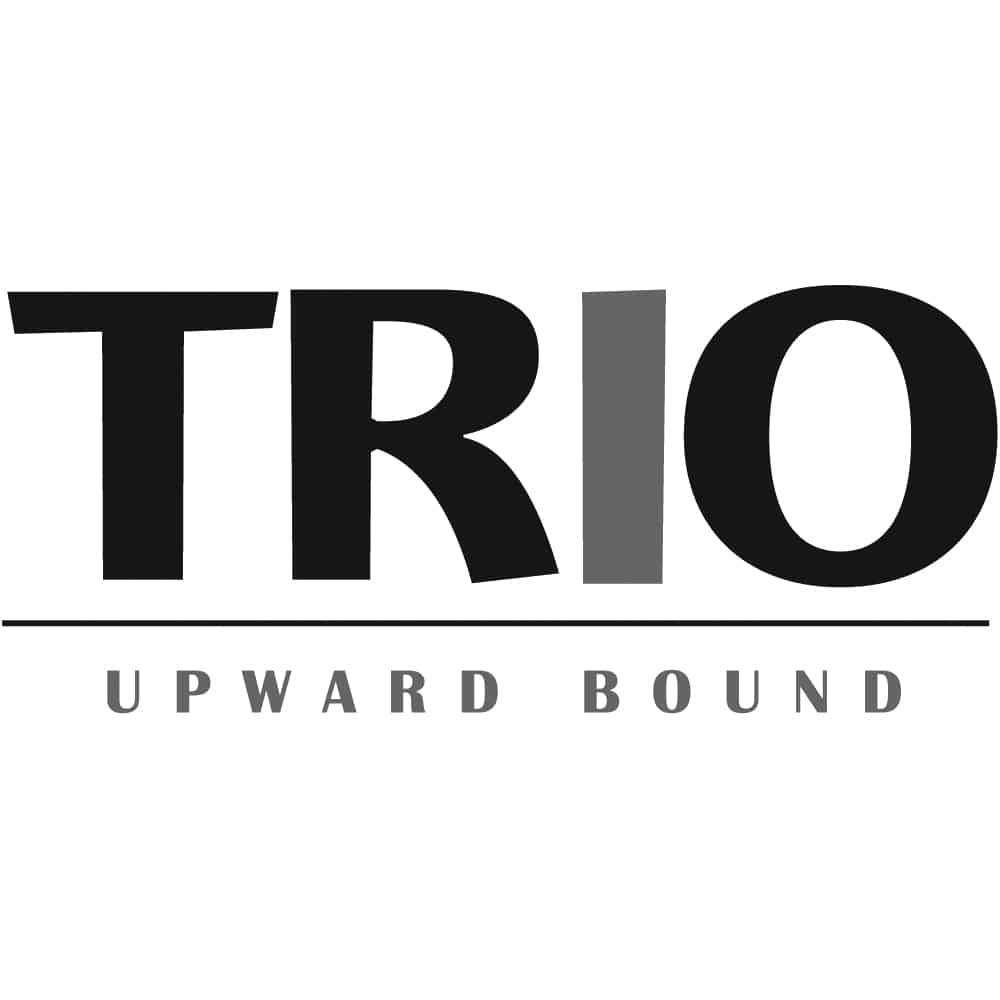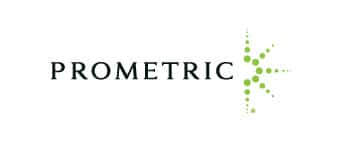 Also Included in Your Subscription