EMT Certification: Guidance You Can Trust
EMT Practice Tests Plus+
Create a personalized study plan and sharpen your knowledge with full-length exams plus detailed answer explanations.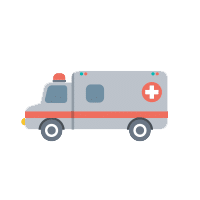 Subscribe for Access
Includes unlimited usage of our entire test prep catalogue of over 150 exams
Starting at
$39 / month
Subscribe Now!
Learn why it's so much more than just practice tests
Create a personalized study plan to keep yourself accountable
Work through three (3) full-length EMT-Basic practice tests, with detailed answers and explanations to every question
Take notes on question type and content
Earn knowledge points to make studying fun
Discover your strengths as well as your weaknesses so you can focus your studies
Start here if you are already comfortable with the covered content, but need practice to perfect your skills and pacing for test day
Assess
Understand how you would score if you took the exam today
Refine
Complete answer explanations let you learn from your mistakes
Practice
3 fully-aligned EMT-Basic exams
What is the EMT-Basic Certification Exam?
The EMT-Basic Certification Exam is the qualifying exam to become an emergency medical technician. It is the final test of the ability of a candidate to meet the performance objectives to become an EMT-Basic.
What is an EMT?
EMTs know how to safely transport patients from the scene of the emergency to the medical facility. They have the basic knowledge and skills needed to stabilize patients, and perform interventions as needed with ambulance equipment.
The EMT-Basic must complete a course based on National Highway Traffic Safety Administration-Department of Transportation guidelines. They are trained in the recognition of and intervention in medical and trauma emergencies. This training encompasses airway management, scene assessment, and medical emergencies.
How do I register for the EMT-Basic exam?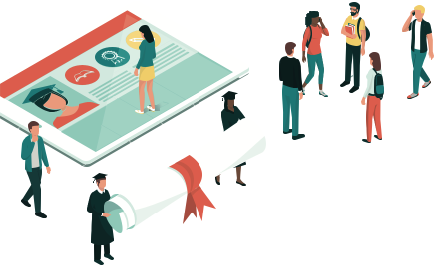 Peterson's - Improving Scores Since 1966
Why Peterson's? Peterson's is the world's leading educational services company dedicated to furthering education after high school and beyond. From culinary school to medical school—and everything in-between–Peterson's helps you discover, prepare for, and fund your education.
Every year over 500,000 students use Peterson's books, practice tests, and learning tools to ace their exams. We are also exceptionally proud to be the official test prep provider of the DSST which provides college credit by exam for our men and women in uniform across the globe.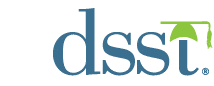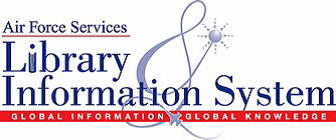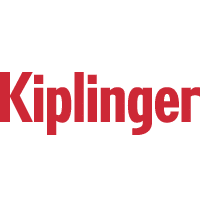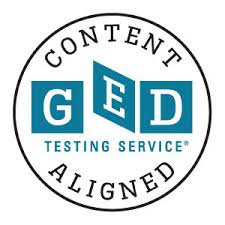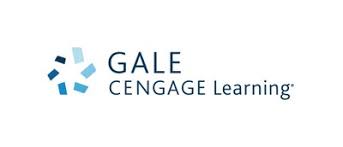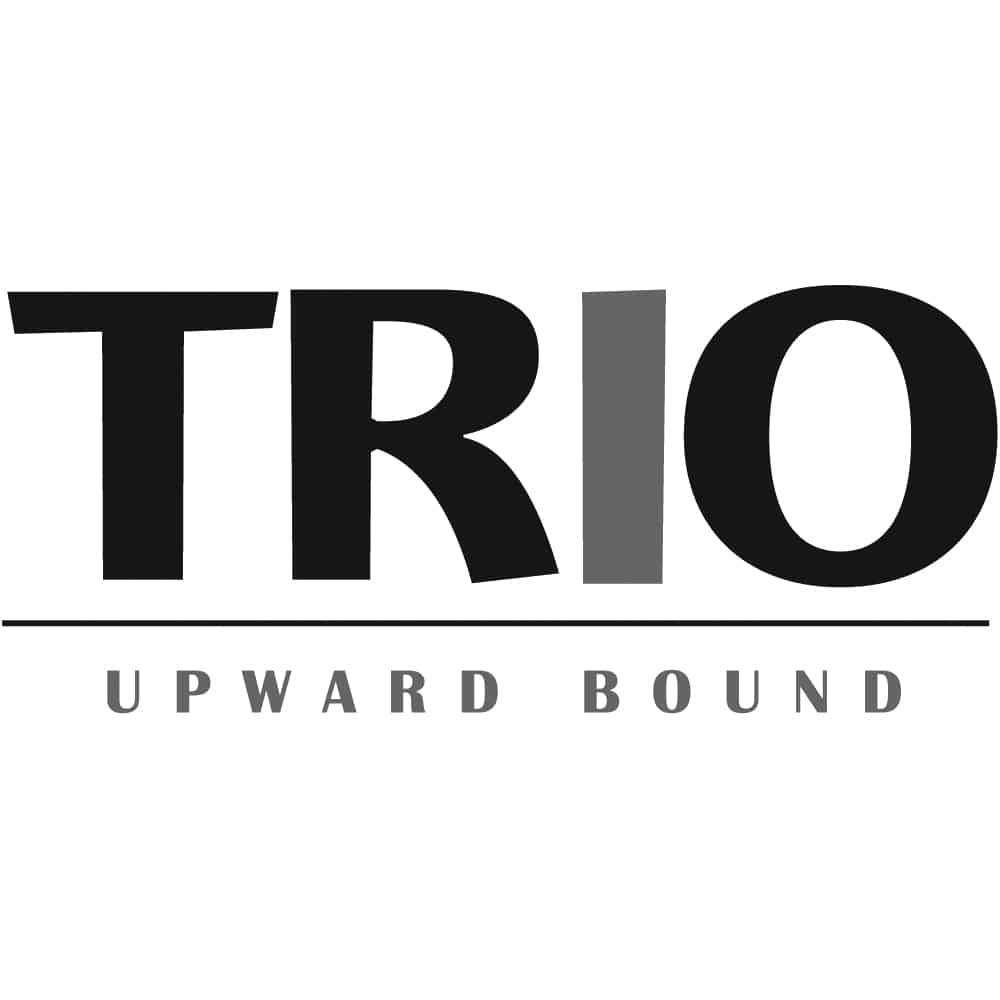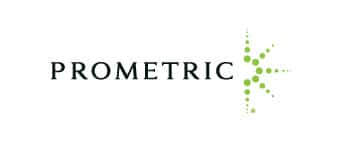 Also Included in Your Subscription