Peterson's Test Prep Subscription:
Exámenes de Práctica del GED en Español
Mejora tus conocimientos con exámenes totalmente prácticos junto a respuestas con explicaciones detalladas.
Subscribe to Peterson's to get this and all of our test prep including:
Our Exámenes de Práctica del GED en Español includes:
Practicar con dos (2) exámenes totalmente prácticos, que incluyen explicaciones detalladas de cada respuesta.

Descubrir tus fortalezas y debilidades, y de esta manera, poder orientar de manera más exacta tus estudios.

Es una forma excelente de practicar si te sientes cómodo con el contenido, pero necesitas perfeccionar y mejorar tu destreza para el día del examen.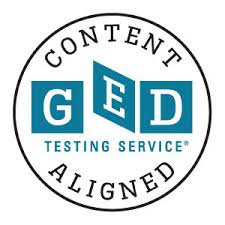 Subscribe to Peterson's to get this and all of our test prep including:
Evalúa
Conoce cuál sería tu puntuación si tomases el test hoy
Perfecciona
Las explicaciones detalladas de las respuestas te ayudarán a aprender de tus errores
Practica
Con ayuda de los 2 exámenes prácticos
FAQs
¿Qué es GED y para quién es?
Es para toda persona mayor de 16 años de edad que no ha recibido un diploma de preparatoria. El examen del GED ofrece una oportunidad de tener una certificación o diploma que es ampliamente reconocido como la equivalencia de un diploma de preparatoria, es decir, indica que usted tiene las mismas habilidades que alguien que terminó la escuela secundaria.
¿Cómo está compuesto el GED?
El GED está compuesto por 4 exámenes de diferentes asignaturas, incluyendo razonamiento matemático, razonamiento a través de las artes del lenguaje, estudios sociales y ciencia. No es necesario tomar todos los exámenes al mismo tiempo, los aplicantes pueden tomarse el tiempo que necesiten entre cada uno.
¿Cómo me puedo inscribir para realizar el GED?
El GED sólo puede ser realizado en centros de pruebas oficiales, por lo tanto, es necesario que investigues cuál es el centro que está más cerca de tu domicilio. El exámen se realiza a lo largo de todo el año, así que puedes chequear cuales fechas y horarios hay disponibles en
el sitio oficial de GED
. También deberás crearte una cuenta e iniciar sesión para agendar un examen.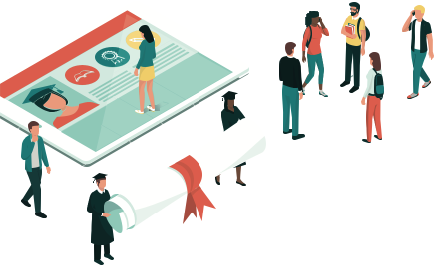 Peterson's - Improving Scores Since 1966
Why Peterson's? Peterson's is the world's leading educational services company dedicated to furthering education after high school and beyond. From culinary school to medical school—and everything in-between–Peterson's helps you discover, prepare for, and fund your education.
Every year over 500,000 students use Peterson's books, practice tests, and learning tools to ace their exams. We are also exceptionally proud to be the official test-prep provider of the DSST which provides college credit by exam for our men and women in uniform across the globe.
Testimonials
Don't take our word for it–listen to what our customers have to say about our products:
With digital and print prep guides for over 150 exams and tests, there's nowhere you can't go with Peterson's by your side.
Trusted since 1966 by institutions far and wide.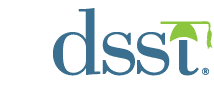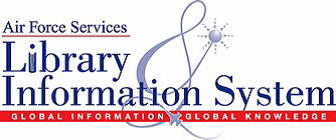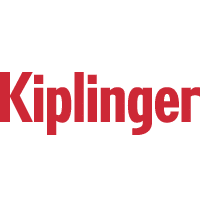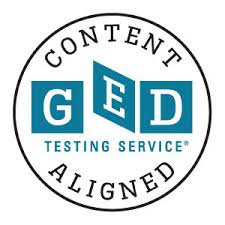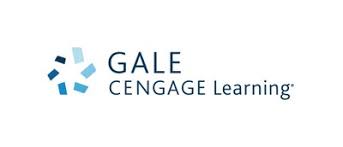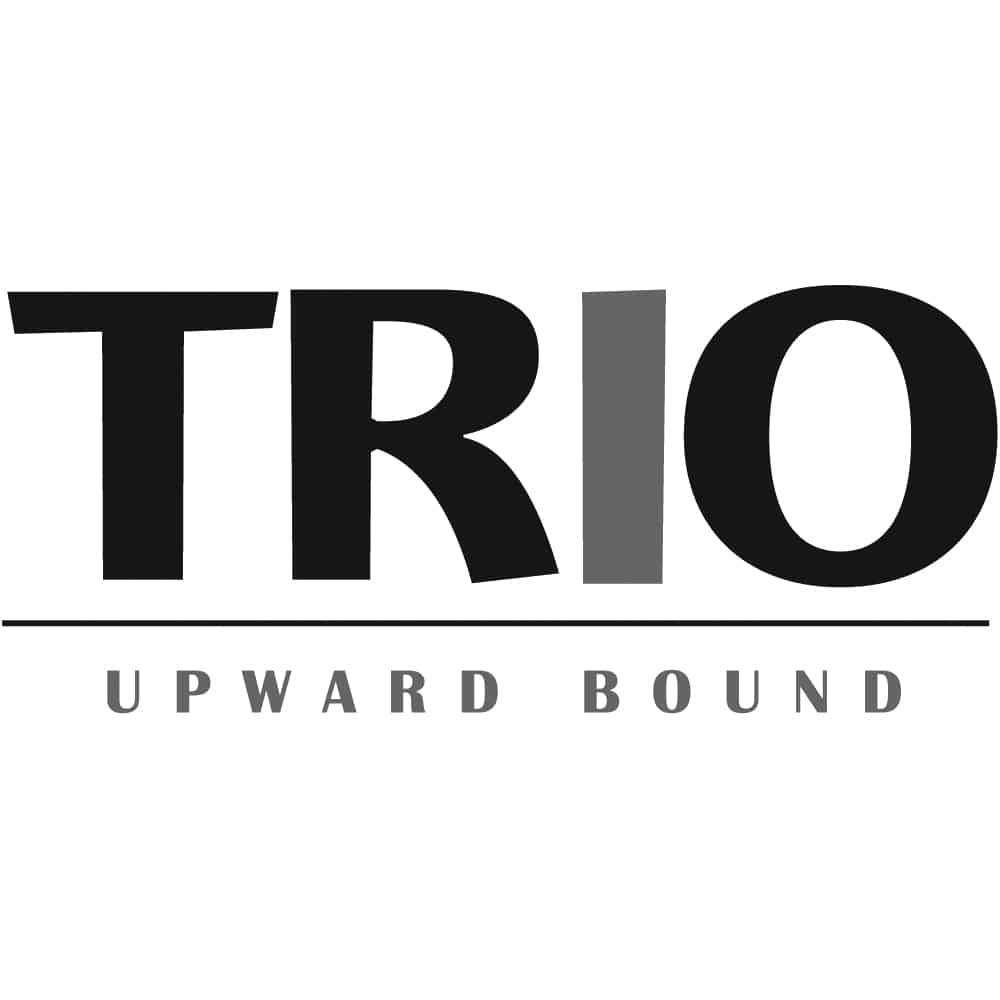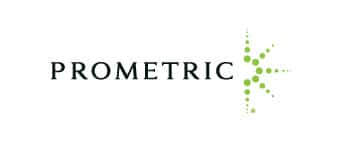 Also Included in Your Subscription