Peterson's Test Prep Subscription:
GED Practice Tests
Sharpen your knowledge with full-length exams plus detailed answer explanations to help ensure you pass the GED.
Subscribe to Peterson's to get this and all of our test prep including:
Our GED Practice Tests includes:
Work through a diagnostic test and two additional full-length GED practice tests, with detailed answers and explanations to every practice question.
Your diagnostic results help you discover your strengths as well as your weaknesses so you can focus your GED prep.
Passing the GED is your first step to becoming college ready!
Use Peterson's GED test prep if you are already comfortable with the covered content, but need practice to prepare for the GED, and perfect your skills and pacing for test day!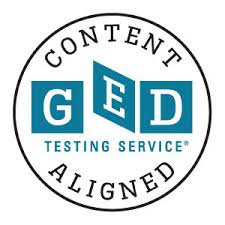 Subscribe to Peterson's to get this and all of our test prep including:
Assess
Understand you you would score if you took the test today and use your results as a GED study guide
Refine
Complete answer explanations let you learn from your mistakes
Practice
3 full-length, online GED practice tests, aligned with the official GED
FAQs
What is the GED, and who is it for?
For those who are over the age of 16 and not enrolled in high school, the GED test provides the opportunity to earn a certificate or diploma that is widely recognized as the equivalent of a high school diploma. Many schools accept a GED certification for entrance into a college or university program if passing scores are equivalent to those of recently graduating high school seniors.
What is on each section of the GED?
GED test takers are required to answer questions in four separate, multiple choice subject exams, including mathematical reasoning, reasoning through language arts, social studies, and science. It essentially tests students on the scope of knowledge that one would acquire through a high school education. There is no need to take all exams at once, so test-takers should space them out as needed.
How do I register for the GED?
The GED exam can only be taken at official testing centers, so all you need to do is find one near you. The test is offered throughout the year, so check with the GED official site for dates and times. You'll also need to create an account and log in so you can schedule a test.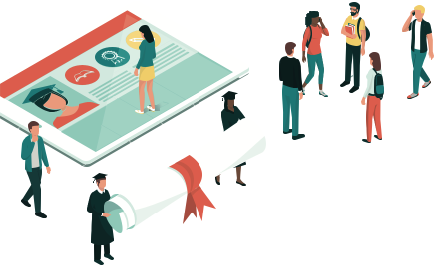 Peterson's - Improving Scores Since 1966
Why Peterson's? Peterson's is the world's leading educational services company dedicated to furthering education after high school and beyond. From culinary school to medical school—and everything in-between–Peterson's helps you discover, prepare for, and fund your education.
Every year over 500,000 students use Peterson's books, practice tests, and learning tools to ace their exams. We are also exceptionally proud to be the official test-prep provider of the DSST which provides college credit by exam for our men and women in uniform across the globe.
Testimonials
Don't take our word for it–listen to what our customers have to say about our products:
With digital and print prep guides for over 150 exams and tests, there's nowhere you can't go with Peterson's by your side.
Trusted since 1966 by institutions far and wide.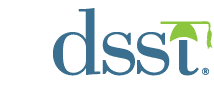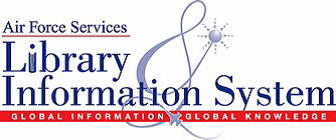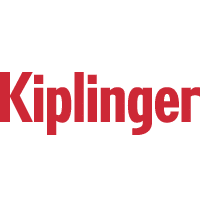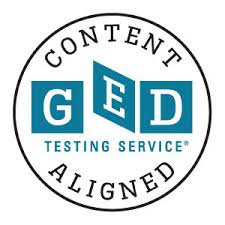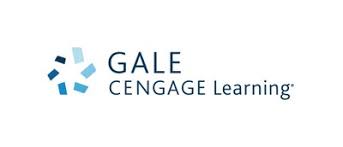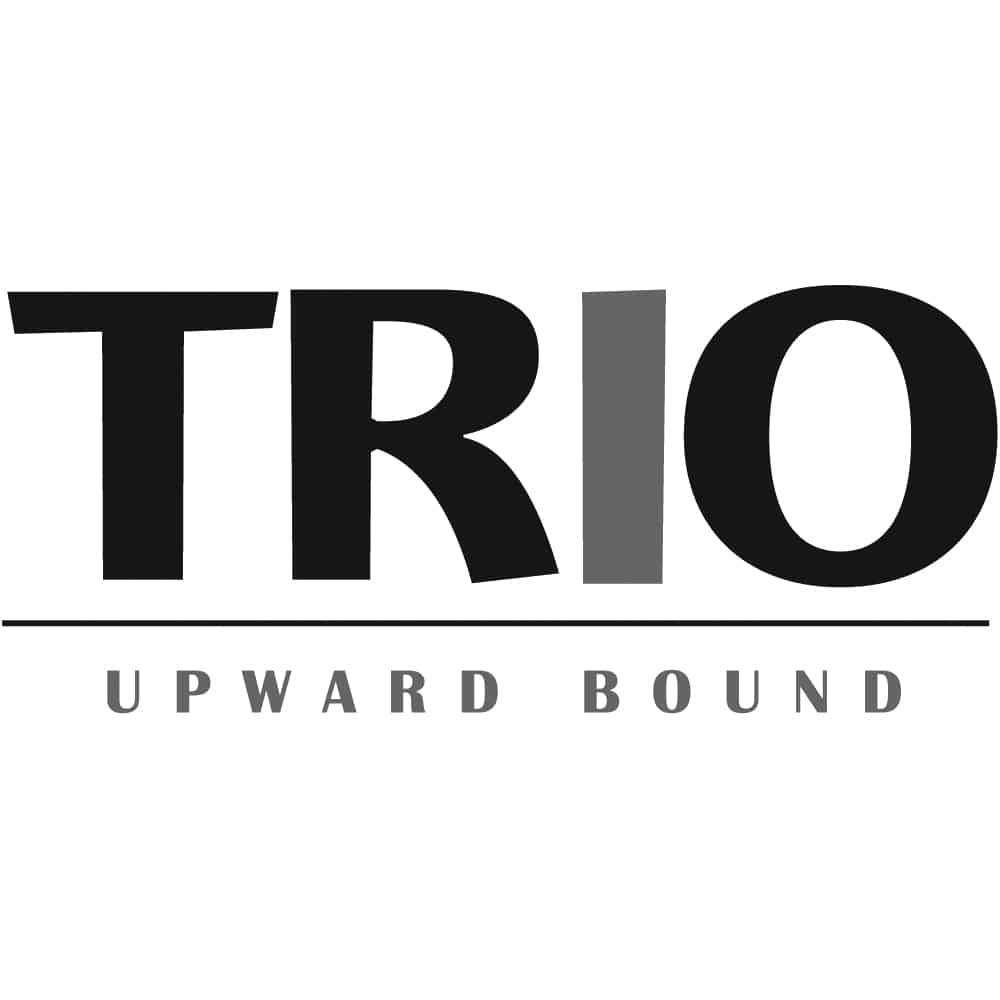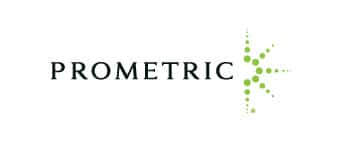 Also Included in Your Subscription