Peterson's Test Prep Subscription:
ISEE Test Prep
Sharpen your knowledge with full-length exams plus detailed answer explanations.
Subscribe to Peterson's to get this and all of our test prep including:
Our ISEE Test Prep includes:
Work through two (2) full-length ISEE tests, with detailed answers and explanations to every question
Discover your strengths as well as your weaknesses so you can focus your studies
Start here if you are already comfortable with the covered content, but need practice to perfect your skills and pacing for test day
Subscribe to Peterson's to get this and all of our test prep including:
Assess
Understand how you would score if you took the test today
Refine
Complete answer explanations let you learn from your mistakes
Practice
2 full-length ISEE practice tests
FAQs
What is the ISEE?
The Independent School Entrance Exam, or ISEE, is an admissions test for students looking to attend private middle schools and high schools. The test has four levels: A Primary Level for students currently in grades 1-3, Lower Level for students currently in grades 4-5, Middle Level for students currently in grades 6-7, and Upper Level for students currently in grades 8-11.
What's on the ISEE exam?
The ISEE is administered in five separately timed sections. The first four sections of the test are multiple-choice and contain some scored and some unscored questions. A total of 21 multiple-choice questions on the test are not scored. The essay, which is the final section of the ISEE, is also not scored. A photocopy of your essay is provided to each school as a writing sample.
The five sections are:
Verbal Reasoning
Quantitative Reasoning
Reading Comprehension
Mathematics Achievement
Essay
Who takes the ISEE exam?
Students entering private primary schools, middle schools, and high schools, grades 9 and above, take the ISEE.
The ISEE practice tests offered here are designed for entrance into high school.
Why take the ISSE exam?
Private schools use the ISEE exam as an admission requirement.
How is the ISEE exam scored?
Scoring of the ISEE is uncomplicated. You receive one point for every question you answer correctly. There is no penalty for a wrong answer. It receives no credit, but there is no deduction for the error.
As with the SSAT, scoring and percentile ranking are done separately for members of each grade group taking the same exam. you will be compared only with your peers.
Scores for the Upper Level test (i.e. entrance into high school) have the following ranges:
Verbal Reasoning – 797-935
Quantitative Reasoning – 825-940
Reading Comprehension – 825-940
Mathematics Achievement – 806-940
How do I register for the ISSE exam?
Registration can be completed online on the ERBLearn website. You will need to create an account on this site to view test dates and register for the test.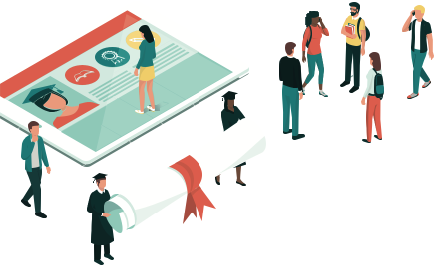 Peterson's - Improving Scores Since 1966
Why Peterson's? Peterson's is the world's leading educational services company dedicated to furthering education after high school and beyond. From culinary school to medical school—and everything in-between–Peterson's helps you discover, prepare for, and fund your education.
Every year over 500,000 students use Peterson's books, practice tests, and learning tools to ace their exams. We are also exceptionally proud to be the official test-prep provider of the DSST which provides college credit by exam for our men and women in uniform across the globe.
Testimonials
Don't take our word for it—listen to what our customers have to say about our products:
"
We utilized a number of the different preparation guides -- this is by far the best. The practice tests are harder and so are the preparation exercises. Our child found this to be a much better reflection of the actual difficulty of the SSAT test.
"
With digital and print prep guides for over 150 exams and tests, there's nowhere you can't go with Peterson's by your side. Trusted since 1966 by institutions far and wide.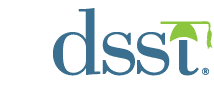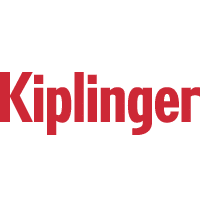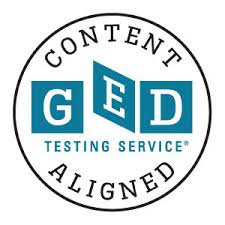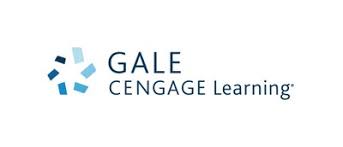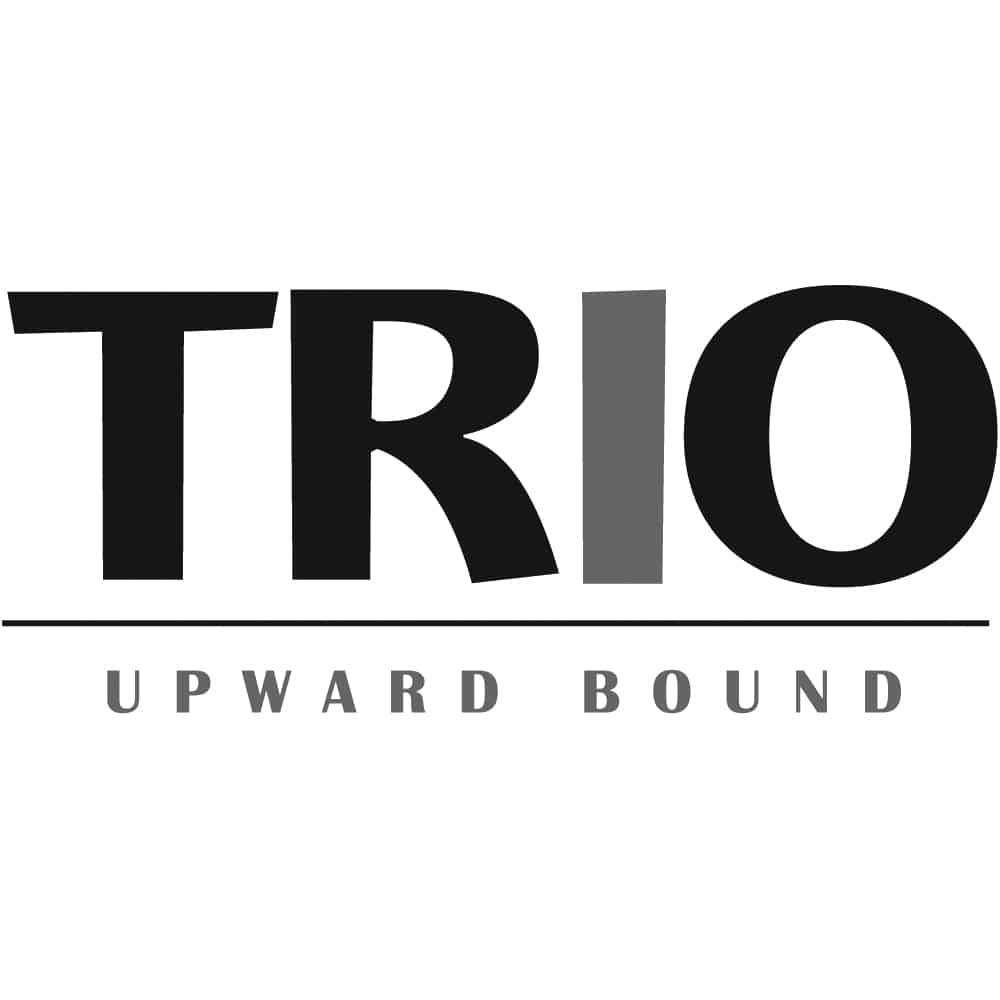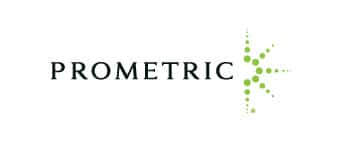 Also Included in Your Subscription