Peterson's Test Prep Subscription:
Court Officer Exam Prep
Sharpen your knowledge with full-length practice tests plus detailed answer explanations.
Subscribe to Peterson's to get this and all of our test prep including:
Corrections Officer Practice Tests Plus+
Police Officer Practice Tests Plus+
And over 150 other tests!
Our Court Officer Exam Prep includes:
Work through three (3) full-length Court Officer practice tests, with detailed answers and explanations to every question
Test your understanding of the types of questions you'll see on the test including, clerical checking, observation and memory, and reading comprehension
Discover your strengths as well as your weaknesses; use your practice exams as study guides so you can focus your prep time
Start here if you are already comfortable with the covered content, but need practice to perfect your skills and pacing for test day
Subscribe to Peterson's to get this and all of our test prep including:
Corrections Officer Practice Tests Plus+
Police Officer Practice Tests Plus+
And over 150 other tests!
Assess
Understand how you would score if you took the court officer test today
Practice
3 full-length practice tests
Refine
Complete answer explanations let you learn from your mistakes
FAQs
What are the Law Enforcement Exams?
Law enforcement exams are a type of civic service exam. They assess a law enforcement job candidate's skills and ability needed to become a certain law enforcement officer. While it should be noted that each agency determines their own standards, both knowledge and aptitude of a candidate are evaluated in a test or series of tests depending on the job you are after. In some cases, an agency will use a law enforcement exam as part of the qualification process to enter an academy or trainee program. New York state requires passing the court officer exam before being admitted into the New York State Court Officer Academy.
What's on the Law Enforcement Exams?
All law enforcement application processes contain oral, written and physical tests, as well as medical and psychological evaluations. Peterson's is here to help you prepare for the written and verbal tests, and know what to expect in the other components. Written tests include multiple choice, true-false, free-response, and essay questions, while oral tests are conducted interview-style. Court officers are required to have a high school diploma or the equivalent in addition to passing the exam. Some court officers are also required to have a gun license or permit.
How are the Law Enforcement Exams scored?
The written exams are scored by percentage of questions answered correctly. Verbal tests are designed to evaluate your communication and reasoning skills. Physical tests evaluate your physical condition and if you are physically able to conduct the responsibilities of the job you are applying for. Other evaluations simply assess your physical and mental health.
Who takes the Law Enforcement Exams?
All federal, state, and local law enforcement agencies require some form of testing for job candidates. As such, anyone who desires a job or career in law enforcement must take these exams. In some cases individuals must take the exam to be accepted into a trainee program, as is the case to become a NYS Court Officer or at the end of a trainee program.
Should I prep for the Law Enforcement Exams? And how much?
The Law Enforcement Exams are extensive and it is important to be familiar with the content in order to prepare yourself for these exams. In with any test that assesses your skills and knowledge, some practice is in order. While everyone is different, Peterson's recommends at least 6 weeks of preparation for test day.
How do I register for the Law Enforcement Exams?
The Law Enforcement Exams are administered to job candidates. In order to be considered to take these exams, you must apply for a job at a law enforcement agency.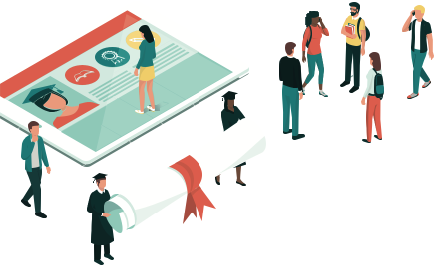 Peterson's - Improving Scores Since 1966
Why Peterson's? Peterson's is the world's leading educational services company dedicated to furthering education after high school and beyond. From culinary school to medical school—and everything in-between–Peterson's helps you discover, prepare for, and fund your education journey. Every year over 500,000 students use Peterson's books, practice tests, and learning tools to ace their exams. We are also exceptionally proud to be the official test prep provider of the DSST which provides college credit by exam for our men and women in uniform across the globe.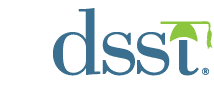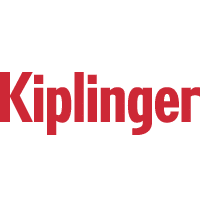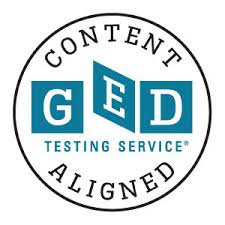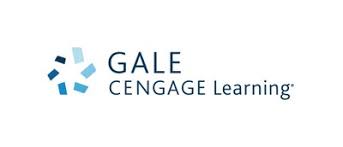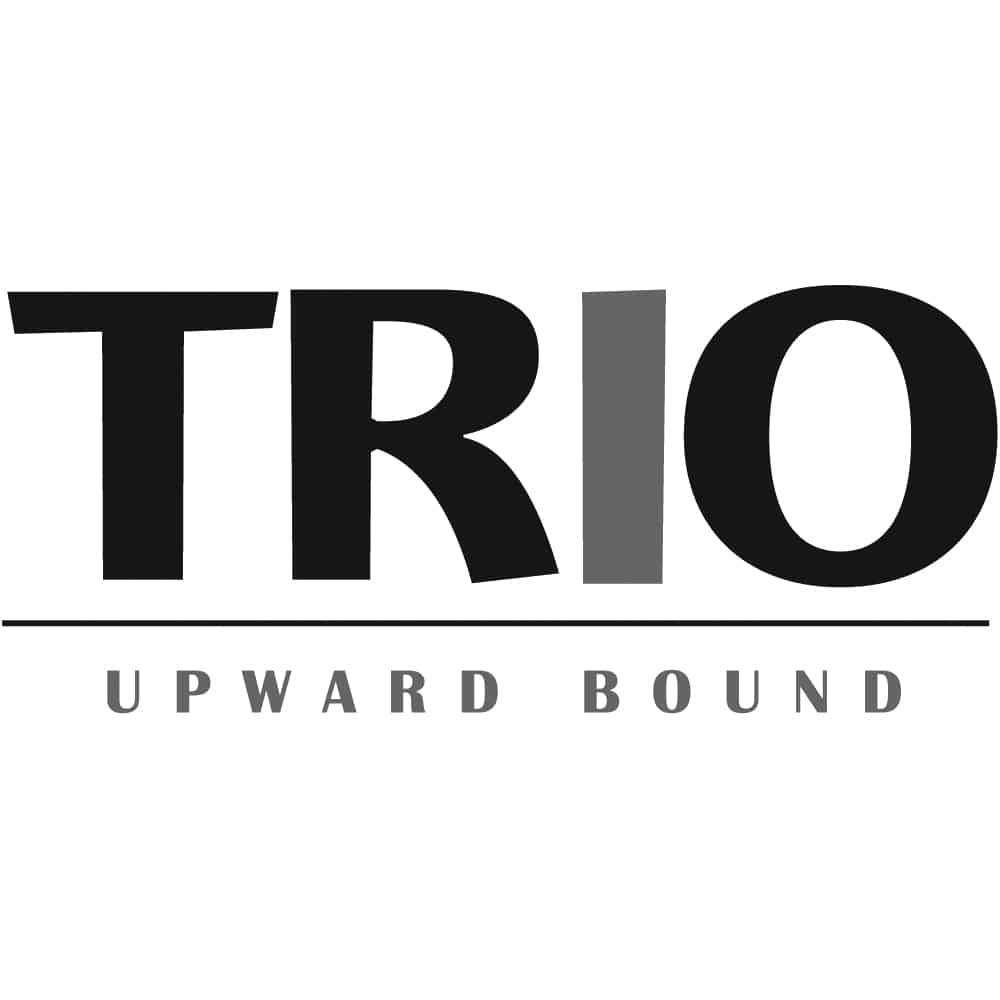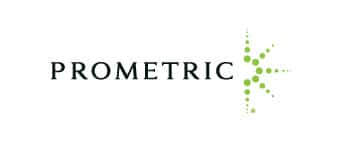 Also Included in Your Subscription