Peterson's Test Prep Subscription:
LSAT Practice Tests
Sharpen your knowledge with full-length exams plus detailed answer explanations.
Subscribe to Peterson's to get this and all of our test prep including:
Our LSAT Practice Tests includes:
Work through two (2) full-length LSAT practice tests, with detailed answers and explanations to every question
Discover your strengths as well as your weaknesses so you can focus your studies on the LSAT practice questions that are most applicable to you.
Start here if you are already comfortable with the covered content, but need practice to perfect your skills and pacing for exam day
Subscribe to Peterson's to get this and all of our test prep including:
Assess
Understand how you would score if you took the exam today
Refine
Complete answer explanations let you learn from your mistakes
Practice
2 full-length practice tests
FAQs
What is the LSAT?
The Law School Admission Test, or LSAT, is a standardized test required for admission to law schools approved by the American Bar Association. While some schools will now accept the GRE, law school applicants should take the LSAT unless they are only applying to schools that accept the GRE.
What is on the LSAT?
The LSAT has four multiple-choice sections, each lasting 35-minutes:
Two Logical Reasoning sections are used to assess your ability to analyze and evaluate arguments. You'll determine whether arguments are strong or weak, and you'll have to understand what causes that strength or weakness.
An Analytical Reasoning section will assess your skills in basic logic, including deductive reasoning and finding structure within organized data.
The Reading Comprehension section will assess your ability to identify main ideas from scholarly passages, as well as ask you to draw inferences and make extrapolations.
There is an unscored section that can appear at any time which is used to pretest new test questions. You'll be asked to complete a 35-minute unscored writing sample as well that is sent to law schools as part of your application.
How do I register for the LSAT?
The LSAT is administered 4 times per year on many college campuses in the U.S. and other locations around the world. You are advised to register early for the LSAT, as test centers fill up.
Register online on the Law School Admission Council official site.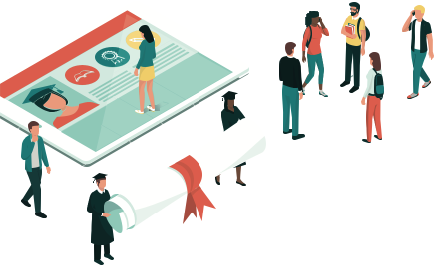 Peterson's - Improving Scores Since 1966
Why Peterson's? Peterson's is the world's leading educational services company dedicated to furthering education after high school and beyond. From culinary school to medical school—and everything in-between–Peterson's helps you discover, prepare for, and fund your education.
Every year over 500,000 students use Peterson's books, practice tests, and learning tools to ace their exams. We are also exceptionally proud to be the official test prep provider of the DSST which provides college credit by exam for our men and women in uniform across the globe.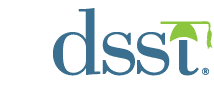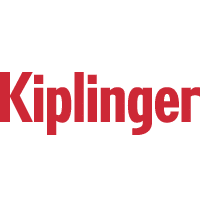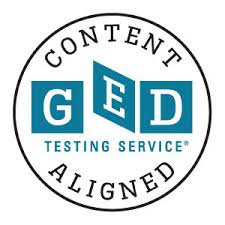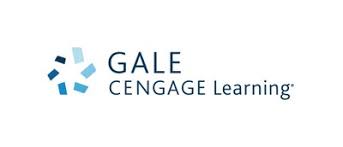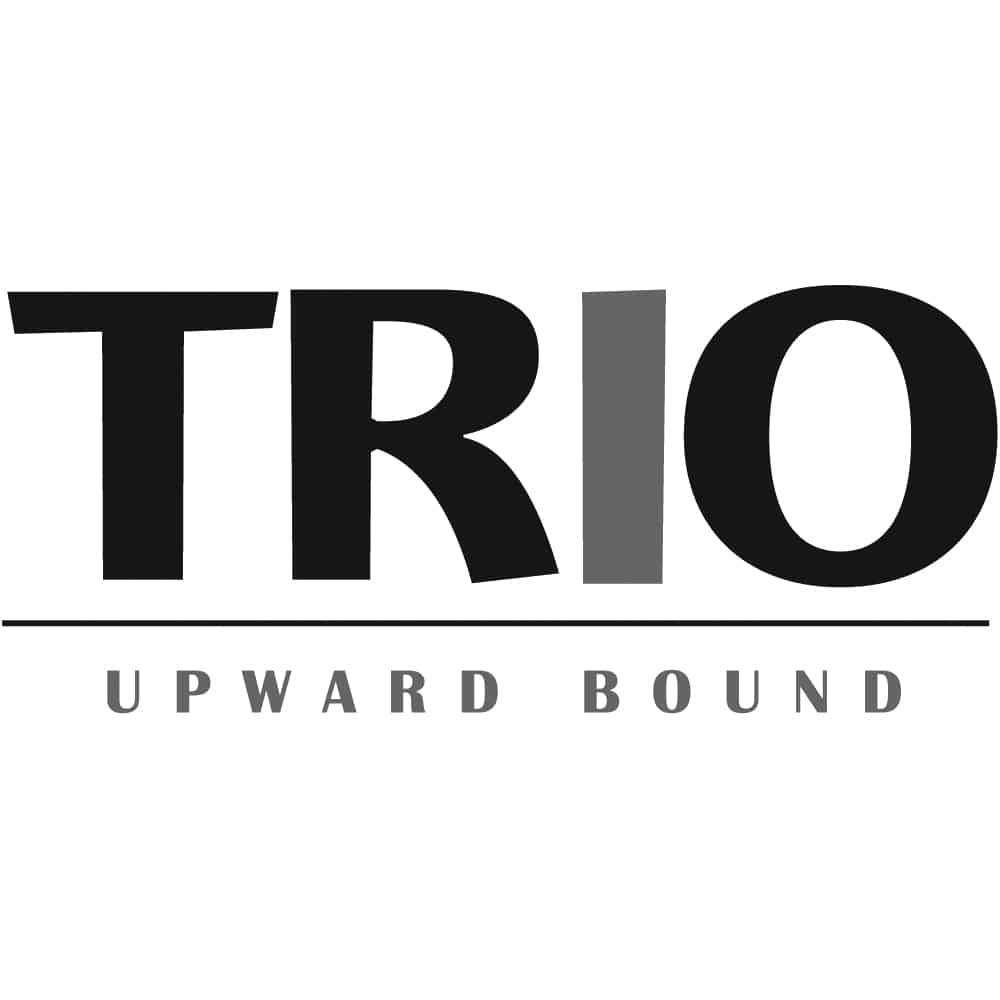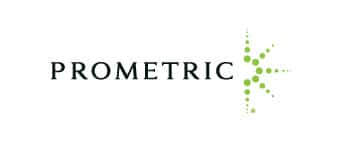 Also Included in Your Subscription