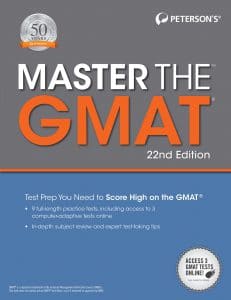 Peterson's GMAT Test Prep:
Master the™ GMAT
All the strategies and practice you need to Master the™ GMAT
All the strategies and practice you need to Master the™ GMAT
What is the GMAT, and who takes it?
The Graduate Management Admission Test, or GMAT, is designed specifically for those who are interested in applying for an MBA or business management graduate program. The GMAT does not test your knowledge of business. Rather, it aims to measure the skills you'll need to succeed in your graduate school studies, including your reading and verbal skills, quantitative and qualitative reasoning, grammar and writing skills, and math skills.
What's on the GMAT?
The GMAT is a computer adaptive test (CAT), meaning it does not have set questions. Rather, the questions are taken from a database and are based on your answers to previous questions.The test is broken into 4 sections, including analytical writing assessment, integrated reasoning, quantitative, and verbal.
How do I register for the GMAT?
Register at www.mba.com. As there are no set test dates, you can take the test at any time in the year at a local facility.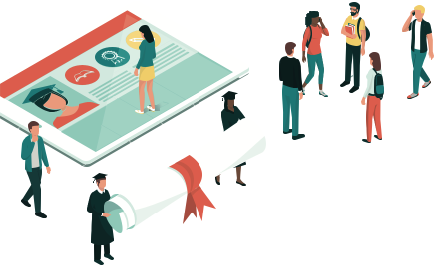 Peterson's - Improving Scores Since 1966
Why Peterson's? Peterson's is the world's leading educational services company dedicated to furthering education after high school and beyond. From culinary school to medical school—and everything in-between–Peterson's helps you discover, prepare for, and fund your education.
Every year over 500,000 students use Peterson's books, practice tests, and learning tools to ace their exams. We are also exceptionally proud to be the official test prep provider of the DSST which provides college credit by exam for our men and women in uniform across the globe.