Peterson's Test Prep Subscription:
MAT Practice Tests Plus+
Sharpen your knowledge with full-length exams.
Subscribe to Peterson's to get this and all of our test prep including:
Our MAT Practice Tests Plus+ includes:
Work through three (3) full-length MAT practice tests, with detailed answers and explanations to every question
Discover your strengths as well as your weaknesses so you can focus your studies
Start here if you are already comfortable with the covered content, but need practice to perfect your skills and pacing for test day
Subscribe to Peterson's to get this and all of our test prep including:
Assess
Understand you would score if you took the exam today
Practice
3 full-length MAT practice tests
Refine
Complete answer explanations let you learn from your mistakes
FAQs
What is the MAT?
The MAT test is used in graduate school admissions. Think: the graduate school version of the SAT. However, the MAT focuses on assessing your analytical processing ability rather than traditional classroom content.
What's on the MAT?
The MAT consists of 120 questions that are all partial analogies involving a wide variety of subjects. The test-taker must select one of four options to fill in the blanks.
Who takes the MAT?
Students applying to various graduate school programs. Check with graduate programs you are applying to for MAT requirement.
Should I prep for the MAT? And how much?
MAT exams test your analytical ability pertaining to a learned knowledge in 60 minutes. While the idea of the test is to go beyond memorization, review of content covered as well as familiarity with the format of the test itself will help you feel confident and prepared for the MAT. While everyone is different, Peterson's recommends at least 6 weeks of preparation for test day.
How are MAT tests scored?
A scaled score is calculated that ranges from 200 to 600. Each graduate program has individual admissions standards for MAT scores.
How do I register for the MAT?
The MAT is administered in computer format at a designated testing center. Each testing center determines its own fees and schedules, so find one near you. For information on finding a testing center, visit
PearsonAssessments website
.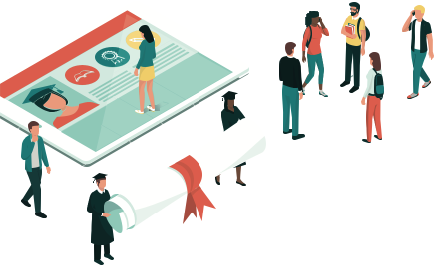 Peterson's - Improving Scores Since 1966
Why Peterson's? Peterson's is the world's leading educational services company dedicated to furthering education after high school and beyond. From culinary school to medical school—and everything in-between–Peterson's helps you discover, prepare for, and fund your education. Every year over 500,000 students use Peterson's books, practice tests, and learning tools to ace their exams. We are also exceptionally proud to be the official test prep provider of the DSST which provides college credit by exam for our men and women in uniform across the globe.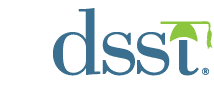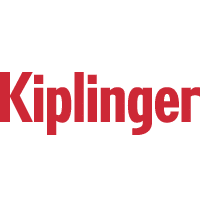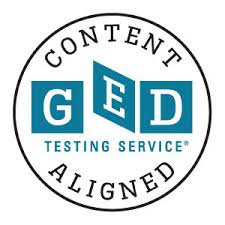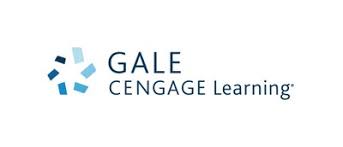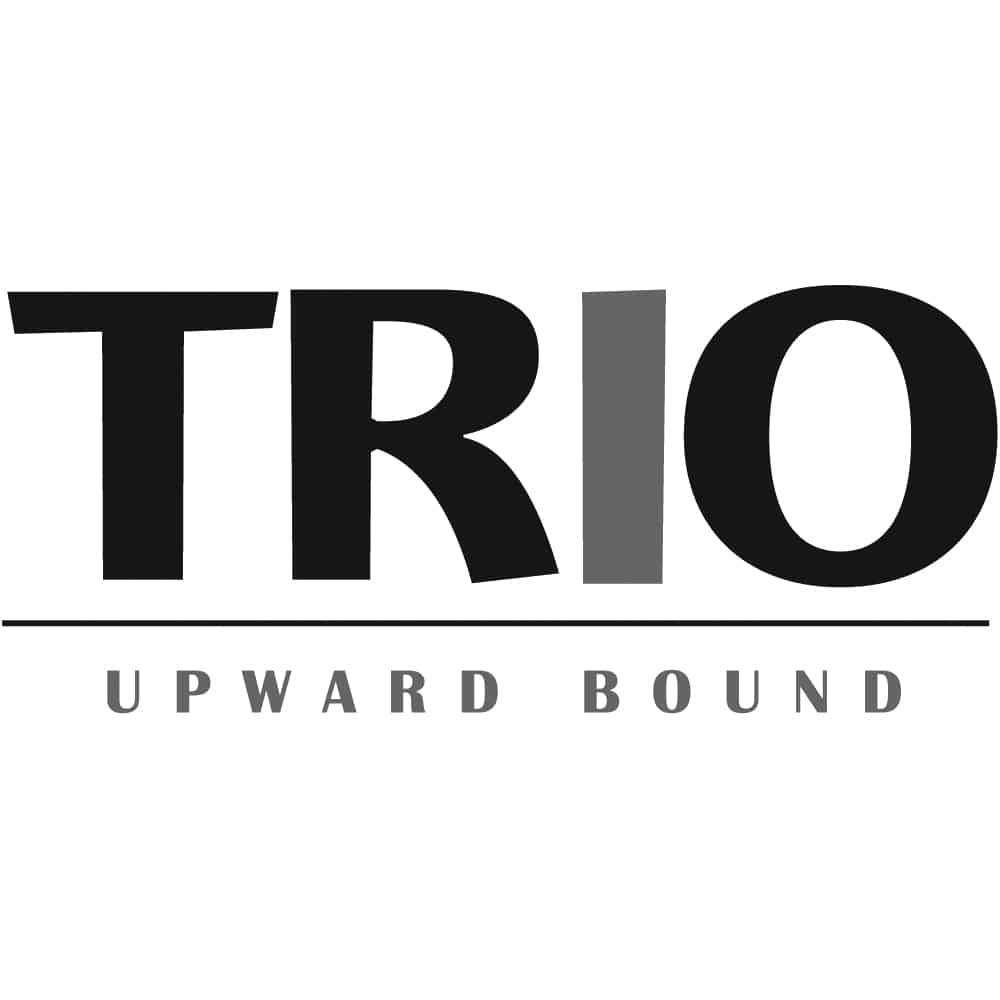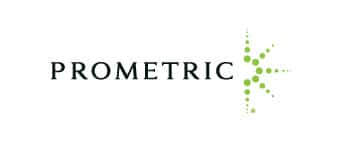 Also Included in Your Subscription