Peterson's MCAT Test Prep:
Practice Tests Plus+
Create a personalized study plan and sharpen your knowledge with full-length exams plus detailed answer explanations.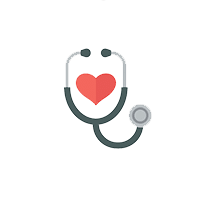 Learn why it's so much more than just practice tests
Create a personalized study plan to keep yourself accountable
Work through two full-length MCAT practice tests, with detailed answers and explanations to every question
Take notes on question type and content
Earn knowledge points to make studying fun
Discover your strengths as well as your weaknesses so you can focus your studies
Start here if you are already comfortable with the covered content, but need practice to perfect your skills and pacing for test day
Assess
Understand how you would score if you took the test today
Refine
Complete answer explanations let you learn from your mistakes
Practice
2 full-length MCAT practice tests
What is the MCAT, and who takes it?
The Medical College Admission Test, or MCAT, assesses mastery of skills that are essential for success in medical school. It is administered by the Association of American Medical Colleges (AAMC), and is a standardized, multiple-choice exam. Almost all medical schools in the United States, as well as many in Canada, require MCAT exam scores for medical school applicants.
What is on the MCAT?
The MCAT is used to determine applicants' problem solving skills, critical thinking, and knowledge of scientific concepts. It is broken into four sections: Physical Sciences, Biological Sciences, Verbal Reasoning, and the Writing Sample.
How do I register for the MCAT?
You can take the MCAT at one of hundreds of locations throughout the U.S., Canada, and around the world. It is offered multiple times throughout the year, and you can take it up to 3 times per year.
You can register for the MCAT on the Association of American Medical Colleges website.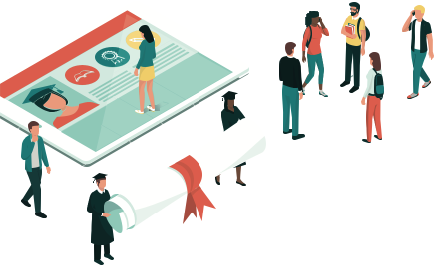 Peterson's - Improving Scores Since 1966
Why Peterson's? Peterson's is the world's leading educational services company dedicated to furthering education after high school and beyond. From culinary school to medical school—and everything in-between–Peterson's helps you discover, prepare for, and fund your education.
Every year over 500,000 students use Peterson's books, practice tests, and learning tools to ace their exams. We are also exceptionally proud to be the official test-prep provider of the DSST which provides college credit by exam for our men and women in uniform across the globe.
Also Included in Your Subscription