Peterson's NCLEX-PN Test Prep:
NCLEX-PN Online Learning Course
Learn NCLEX-PN strategy from the experts, practice with full-length exams, and go into test day with confidence.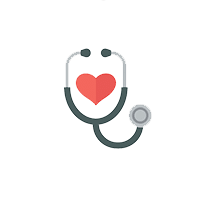 Subscribe for Access
Includes unlimited usage of our entire test prep catalogue of over 150 exams
Starting at
$39 / month
Subscribe Now!
Fantastic features and functionality at a price you won't believe!
Start by creating a personalized study plan based on your test date to keep yourself accountable
Work through 19 interactive, media-rich lessons filled with all the content and question-type practice you need to ace your exam
Simulate test day by taking two (2) full-length NCLEX-PN practice tests, with detailed answers and explanations to every question
Take notes on question type and content
Earn knowledge points to make studying fun
Discover your strengths and weaknesses so you can focus your studies

The NCLEX-PN Online Prep Course is designed for test takers wanting

 a full review of all content areas as well as NCLEX test-prep strategy & practice
Full-length NCLEX-PN practice tests
What is the NCLEX?
The National Council Licensure Examination, or NCLEX, is meant for those pursuing a nursing license. The NCLEX-RN is a test for future Registered Nurses, and the NCLEX-PN is a test for future practical/vocational nurses. Once you pass the NCLEX, you are licensed and can begin your practice as an entry-level nurse.
Who takes the NCLEX?
The NCLEX can be taken by those with an accredited nursing degree, and who meet the requirements for taking the test as decided by their state's board of nursing.
What is on the NCLEX?
The NCLEX tests your knowledge in four major areas: safe effective care environment, health promotion and maintenance, psychosocial integrity, and physiological integrity. RN candidates will answer a minimum of 75 questions, and Licensed Practical Nurse (LPN) candidates will answer a minimum of 85 questions. If, after you've met the minimum, you are clearly passing or failing, you have finished the test. However, if a final assessment cannot yet be made, you will answer further questions.
How do I register for the NCLEX-PN exam?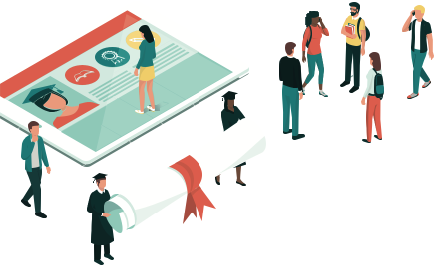 Peterson's - Improving Scores Since 1966
Why Peterson's? Peterson's is the world's leading educational services company dedicated to furthering education after high school and beyond. From culinary school to medical school—and everything in-between–Peterson's helps you discover, prepare for, and fund your education.
Every year over 500,000 students use Peterson's books, practice tests, and learning tools to ace their exams. We are also exceptionally proud to be the official test-prep provider of the DSST which provides college credit by exam for our men and women in uniform across the globe.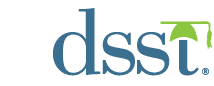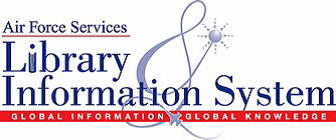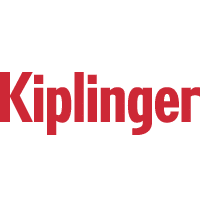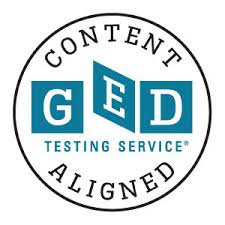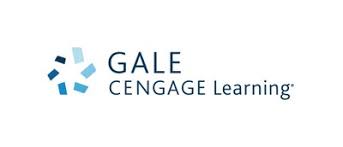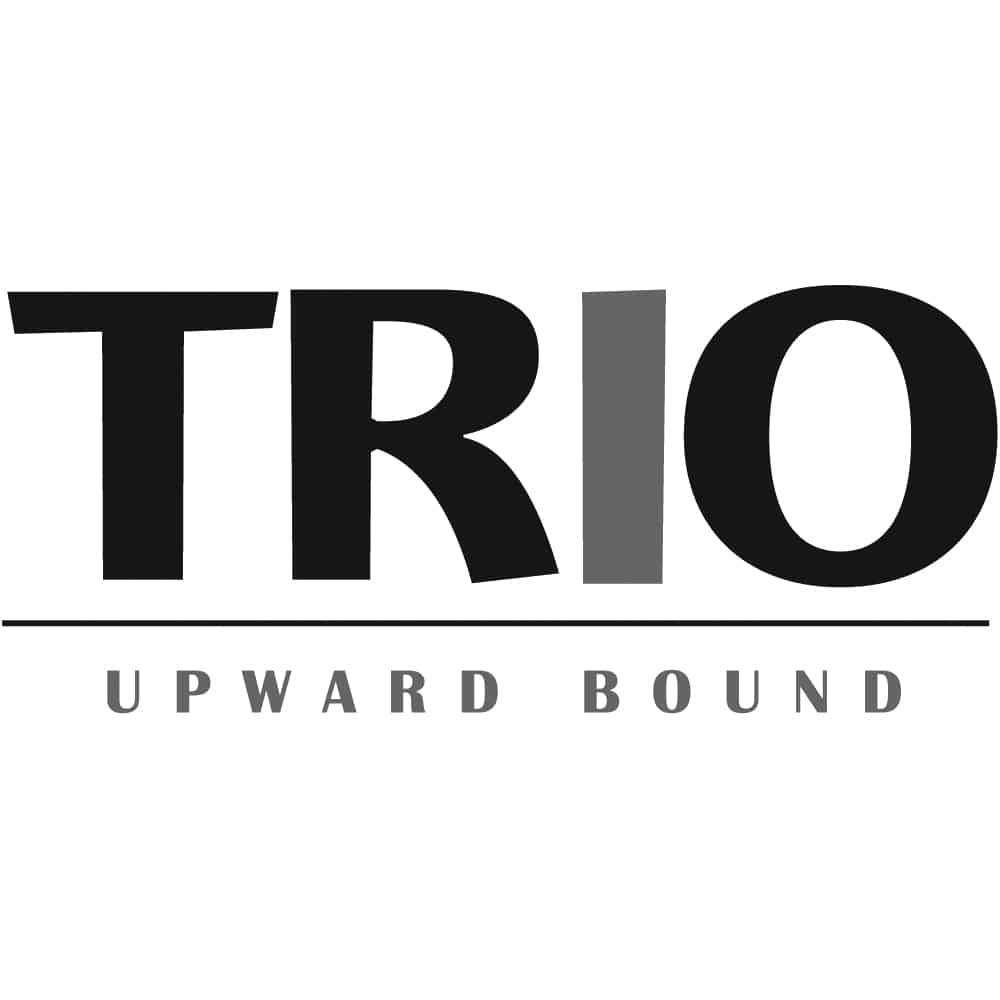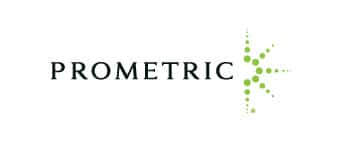 Also Included in Your Subscription