Peterson's NCLEX-PN Test Prep:
NCLEX-PN Online Prep Course - FREE TRIAL
Try three lessons absolutely free!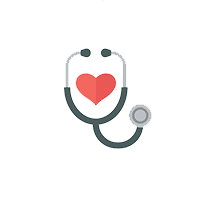 NCLEX-PN Online Learning Course - FREE TRIAL
$0.00
$0.00Add to cart
Fantastic features and functionality at a price you won't believe!
Try three lessons absolutely free!
Take notes on question type and content, and rank your subject confidence to focus your studies
Earn "knowledge points" to make studying fun
Practice all NCLEX question formats including hot spots, drag & drop, and exhibits
Best for: test takers wanting a sneak peek of our full NCLEX-PN online course
3
Mini-quizzes within the lessons
All
Questions types you'll see on the real exam
What is the NCLEX?
The National Council Licensure Examination, or NCLEX, is meant for those pursuing a nursing license. The NCLEX-RN is a test for future Registered Nurses, and the NCLEX-PN is a test for future practical/vocational nurses. Once you pass the NCLEX, you are licensed and can begin your practice as an entry-level nurse.
Who takes the NCLEX?
The NCLEX can be taken by those with an accredited nursing degree, and who meet the requirements for taking the test as decided by their state's board of nursing.
What is on the NCLEX?
The NCLEX tests your knowledge in four major areas: safe effective care environment, health promotion and maintenance, psychosocial integrity, and physiological integrity. RN candidates will answer a minimum of 75 questions, and Licensed Practical Nurse (LPN) candidates will answer a minimum of 85 questions. If, after you've met the minimum, you are clearly passing or failing, you have finished the test. However, if a final assessment cannot yet be made, you will answer further questions.
How do I register for the NCLEX-PN exam?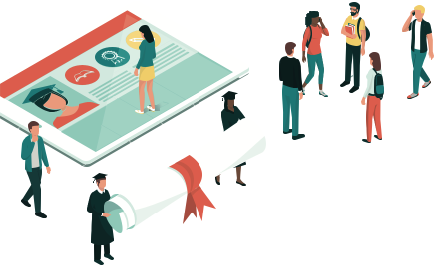 Peterson's - Improving Scores Since 1966
Why Peterson's? Peterson's is the world's leading educational services company dedicated to furthering education after high school and beyond. From culinary school to medical school—and everything in-between–Peterson's helps you discover, prepare for, and fund your education.
Every year over 500,000 students use Peterson's books, practice tests, and learning tools to ace their exams. We are also exceptionally proud to be the official test-prep provider of the DSST which provides college credit by exam for our men and women in uniform across the globe.
Testimonials
Don't take our word for it–listen to what our customers have to say about our products:
"This book is awesome!! The content covers just about everything necessary to survive nursing school as well as pass the NCLEX!"
"I love this book! It's detailed but not too much reading. It's a good review for people who are trying to take the nclexpn."
With digital and print prep guides for over 150 exams and tests, there's nowhere you can't go with Peterson's by your side.
Trusted since 1966 by institutions far and wide.