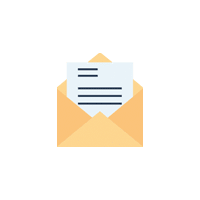 Peterson's Postal Worker Test Prep:
Postal 710/711 Practice Test Plus+
Create a personalized study plan and sharpen your knowledge with a full-length exam.
Create a personalized study plan and sharpen your knowledge with a full-length exam.
Create a personalized study plan to keep yourself accountable
Work through a full-length Postal Service practice test, with detailed answers and explanations to every question
Take notes on question type and content
Earn knowledge points to make studying fun
Discover your strengths as well as your weaknesses so you can focus your studies
Best for: test takers already comfortable with the covered content, but need practice to perfect their skills and pacing for test day
Assess
Understand how you would score if you took the test today
Refine
Complete answer explanations let you learn from your mistakes
Practice
A fully-aligned Postal Worker 710/711 practice test
What are the Postal Worker Exams?
The Postal Worker Exams measure competency of a future postal worker, focusing on measuring the aptitude of skills relevant to USPS jobs. These tests are a prerequisites to certain postal service work.
What's on the Postal Service Exams?
The Postal Worker 473/473-C Exams involve testing of specific job skills as well as personal characteristics and aptitude relevant to the job. You will be tested on address checking, forms completion, coding, memory, personal characteristics and experience. The Postal Worker 710/711 exams are somewhat similar in structure, but are more skill-based and job-specific. You will be tested on clerical aptitude, verbal abilities, and typing, as well as stenographics for stenographers. Both tests use multiple choice as well as fill-in questions.
How are Postal Service Exams scored?
The Postal Service Exams are scored on a 0 – 100 point scale. A score within the 70 – 100 range is considered an acceptable test score, but does not guarantee employment.
Who takes the Postal Worker Exams?
Entry-level postal worker applicants take the 473/473-C exams, while USPS typists, stenographers, or data-conversion applicants take the 710/711 exams. Note that the 711 exam is only for future stenographers.
Should I prep for the Postal Worker Exams? And how much?
Both exams contain hundreds of questions. While many of these questions are personal or aptitude based, familiarizing yourself with the format and timing of the test is crucial. As for the skill-specific questions, you may have some learning to do and you'll need practice.
While everyone is different, Peterson's recommends at least 6 weeks of preparation for test day.
How do I register for the Postal Worker Exams?
Postal Worker Exams are administered to job applicants. If you apply for a USPS job that requires an exam, you may be invited for an assessment. For information on the job application process, including exam registration, visit the official United States Postal Service website. USPS will mail or email you a scheduling package with testing details, including location, at least 1 week before the test date.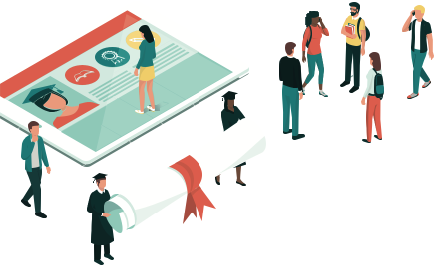 Peterson's - Improving Scores Since 1966
Why Peterson's? Peterson's is the world's leading educational services company dedicated to furthering education after high school and beyond. From culinary school to medical school—and everything in-between–Peterson's helps you discover, prepare for, and fund your education.
Every year over 500,000 students use Peterson's books, practice tests, and learning tools to ace their exams. We are also exceptionally proud to be the official test prep provider of the DSST which provides college credit by exam for our men and women in uniform across the globe.
Testimonials
Don't take our word for it—listen to what our customers have to say about our products:
"I like that it made a big difference in successfully completing the U.S. Postal Service exam."
With digital and print prep guides for over 150 exams and tests, there's nowhere you can't go with Peterson's by your side. Trusted since 1966 by institutions far and wide.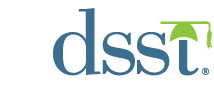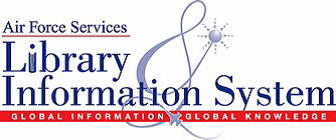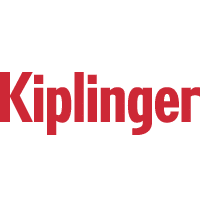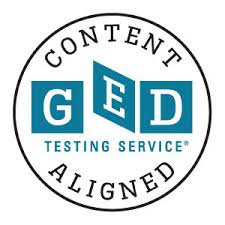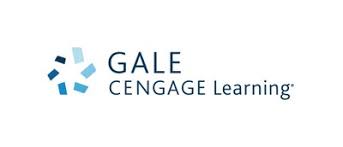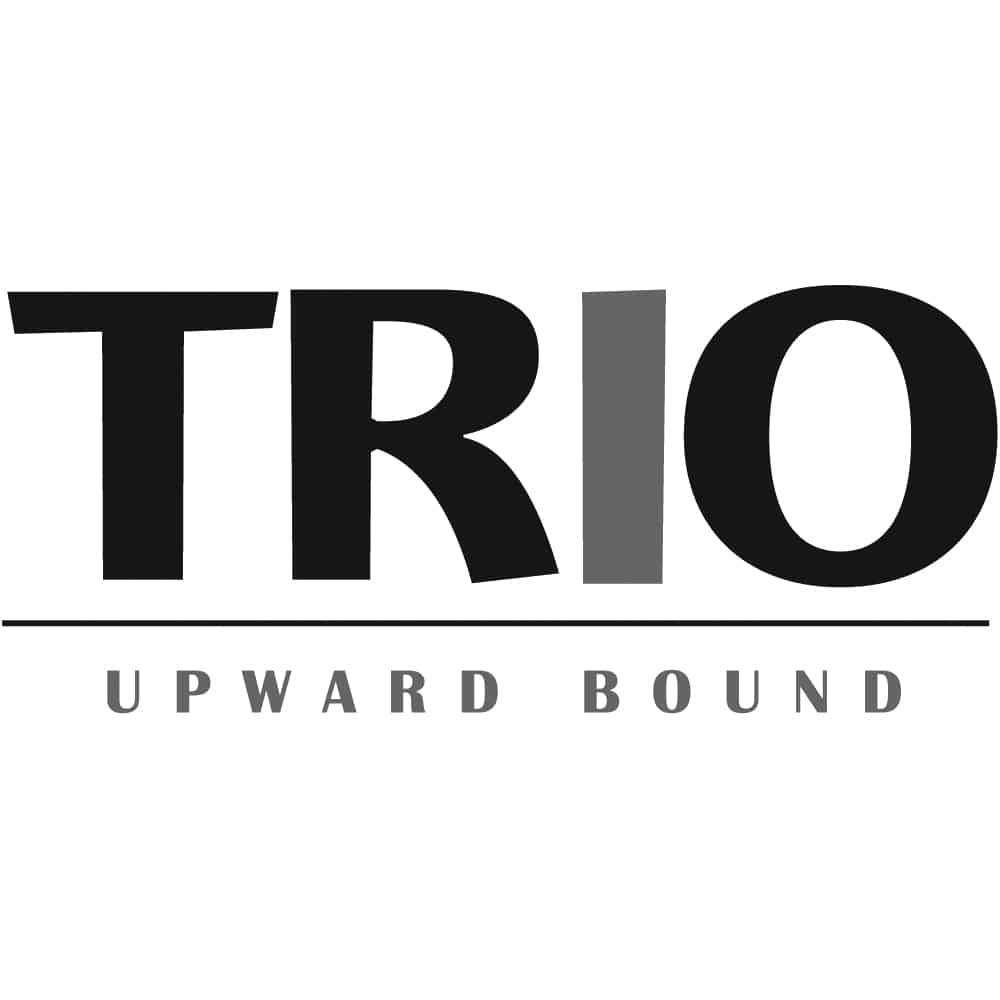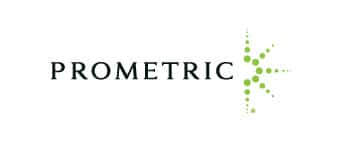 Also Included in Your Subscription