Peterson's Test Prep Subscription:
Praxis Exam Prep
Sharpen your knowledge with full-length exams plus detailed answer explanations.
Subscribe
Get this and all of our test prep.
90 days of access for this prep only
Buy for $19.95
Subscribe to Peterson's to get this and all of our test prep including:
Real Estate Exam Practice Tests Plus+
EMT Practice Tests Plus+
And over 150 other tests!
Our Praxis Exam Prep includes:
Work through one full-length Praxis test, with detailed answers and explanations to every question
Discover your strengths as well as your weaknesses so you can focus your studies
Start here if you are already comfortable with the covered content, but need practice to perfect your skills and pacing for test day
Subscribe to Peterson's to get this and all of our test prep including:
Real Estate Exam Practice Tests Plus+
EMT Practice Tests Plus+
And over 150 other tests!
Assess
Understand how you would score if you took the exam today
Refine
Complete answer explanations let you learn from your mistakes
Practice
One full-length Praxis I practice test
FAQs
What is the Praxis I Exam?
The Praxis I Exam is one of several tests that prospective teachers must take in most states. The exam evaluates your knowledge of basic academic topics. This is a common first step in the licensing procedure.
What's on the Praxis I test?
The exam evaluates your reading, writing, and mathematics skills. These test sections can be taken separately or all at once. The test includes multiple choice and essay questions.
How is the Praxis scored?
Each section of the Praxis I Exam is scored on a 100 – 200 point scale. You will receive a pass or fail status for each section based on your score. While technically passing scores depend on your state, most states have the same requirements. Generally, 150 is a passing score for the math section, 156 is a passing score for the reading section, and 162 is a passing score for the writing section.
Who takes the Praxis I Exam?
Prospective students in most states must take the exam in order to acquire a teaching license or teaching credential. The exam is usually taken before the student begins student teaching.
Should I prep for the Praxis I Exam? And how much?
If taking the test sections separately, each session takes 2 hours. If you choose to take the entire test at once, the session takes 5 hours. Either way, you're covering a lot of information that will determine if you can move forward in acquiring your teaching license. Peterson's is here to help you excel on the test, but you'll have to put in the work! Reviewing content and familiarizing yourself with the test structure is key. While everyone is different, Peterson's recommends at least 6 weeks of preparation for test day.
How do I register to sit for the Praxis??
Praxis I Exams are computer-based and administered at testing sites. Visit the official ETS website to register and for testing locations.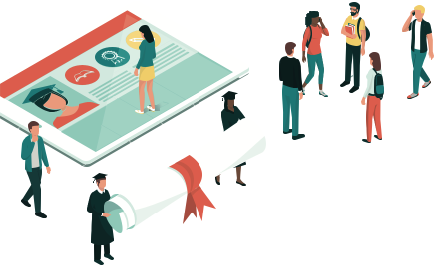 Peterson's - Improving Scores Since 1966
Why Peterson's? Peterson's is the world's leading educational services company dedicated to furthering education after high school and beyond. From culinary school to medical school—and everything in-between–Peterson's helps you discover, prepare for, and fund your education journey.
Every year over 500,000 students use Peterson's books, practice tests, and learning tools to ace their exams. We are also exceptionally proud to be the official test prep provider of the DSST which provides college credit by exam for our men and women in uniform across the globe.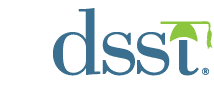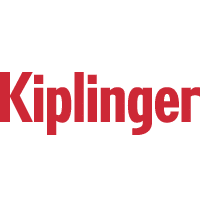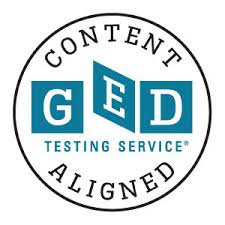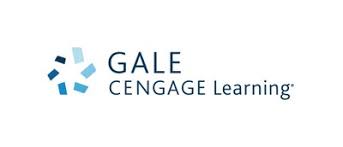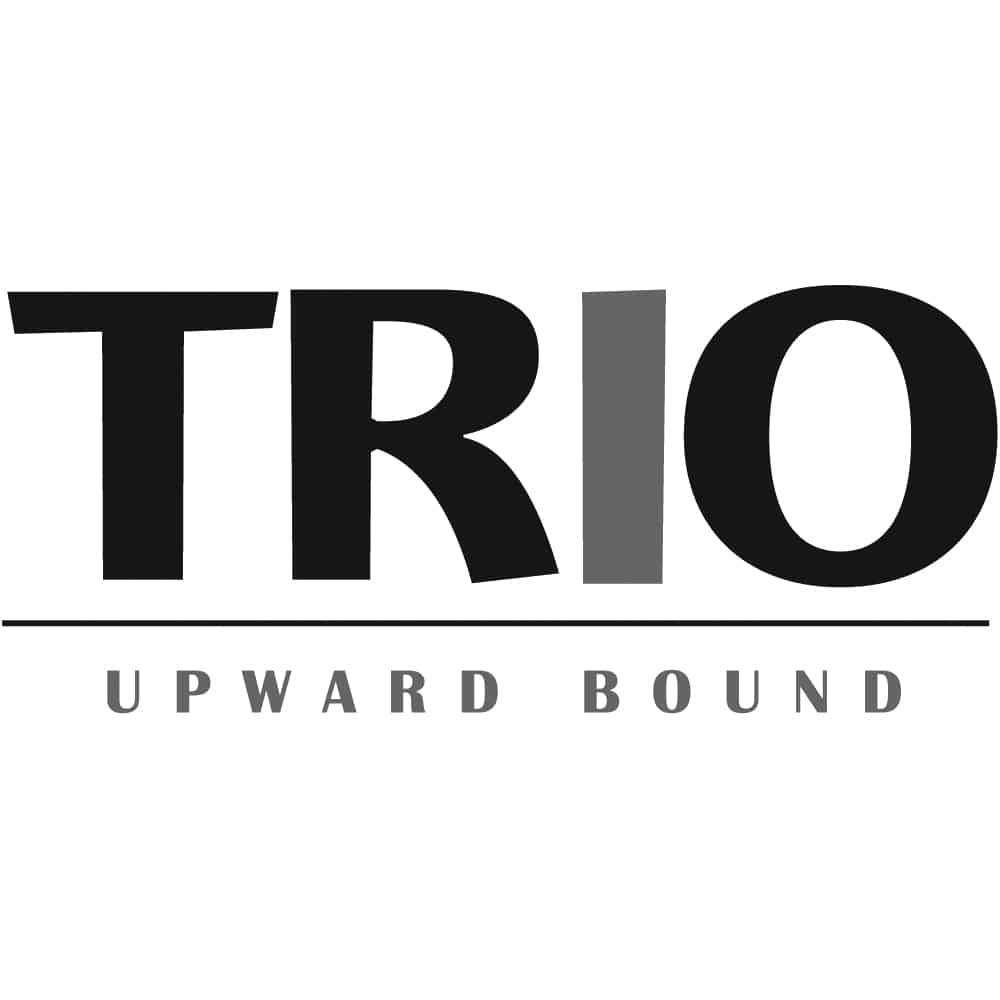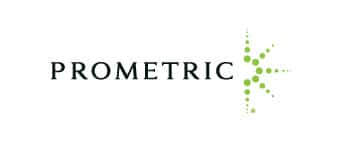 Also Included in Your Subscription