Real Estate Exams: Guidance You Can Trust
Real Estate Exam Practice Tests Plus+
Create a personalized study plan and sharpen your knowledge with full-length exams.
Create a personalized study plan and sharpen your knowledge with full-length exams.
Create a personalized study plan to keep yourself accountable
Work through six full-length Real Estate practice tests, with detailed answers and explanations to every question
Take notes on question type and content
Earn knowledge points to make studying fun
Discover your strengths as well as your weaknesses so you can focus your studies
Best for: test takers already comfortable with the covered content, but need practice to perfect their skills and pacing for test day
Assess
Understand how you would do if you took the exam today
Refine
Complete answer explanations let you learn from your mistakes
Practice
6 fully-aligned Real Estate practice tests
What is the Real Estate Exam?
The Real Estate Exam is one of the final steps in earning your Real Estate License. While exam details vary by state, it is required nationwide to pass the exam in order to be a licensed Real Estate agent.
What's on the Real Estate Exam?
Real Estate Exams typically consist of approximately 150 multiple choice questions testing your knowledge of covering the legal aspects surrounding real estate. Exams have a general section and a state-specific section. The general section tests you on property law, real estate regulations, real estate related finance and math calculations, contracts, disclosures, and valuations. The state-specific section varies, but consists of questions on state-specific statutes, regulations, laws, and licensing requirements.
Who takes the Real Estate Exam?
Real Estate agent applicants who have completed the state required prelicensing education requirements.
Should I prep for the Real Estate Exam? And how much?
The Real Estate Exam typically takes 3 to 4 hours and summarizes what you learned in your real estate classes. Due to the sheer volume of information that will be asked of you, some review is in order.
While everyone is different, Peterson's recommends at least 6 weeks of preparation for test day.
How is the Real Estate Exam scored?
The Real Estate Exam is scored in pass/fail format. The test is administered in computer format, and your score will appear on the computer screen once you are finished taking the test.
How do I register for the Real Estate Exam?
The Real Estate Exam is administered by computer platform at a testing facility. Find a testing center near you and register for an exam through your state's government website.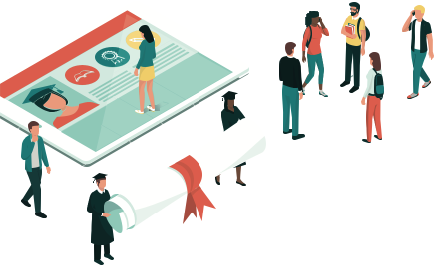 Peterson's - Improving Scores Since 1966
Why Peterson's? Peterson's is the world's leading educational services company dedicated to furthering education after high school and beyond. From culinary school to medical school—and everything in-between–Peterson's helps you discover, prepare for, and fund your education.
Every year over 500,000 students use Peterson's books, practice tests, and learning tools to ace their exams. We are also exceptionally proud to be the official test prep provider of the DSST which provides college credit by exam for our men and women in uniform across the globe.
Testimonials
Don't take our word for it–listen to what our customers have to say about our products:
"I passed the state exam because of this book."
With digital and print prep guides for over 150 exams and tests, there's nowhere you can't go with Peterson's by your side. 
Trusted since 1966 by institutions far and wide.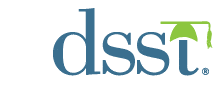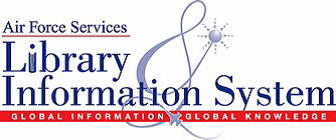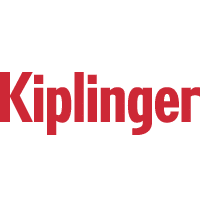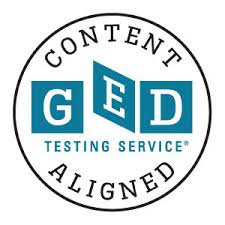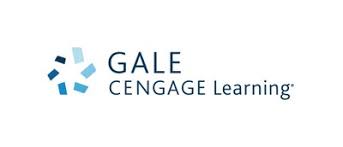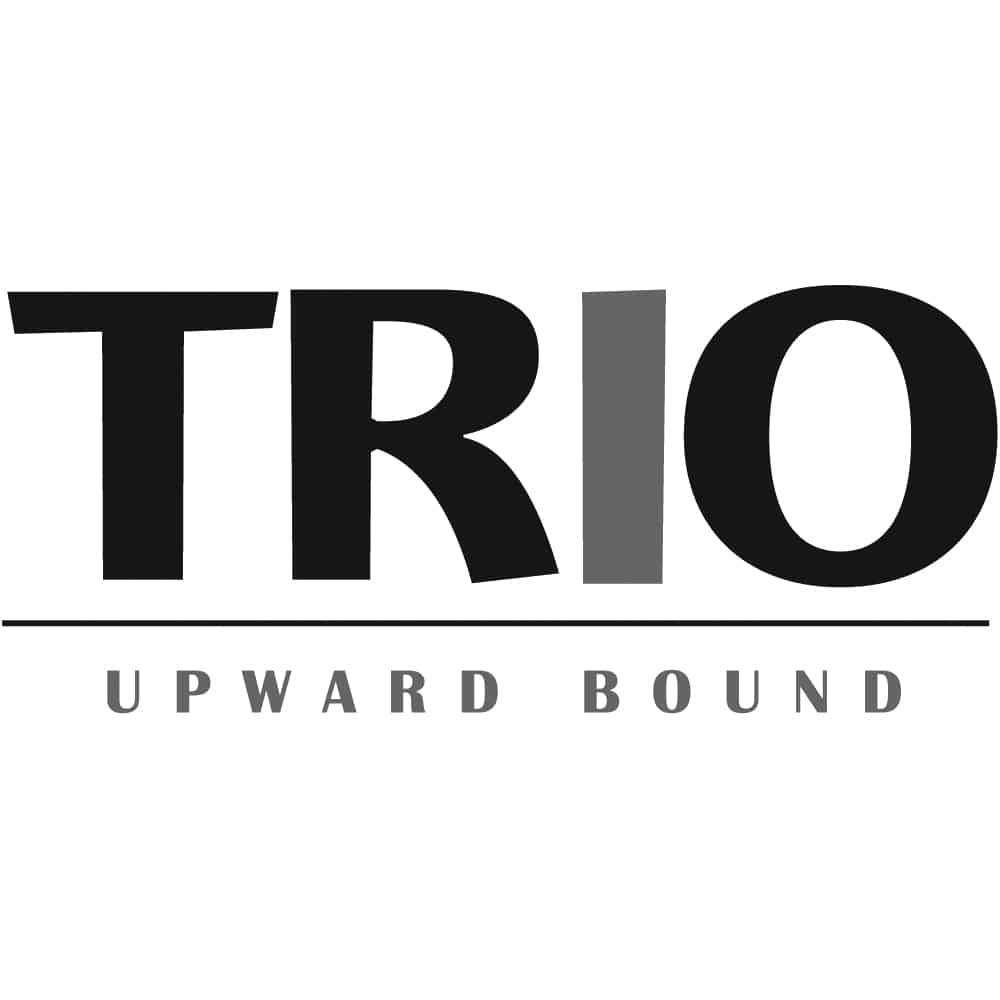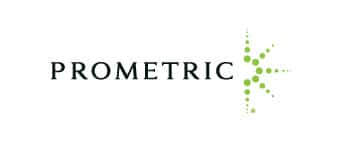 Also Included in Your Subscription