Peterson's Test Prep Subscription:
TSI Prep
Get the score you need, for the placement you want. Everything you need to know to understand the test, master the problems, and improve your scores on the TSI.
Subscribe to Peterson's to get this and all of our test prep including:
Our TSI Prep includes:
3 practice tests, all fully aligned with the updated Texas Success Initiative (TSI) Assessment exam.
Our TSI prep tests provide detailed answer explanations for every question and break practice test results by sub-content level to help yo focus your studies.
Best for: test takers already comfortable with the covered content, but need practice to perfect their skills and pacing for test day.
Learn where you want, when you want. Dynamic delivery means you can practice at your own pace on your mobile device, tablet, or computer.
Subscribe to Peterson's to get this and all of our test prep including:
Practice
3 full-length TSI practice tests
Refine
Complete answer explanations let you learn from your mistakes
Focus
Use what you learn to target your TSIA prep time
Access
24/7 access lets you learn where you want, when you want
FAQs
What is Texas Success Initiative (TSI) Assessment?
The TSI Assessment (TSIA) is part of the Texas Success Initiative program designed to help colleges or universities determine if you are ready for college-level courses in the areas of reading, writing, and mathematics. If you are an incoming college student in Texas, you are required to take the TSI Assessment unless you are exempt. Exemptions apply if you:
Have met the minimum college readiness standard on the SAT, ACT, or the English III/Algebra II STAAR End-of-Course high school tests
Have successfully completed college-level course(s)
Have enrolled in a Level-One certificate program (fewer than 43 semester credit hours)
Are not seeking a degree, or
Have been, or currently are, in the military
What's included in the TSI Assessment?
Four content areas in Mathematics: elementary Algebra and functions (linear equations, inequalities, and systems; algebraic expressions and equations; and word problems and applications); intermediate Algebra and functions (quadratic and other polynomial expressions, equations, and functions; expressions, equations, and functions involving powers, roots, and radicals; and rational and exponential expressions, equations, and function); Geometry and measurement (plane geometry; transformations and symmetry; and linear, area, and three- dimensional measurements); data analysis, statistics, and probability (interpreting categorical and quantitative data, statistical measures, and probabilistic reasoning).
Four content areas in Reading: literary analysis (identifying and analyzing ideas in and elements of literary texts); main idea and supporting details (identifying the main idea of a passage and in comprehending explicit textual information in a passage); inferences in a text or texts (making a connection or comparison between two passages and in making an appropriate inference about single passages); author's use of language (identifying an author's purpose, tone, organization or rhetorical strategies, and use of evidence in determining the meaning of words in context).
Four content areas in Writing: essay revision  (providing coherence, organization, and good word choice and achieving rhetorical effectiveness and use evidence); agreement (performing subject-verb agreement and pronoun agreement and determining verb tenses); sentence structure (comma splices and run-on sentences; improper punctuation; fragments and parallelism; and subordination and coordination); and sentence logic (correctly placing modifying phrases and clauses and using logical transitions).
A five-paragraph persuasive essay may be required (approximately 300-600 words) on a controversial issue or one of current interest.
What are the college-ready scores for the TSI Assessment?
Minimum Passing College Readiness Benchmarks on the TSI Assessment: 
Reading – 351
Mathematics – 350
Writing –  a placement score of at least 340, and an essay score of at least 4; OR a placement score of less than 340 and an ABE Diagnostic level of at least 4 and an essay score of at least 5.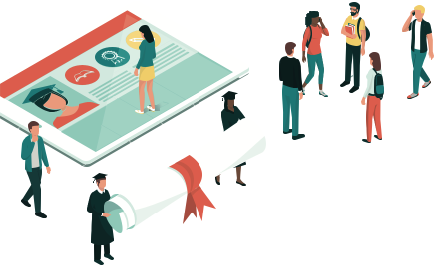 Peterson's - Improving Scores Since 1966
Why Peterson's? Peterson's is the world's leading educational services company dedicated to furthering education after high school and beyond. From culinary school to medical school—and everything in-between–Peterson's helps you discover, prepare for, and fund your education.
Every year over 500,000 students use Peterson's books, practice tests, and learning tools to ace their exams. We are also exceptionally proud to be the official test prep provider of the DSST which provides college credit by exam for our men and women in uniform across the globe.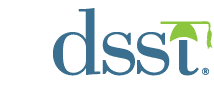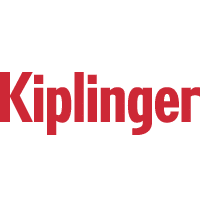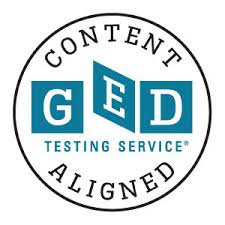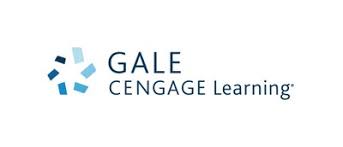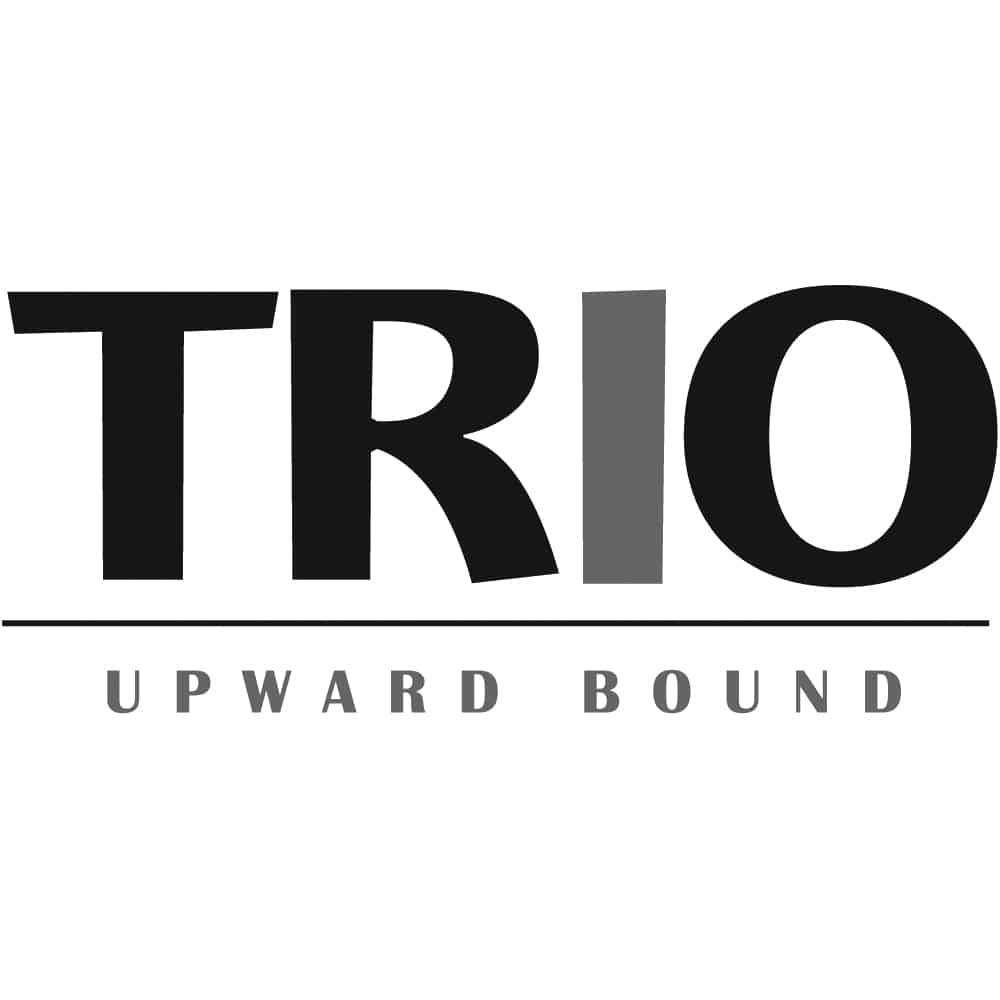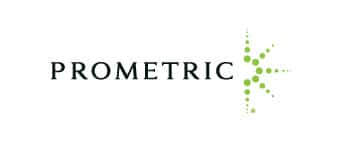 Also Included in Your Subscription