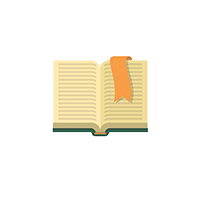 Peterson's TOEFL Practice Tests Plus+:
Reading Comprehension
Create a personalized study plan and sharpen your knowledge with full-length exams.
Create a personalized study plan and sharpen your knowledge with full-length exams.
Test your reading comprehension with practice tests that are fully aligned with the updated TOEFL Reading test
Create a personalized study plan to keep yourself accountable
Work through three (3) full-length TOEFL practice tests, with detailed answers and explanations to every question
Take notes on question type and content
Earn knowledge points to make studying fun
Discover your strengths as well as your weaknesses so you can focus your studies
Start here if you are already comfortable with the covered content, but need practice to perfect your skills and pacing for test day
3
TOEFL reading comprehension practice exams
What is the TOEFL?
The Test of English as a Foreign Language, or TOEFL, measures English skills by testing reading, writing, listening, and in most locations, speaking. It is offered in 180 countries around the world, and is required by over 6,000 colleges and universities in the United States. The test assesses your mastery of the English language, and your ability to be successful in an English-speaking academic environment.
Who takes the TOEFL?
The TOEFL is meant for non-native English speakers at the 11th-grade or above who are looking to attend college or graduate school in the U.S.
What is on the TOEFL?
The TOEFL is primarily an Internet-based test, or iBT. Depending on your testing location, the TOEFL will be administered as either an iBT or a paper and pencil test. The iBT has four sections: reading, listening, speaking, and writing. The paper test has a writing portion, along with three other sections: reading comprehension, structure and written expression, and listening comprehension.
How do I register for the TOEFL?
The TOEFL is offered throughout the year, at some 4,500 locations around the world. Visit the official TOEFL website to learn more about specific testing dates and locations.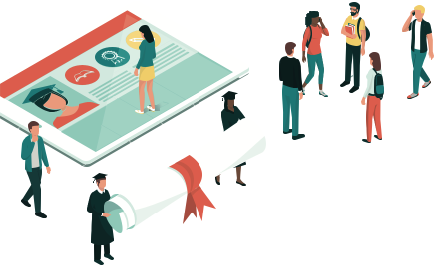 Peterson's - Improving Scores Since 1966
Why Peterson's? Peterson's is the world's leading educational services company dedicated to furthering education after high school and beyond. From culinary school to medical school—and everything in-between–Peterson's helps you discover, prepare for, and fund your education.
Every year over 500,000 students use Peterson's books, practice tests, and learning tools to ace their exams. We are also exceptionally proud to be the official test prep provider of the DSST which provides college credit by exam for our men and women in uniform across the globe.
Also Included in Your Subscription