SAT Test Prep: Guidance You Can Trust
Comprehensive strategies and practice to help you earn your best score. Unlimited SAT prep (plus ACT, AP, & more!) for a low monthly price!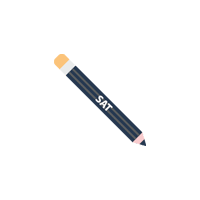 SAT Online Prep Course
✓ Our comprehensive SAT prep course helps you study effectively and efficiently with customized strategy sessions and over 18 content reviews.
✓ 9 practice tests, all fully aligned with the updated SAT exam.
✓ Flashcards to help test your knowledge of key terms and definitions!
✓ Pre-Assessment test to assess your strengths and weaknesses, allowing you to focus only on the areas you need to study.
✓ The SAT Online Prep Course is designed for test takers wanting guided instruction and desiring the highest score increase.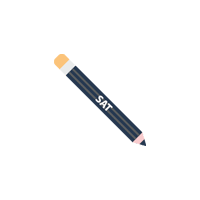 SAT Online Practice Tests
✓ Online access to three practice tests with detailed explanations for EVERY question.
✓ 9 practice tests, all fully aligned with the updated SAT exam.
✓ Practice tests broken down by sub-content level familiarize you with SAT format, break studying into chunks, and help you review content.
✓ Start here if you are already comfortable with the covered content, but need practice to perfect your skills and pacing for test day.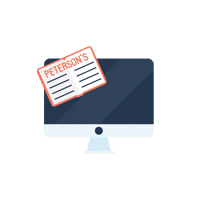 SAT Online Book Component
✓ Already bought the book and need access to the online components?
✓ Add this to your cart and use your coupon code at checkout.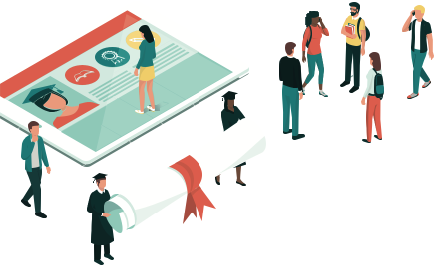 Peterson's - Improving Scores Since 1966
Why Peterson's? Peterson's is the world's leading educational services company dedicated to furthering education after high school and beyond. From culinary school to medical school—and everything in-between–Peterson's helps you discover, prepare for, and fund your education.
Every year over 500,000 students use Peterson's books, practice tests. and learning tools to ace their exams. We are also exceptionally proud to be an official test prep provider of the DSST which provides college credit by exam for our men and women in uniform across the globe.
Testimonials
Don't take our word for it – listen to what our customers have to say about our SAT prep.
"It walks students through important content in preparation of the exam. I've bought multiple copies for the teenagers in my life who are taking the exam in the near future."
"This is the best SAT prep book ever! If you need a good SAT prep book that would guide you to reaching a high score, definitely choose this book!"
"Great for SAT test prep."
With digital and print prep guides for over 150 exams and tests, there's nowhere you can't go with Peterson's by your side. Trusted since 1966 by institutions far and wide.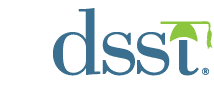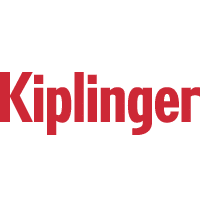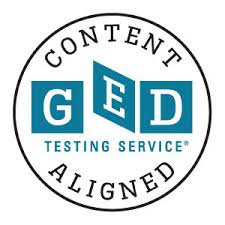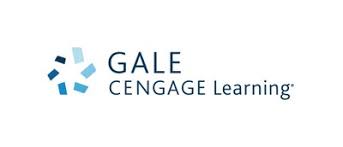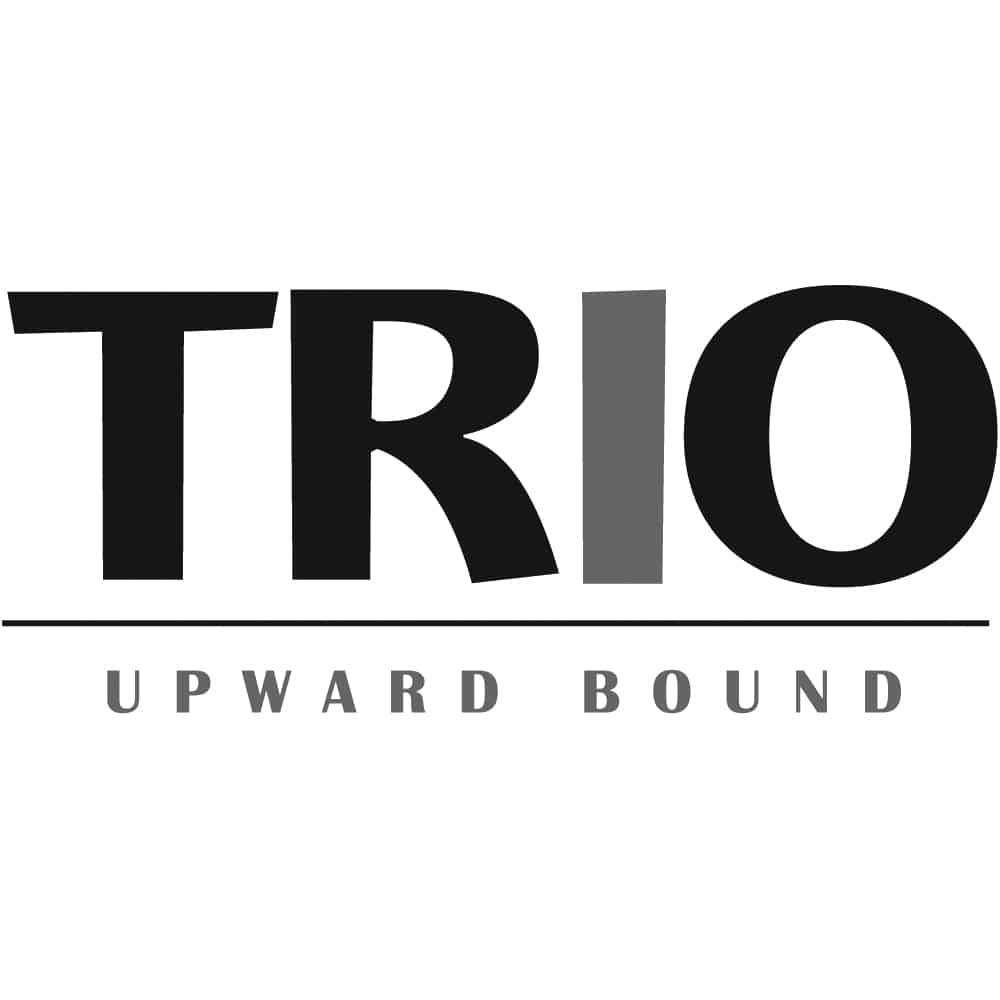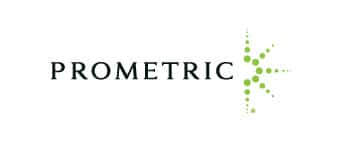 Also Included in Your Subscription