Continuing Education
Continuing education -- it's the goal of thousands of people. But what exactly does it mean? What's involved? What should you know? Read on!
Continuing education can mean different things to different people. It all depends on who you are, what you're doing, what you need from an education, where you're hoping your career to go, and more. But not to fret! There's plenty of information out there for you, no matter what your particulars.
Here are some basics to get you started:
Great Schools for Continuing Education
Highest Paying College Majors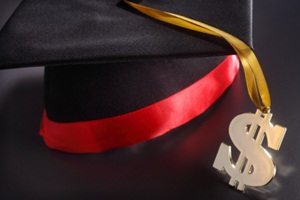 If you're going to spend all the time, energy, and money to earn a college education, you're going to want to be certain that you can get a good paying job that you'll enjoy. But that can be difficult, not least because picking out the jobs that are going to pay the best can be an ever-shifting target, thanks to difficult concerns like competitiveness within the field.
A good place to start, though, is with the highest paying majors out there. These are the majors that are most likely to lead you directly into a good-paying job without any graduate school education. There might be jobs that pay better for individuals who have earned graduate degrees, but for undergraduate degrees, you can't beat these fields. Check them out, and see if one appeals to you today!
Distance Learning Information
Distance learning presents a fantastic set of opportunities to students all over the world. If you're looking to continue your education, you'll want to check this information out.
Interesting Information to Consider
There are plenty of free online courses available across the Internet, for anyone interested in learning at no cost! Get listening to college-level courses, at no cost, today!
Ever wanted to take a course in "tightwaddery"? Believe it or not, it's out there! Stimulate your imagination for your continuing education plans with these examples of interesting college courses!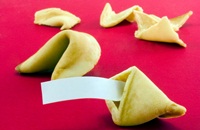 The best fortune cookies fortunes are the the interesting, unique ones that you've never seen before. Sometimes, the same is true of college majors, too. Read on to find out!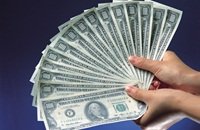 Read on to find out how much different college educations, and some other odds and ends, might cost you.
More Continuing Education Schools