Peterson's Test Prep Subscription:
HSPT Online Prep Course
Learn HSPT strategy from the experts, practice with full-length exams, and go into test day with confidence.
Subscribe to Peterson's to get this and all of our test prep including:
Our HSPT Online Prep Course includes:
Customized test prep strategy, instructional content, and ample opportunity for practice.
Completely master each subject with over 30 exclusively written subject-based lessons from Peterson's test prep experts.
HSPT test prep lessons cover:

Verbal skills including

synonyms and antonyms, analogies, verbal logic and reading, spelling, punctuation and capitalization, English usage, language composition and expression

Quantitative skills and nonverbal skills consisting of Mathematics (Algebra, Geometry, word problems), series reasoning, and comparisons

5 HSPT practice tests, all fully-aligned with the most recent exam.
Flashcards & mini-quizzes test your skills make learning fun!
Learn where you want, when you want. Dynamic delivery means you can practice at your own pace on your mobile device, tablet, or computer.
Start here if you want thorough guided instruction and desire the highest score increase.
Subscribe to Peterson's to get this and all of our test prep including:
Assess
A diagnostic test maps your strengths and weaknesses
Learn
30+ skill building lessons so you can master the questions
Strategize
Learn the best tactics and approach the test purposefully
Practice
5 full-length HSPT practice tests
FAQs
What is the HSPT?
The High School Placement Test, or HSPT, is a nationally-recognized private high school admissions exam that is also used for scholarship selection and curriculum placement.
What's on the HSPT exam?
The HSPT is a multiple-choice exam with 4 distinct sections and 1 optional science section:
Reading – 62 questions
Language skills – 74 questions
Mathematics – 64 questions
Cognitive Skills – 112 question
Science Test (optional) – Question topics include: biological sciences, earth sciences, physical sciences, implications of scientific technology, and principles of scientific research and experimentation
The full exam is over 300 questions and takes approximately 2 hours and 30 minutes to complete.
Who takes the HSPT exam?
The HSPT is an entrance examination for eighth-grade students who want to attend a Catholic or private high school beginning in ninth grade.
Why take the HSPT exam?
Along with your school records, your HSPT score will be sent to the principals of the high schools that you're applying to, so that they can make an admissions decision. The exam is also used in scholarship awards selections, and curriculum placement determinations.
How is the exam scored?
High schools nationwide use score results on the HSPT to make admissions decisions, scholarship award selections, and curriculum placement determinations.  That said, there are no set guidelines for how schools use score results, empowering each school to set its own rules for evaluating your scores.
When determining your HSPT scores, the number of questions that you answered correctly on each of the subtests will be added up, which will give you a raw score for each subtest.
Your raw scores will then be converted into standardized scores and national percentile rankings for each subtest, which will clearly show how you stack up against other test takers nationwide on a scale from 1 (low) to 99 (high) where 50 is average.
Should I prep for the HSPT exam? And how much?
HSPT exams should be taken only once per student. It is up to the school to decide if retesting will be allowed. As such, preparation, especially with practice tests, before the exam is very important.
Preparation times will of course vary from student to student, but to study the most efficiently it is recommended that students additionally use test preparation books which have diagnostic test and test taking strategies. Diagnostic tests allow students to see their strengths and weaknesses so they can focus their study efforts and minimize required study time to pass the exam.
How do I register for the HSPT exam?
The HSPT is ordered and administered by individual schools or dioceses throughout the country. Your first step towards taking the HSPT should be to contact the school where you'd like to take the test, and ask for information about their registration process.
Unlike other standardized admissions exams, the STS (the Scholastic Testing Service–the official HSPT creators and administrators) does not have set national days for administering the test. Individual scools and dioceses determine their own test days. For more information, contact the school in which  you'd like to take the HSPT.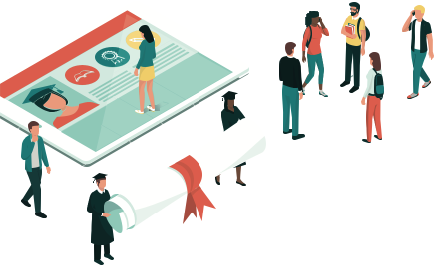 Peterson's - Improving Scores Since 1966
Why Peterson's? Peterson's is the world's leading educational services company dedicated to furthering education after high school and beyond. From culinary school to medical school—and everything in-between–Peterson's helps you discover, prepare for and fund your education.
Every year over 500,000 students use Peterson's books, practice tests. and learning tools to ace their exams. We are also exceptionally proud to be the official test-prep provider of the DSST. which provides college credit by exam for our men and women in uniform across the globe.
Testimonials
Don't take our word for it—listen to what our customers have to say about our HSPT prep course:
"These courses are currently helping me prepare for a high school entrance exam. The two main courses that have helped me are mathematics and quantitative."
"I especially liked the tips about how to approach different question types and the alerts that highlight common misconceptions as well as test-taker traps to watch out for."
With digital and print prep guides for over 150 exams and tests, there's nowhere you can't go with Peterson's by your side. Trusted since 1966 by institutions far and wide.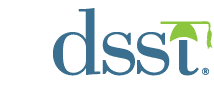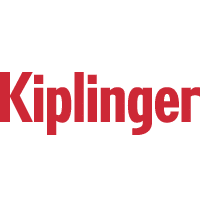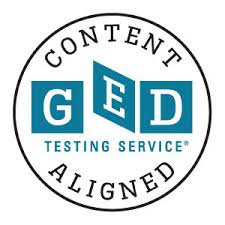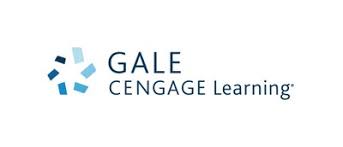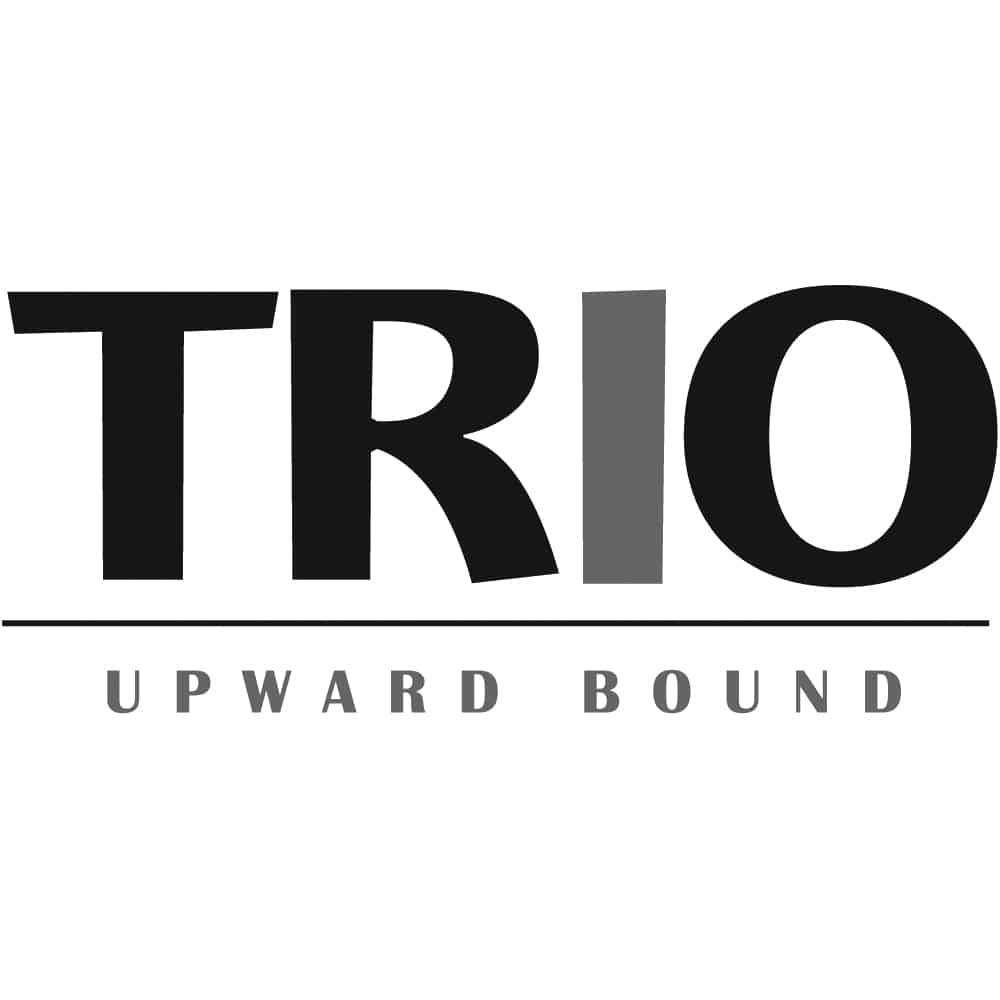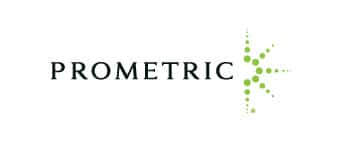 Also Included in Your Subscription