Finally, a college resource for the rest of us.
Education, test prep, and career planning for adults.
What are your educational goals?
Hover over the images to learn how these students achieved success and you can too!
Cut the cost of college
Earn college credit by exam
With the average college course costing over $900, earning credit by passing a CLEP or DSST exam can save you a bundle. Credits are accepted at over 3,000 colleges and universities!
Find your scholarship
Whether you're looking to offset the cost for college or grad school, our scholarship database houses over $10 billion in private aid.
Get started
Peterson's Discovery Centers
Peterson's Resource Center
Find the perfect scholarship!
Scholarship search
Finding scholarships is easier than ever with our search tool. Search by school type, ethnicity, gender, field of study, state of residence, award type, and more!
Win $2,500 for school!
We get it—college is expensive. Start by entering to win Peterson's World's Easiest Scholarship and then search our scholarship database to find the right one for you!
I need money for:
Peterson's publishing
Who we are
For over 50 years, Peterson's has provided students at all stages of their educational journey with the tools they need to succeed.
Explore books from Peterson's publishing:
For libraries and organizations
For individuals
Improving scores since 1966 — Hear what our customers have to say about Peterson's test prep: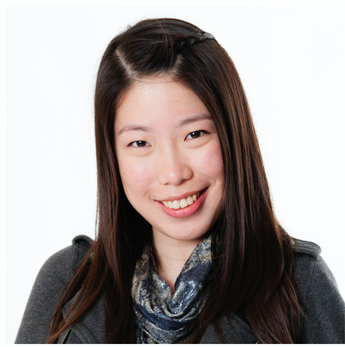 "I wouldn't have passed without using the Peterson's practice tests. So happy I was well prepared and passed my CLEP!"
―Taylor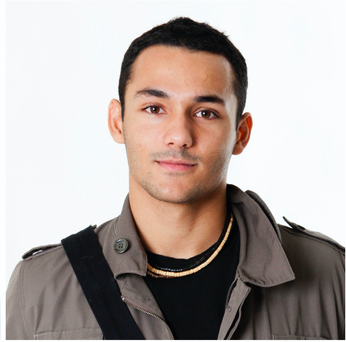 "Raised my score from 51 to 77, hands down the best resource for studying the ASVAB."
―Tony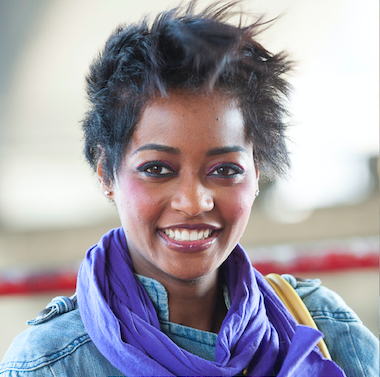 "Improved my daughter's ACT score by six points!"
―Lisa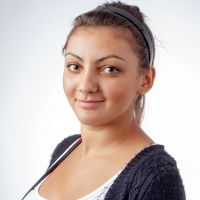 "I especially liked the tips about how to approach different question types and the alerts that highlight common misconceptions as well as test-taker traps to watch out for."
―Jillian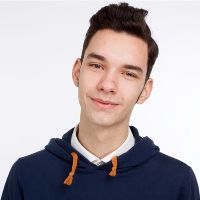 "Your site is awesome and I wanted you to know how much I appreciate what you do."
―Sean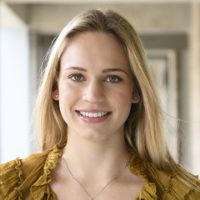 "Using your site as a reference and study tool, I have passed 100% of the CLEP/DANTES tests I have taken, including US History 1 and 2, History of the Vietnam War, Ethics in America, Speech, History and Social Studies. Great service. Thank you!"
―Nicole
For every path there's a test, and for every test, there's Peterson's.
Peterson's is the world's leading educational services company dedicated to furthering education after high school and beyond. From high school placement tests to college admissions tests to career certification exams, Peterson's is your one-stop-shop for test information, strategy, and practice.
Begin your prep today!
Why Peterson's?
With more than 185 titles, Peterson's catalogue of test preparation materials and courses is among the largest in the industry.

Learn where you want, when you want. Dynamic delivery means you can prep at your own pace on your mobile device, tablet, or computer.

Improving scores since 1966—Each year over 500,000 students trust Peterson's as their test preparation provider.
The most robust source of college and university information available.
Anywhere.
Peterson's comprehensive online college search guide helps students discover their best fit educational program. Two-year or four-year. Undergraduate or Graduate. Certificate program or online degree. We've got them all—and we'll help you sort through your options and provide advice on the often confusing college application process.
Meet your match
Not sure where to start? Let Peterson's connect you with programs that are interested in YOU. Chances are that there are great schools you've never heard of, in places you've never considered... until now.
Sort & filter
Use our search filters to narrow down your options based on location, offered majors, tuition, and more!
Connect
Once you find schools that match your interests, directly connect with programs to request more information or apply.