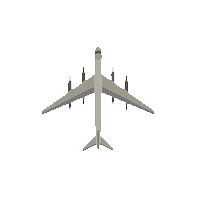 Peterson's Military Test Prep:
ASTB-E Study Course & Practice Test Plus+
All the strategies and practice you need to Master the(™) ASTB-E
All the strategies and practice you need to Master the(™) ASTB-E
Includes:
A personalized study plan to keep yourself accountable, complete with knowledge points to make studying fun
Twelve (12) interactive lessons that prepare you for what's included on the test, how it's administered, and best practices for test day
One full-length, content-aligned practice test, with detailed answers and explanations to EVERY question
Confidence level rankings so you can identify your strengths and weaknesses, allowing you to focus your studies
Mobile first dynamic delivery means you can prep at your own pace for tests on your mobile device, tablet, or computer.
Best for: U.S. Navy, Marine Corps, and Coast Guard pilot and flight officer candidates wanting to learn more about the test and needing practice for test day.
Study
12 interactive lessons
Refine
Detailed explanations to every question let you learn from your mistakes
Practice
One full-length, content-aligned ASTB-E practice test
What is the ASTB-E?
The Aviation Selection Test Battery, or ASTB-E, is used by the U.S. Navy, Marine Corps, and the Coast Guard to evaluate pilot and flight officer candidates. The exam evaluates a candidates knowledge and ability to perform in a military aviation environment.
What's on the ASTB-E?
The ASTB-E contains seven sections. Sections are: math skills test, reading comprehension test, mechanical comprehension test, aviation and nautical information test, naval aviation trait facet inventory, performance based measures batter, and biographical inventory with response validation.
How is the ASTB-E scored?
ASTB-E test-takers are given three separate scores after taking the ASTB-E. These scores include the Academic Qualifications Rating, the Pilot Flight Aptitude Rating, and the Flight Officer Aptitude Rating. Each of these ratings are scored on a stanine of 0-9.
Who takes the ASTB-E?
Anyone who wants to become a pilot and flight officer for the U.S. Navy, Marine Corps, or Coast Guard must take the exam and meet minimum requirements before they can progress in aviation training. However, this exam is most commonly used for the Navy.
Should I prep for the ASTB-E? And how much?
The AFOQT is extensive and determines your eligibility for pilot or flight officer positions in the Navy, Marine Corps, and Coast Guard. Therefore, it is important to be familiar with the content in order to prepare yourself for these exams. While everyone is different, Peterson's recommends at least 6 weeks of preparation for test day.
How do I register for the ASTB-E?
Contact a recruiter from the branch in which you wish to serve by visiting the branch's website. If the recruiter deems that you qualify as an applicant, they will assist you in scheduling a test date and time.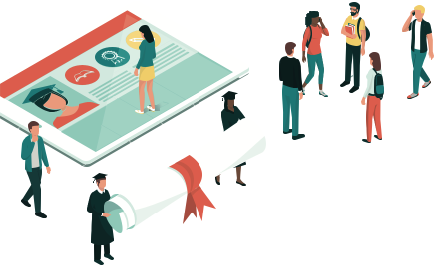 Peterson's - Improving Scores Since 1966
Why Peterson's? Peterson's is the world's leading educational services company dedicated to furthering education after high school and beyond. From culinary school to medical school—and everything in-between–Peterson's helps you discover, prepare for, and fund your education.
Every year over 500,000 students use Peterson's books, practice tests, and learning tools to ace their exams. We are also exceptionally proud to be the official test-prep provider of the DSST which provides college credit by exam for our men and women in uniform across the globe.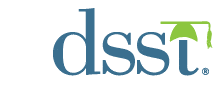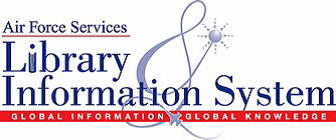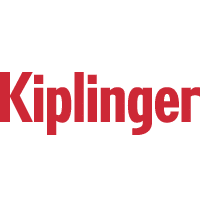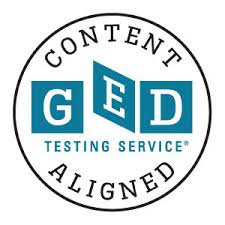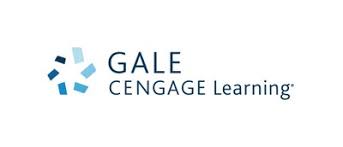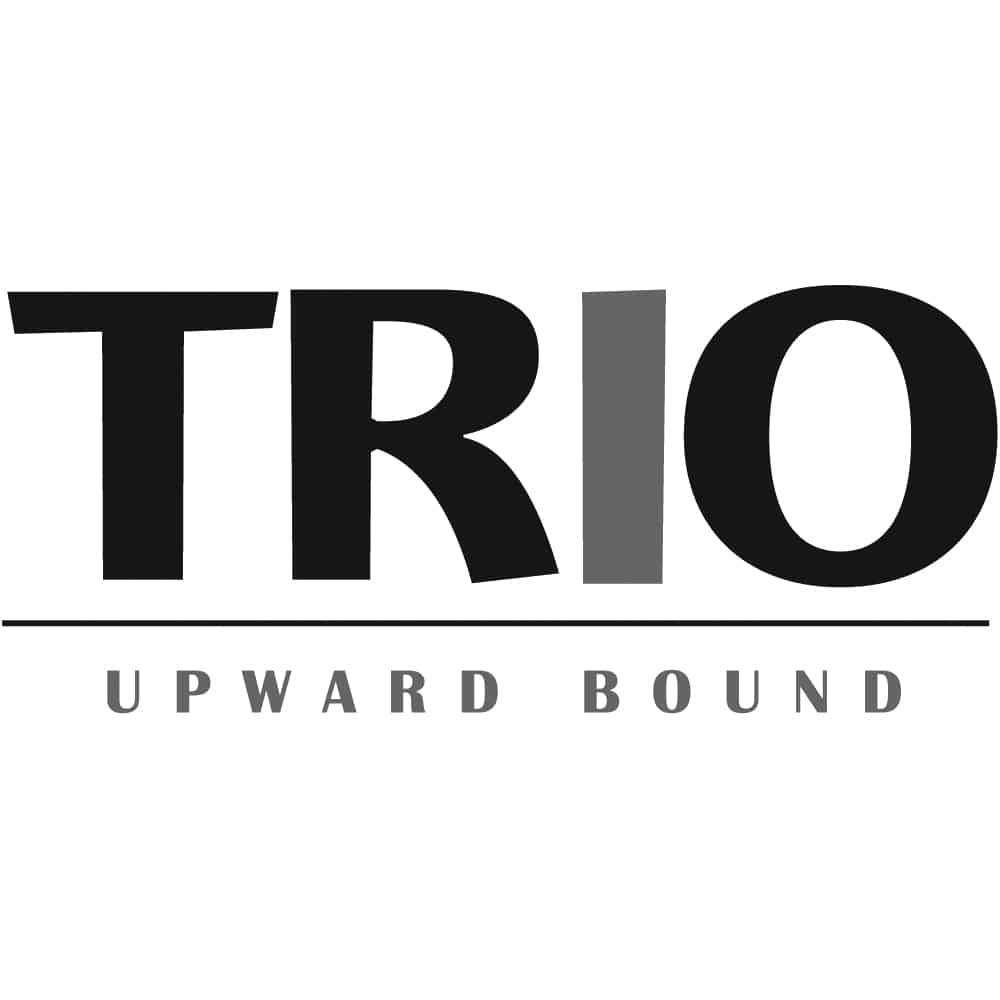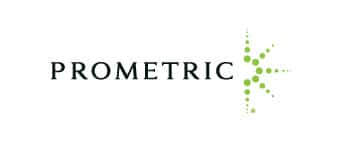 Also Included in Your Subscription