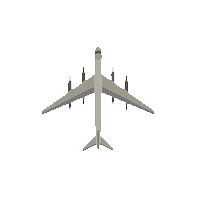 Peterson's Military Test Prep:
AFOQT Online Study Course & Practice Test Plus+
All the strategies and practice you need to Master the(™) AFOQT
All the strategies and practice you need to Master the(™) AFOQT
Create a personalized study plan to keep yourself accountable
Sixteen (16) interactive lessons that prepare you for what's included on the test, how it's administered, and best practices for test day
Work through one full-length, content-aligned practice test, with detailed answers and explanations to EVERY question
Take notes on question type and content
Earn knowledge points to make studying fun
Discover your strengths as well as your weaknesses so you can focus your studies
Learn where you want, when you want. Dynamic delivery means you can prep at your own pace for tests on your mobile device, tablet, or computer.
Start here if you are a U.S. Air Force officer and military pilot candidate needing practice for test day.
Understand
Career paths & opportunities as a military pilot
Refine
Detailed explanations to every question let you learn from your mistakes
Practice
Full-length practice test
What is the AFOQT?
The Air Force Qualifying Test, or AFOQT, is an exam that assesses your ability to become a pilot, navigator, or officer in the U.S. Air Force. The test is used to select candidates for officer commissioning programs.
What's on the AFOQT?
The AFOQT contains 12 sections of multiple choice questions. Sections are: verbal analogies, arithmetic reasoning, word knowledge, math knowledge, instrument comprehension, block counting, table reading, aviation information, general science, rotated blocks, hidden figures, and self-description inventory.
How is the AFOQT scored?
The AFOQT is scored using composite scores. Certain sections make up the five composite scores: pilot, nav tech, academic aptitude, verbal, and quantitative. Scores are scaled into percentiles based on others who took the test. There are minimum composite scores that much be attained in order to qualify for each position. Check your desired position for your minimum required composite score.
Who takes the AFOQT?
Anyone who wants to become an officer, pilot, or navigator in the U.S. Air Force must first take the AFOQT and meet minimum score requirements.
Should I prep for the AFOQT? And how much?
The AFOQT is extensive and determines your eligibility for officer, pilot, or navigator positions in the Air Force. Therefore, it is important to be familiar with the content in order to prepare yourself for these exams. While everyone is different, Peterson's recommends at least 6 weeks of preparation for test day.
How do I register for the AFOQT?
If you are enrolled in an Air Force ROTC program, you will be required to take the test. If you are not, go to the Air Force website to locate a recruiter in your area, who will guide you through the process.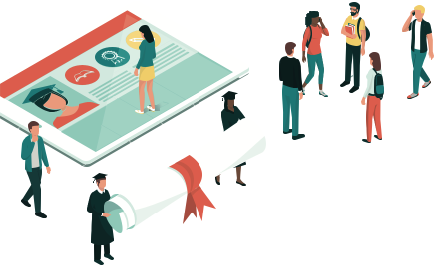 Peterson's - Improving Scores Since 1966
Why Peterson's? Peterson's is the world's leading educational services company dedicated to furthering education after high school and beyond. From culinary school to medical school—and everything in-between–Peterson's helps you discover, prepare for, and fund your education.
Every year over 500,000 students use Peterson's books, practice tests, and learning tools to ace their exams. We are also exceptionally proud to be the official test-prep provider of the DSST which provides college credit by exam for our men and women in uniform across the globe.
Testimonials
Don't take our word for it—listen to what our customers have to say about our products:
"Very satisfied with the purchase."
With digital and print prep guides for over 150 exams and tests, there's nowhere you can't go with Peterson's by your side.
Trusted since 1966 by institutions far and wide.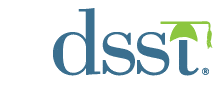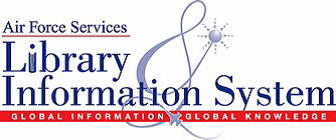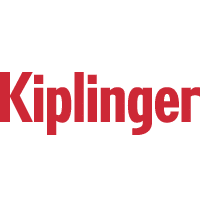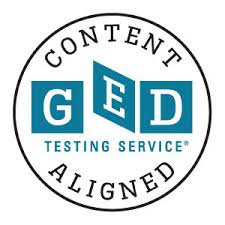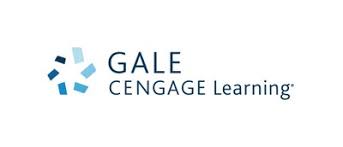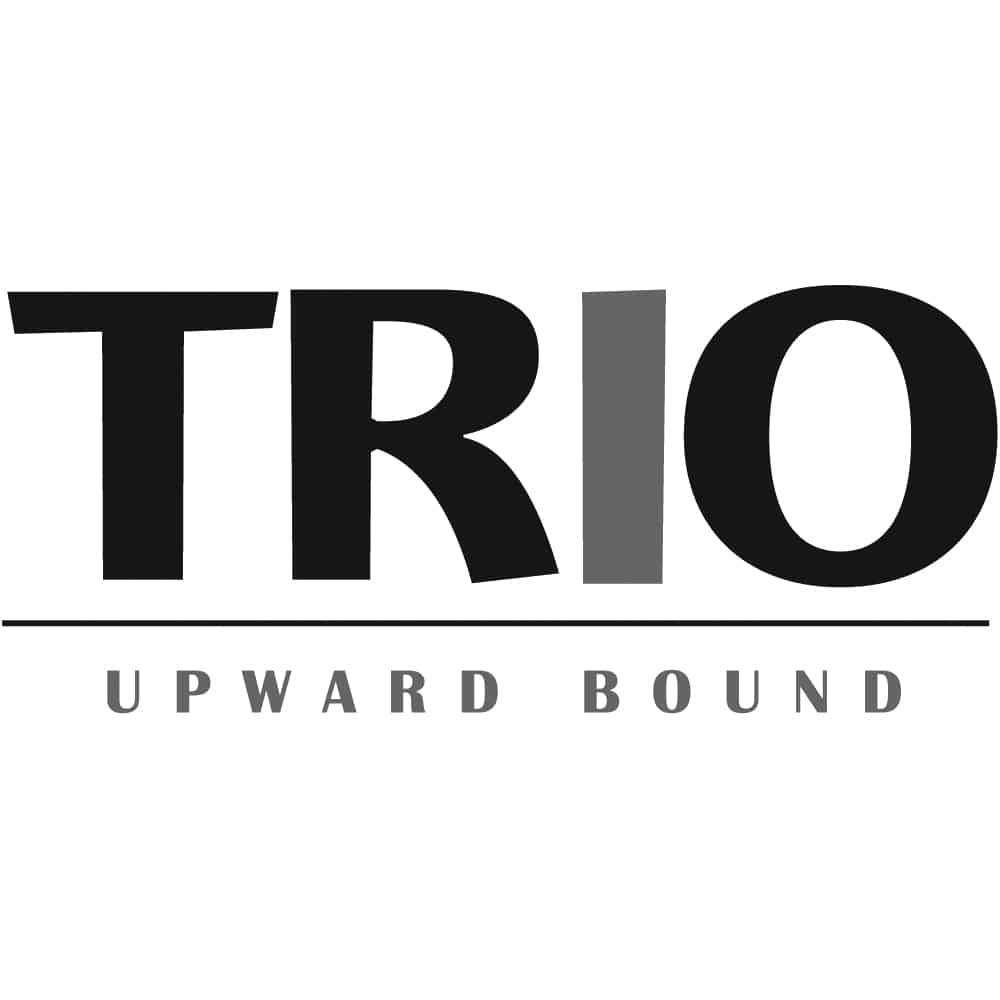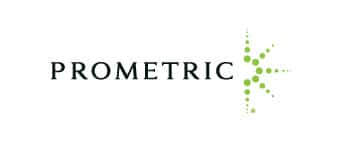 Also Included in Your Subscription