Welcome to Peterson's Transfer Students Community
College resources designed specifically for students thinking about transferring schools.
Schools and Programs that are Ideal for Transfer Students
Resource Toolkit
For no-nonsense information and guidance, infographics, and resources for those transferring schools.
Considerations for Transferring Schools
Finding Your Ideal College/Program
Earning College Credit at a Tenth of the Cost
How to Ace the Transfer Process
Need Help Paying for College? Search our Scholarship database
Scholarships designed to provide financial assistance for transfer students.
Learn More
Shorten Your Time to a Degree with DSST or CLEP exams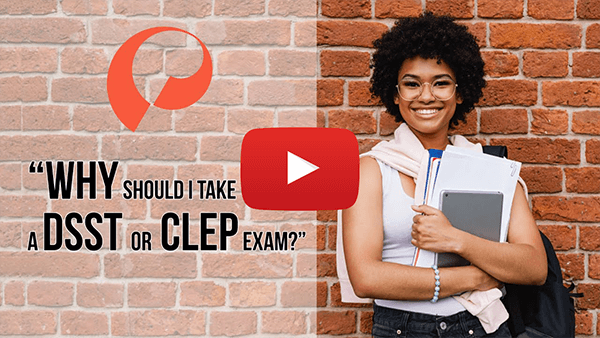 Save hundreds on your college tuition and take an accelerated path toward graduation.
Watch Video