Grad School Test Prep: Guidance You Can Trust, at a Price You Can Afford
All the strategies and practice you need to excel on your exams and increase your chances of admission.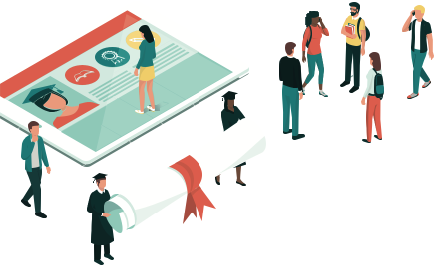 Peterson's - Improving Scores Since 1966
Why Peterson's? Peterson's is the world's leading educational services company dedicated to furthering education after high school and beyond. From culinary school to medical school—and everything in-between–Peterson's helps you discover, prepare for and fund your education.
Every year over 500,000 students use Peterson's books, practice tests. and learning tools to ace their exams.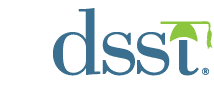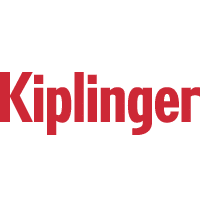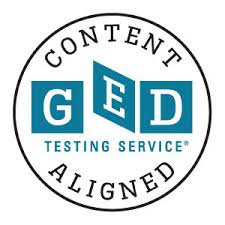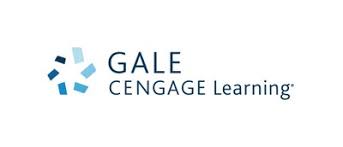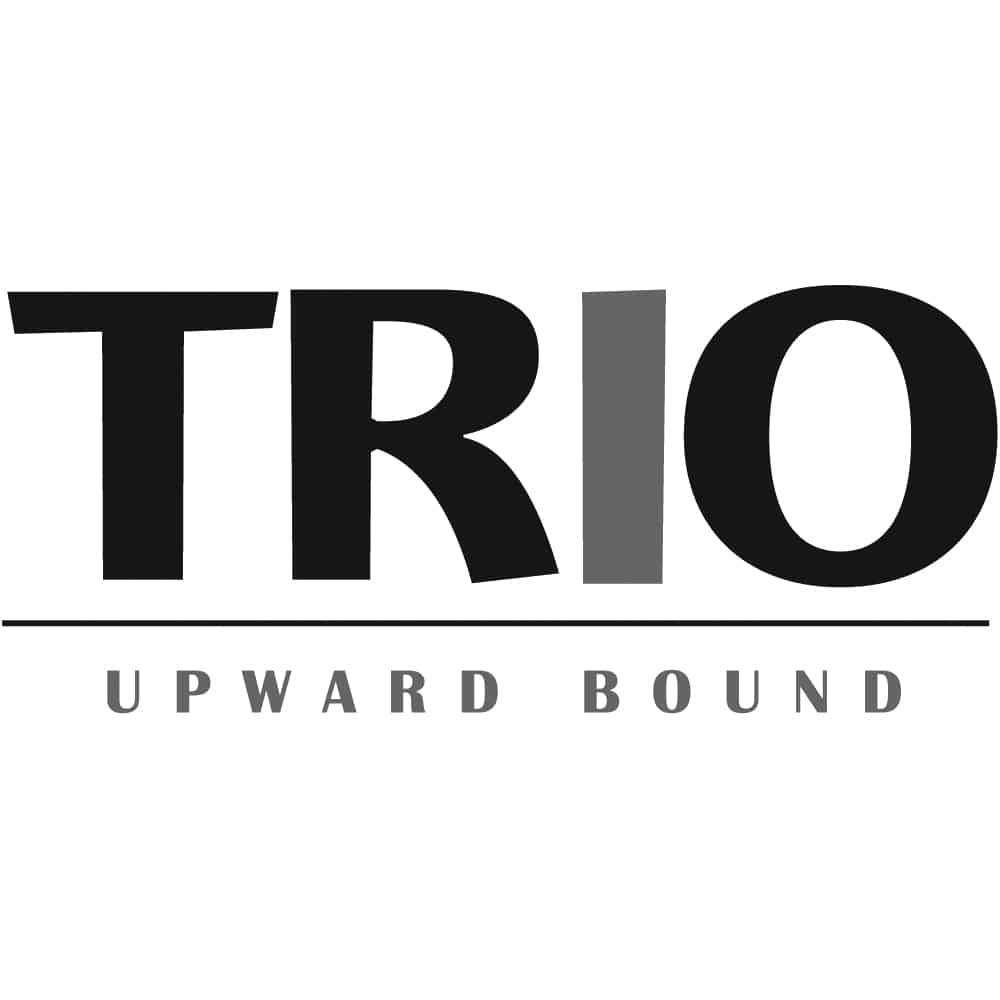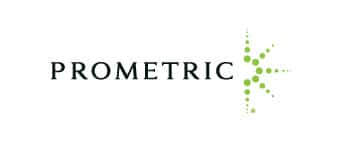 Also Included in Your Subscription