College tuition is expensive enough, but what about all the other expenses life throws at you? There's rent, food, books, gas, outings, and just general fun that can add up to large amounts of money spent.
Every fall and spring, college students make their way back to school. It's a time filled with excitement, angst, and empty bank accounts. This semester, keep more of your money while still getting the most out of college. Here are a few tips on how to make the college experience cheaper.
1 – Make a Budget
Making a budget and sticking to it is essential to financial success at any point in life, even more so in college. Why? College is among the most spendy times in life, even beyond tuition. Budgets make college cheaper by keeping you focused on your priorities and not overspending, which is easy to do.
Budgets sound boring, but they are your ticket to minimizing your debt while feeling fabulous about whatever you spend for fun. Many people, not just students, never make a budget because they see it as too hard, uninteresting, or unhelpful.
How to budget while in college
Let's start by making budgeting a lot easier to understand and do. The basic concept is to have a mindset of how much money you get to spend on yourself each month.
When making a budget, first determine how much income you have per month. This is the maximum amount you'll be able to spend each without going further into debt.
To figure out your budget, take your income and subtract each of the following categories in order, and yes, the order matters. There are five must-have categories for a college student budget:
High priority bills

– These are things you MUST pay. Think of things like your rent, utilities, food, and transportation. It should account for anything that is necessary for you to live and attend college.

Lower priority bills

– These are things that are enjoyable to have, but aren't as important. Things like your cell phone, internet, or credit cards. Note that these are still important to pay and you should pay them, they are just less essential than your high priority bills. Think about ways to save by switching to cheaper phone plans or transferring your credit card balance to one with a lower interest rate.

Savings

– Look at how much you'll have left after your bills, take at least 10% of that and put it aside in your savings account; this money is for your future. Experts recommend having at least 6-months of life expenses in savings. Notice that this should happen BEFORE you plan out your fun money.

Emergency savings

– This is what you can use to help cover for unexpected things. Maybe a bill is a little higher this month or your computer just crashed. Whatever it is, having a little extra money will help keep you out of further debt.

Fun money

– Whatever you feel like doing with this is up to you. Go out for coffee or a movie, buy a game, or update your wardrobe.
People sometimes feel uncomfortable enjoying any extra money they have because they aren't confident they can afford it. Following this budget ensures you are taking care of all your present needs and planning for the future. If you're following these steps, you'll know you can enjoy these fun experiences.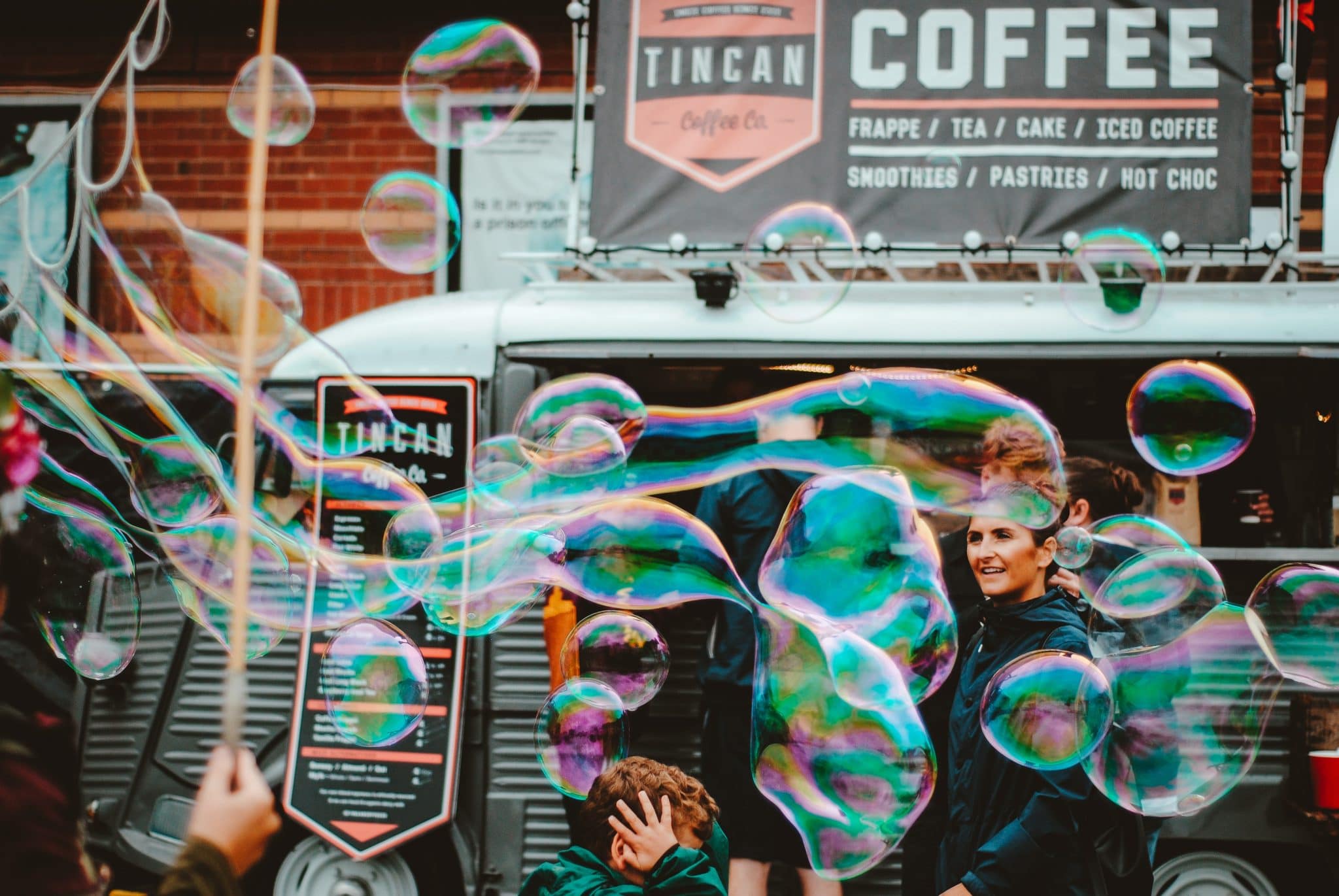 2 – Find Free & Cheap Activities
College students have access to a plethora of discounts and activities which can save a pile of money. Students usually just need to show their student id cards to have access. Here are six ideas of what to look for:
Discounts at local businesses

– Many restaurants and other businesses offer discounts for students. They know students aren't rich but still want to buy things. Businesses often advertise that they're offering a discount, but it never hurts to ask if you think there might be one.

Cultural experiences

– Colleges sometimes have connections with local museums, theaters, and venues which helps students get free or heavily discounted offers. I got to sit in $100+ seats to watch symphonies for $5 when I was in college all the time. Ask your financial aid office if they can help you find which discounts and freebies your school offers.

Join a club/group

– Schools always have clubs or groups for students to join, usually for free. This is an engaging way to enrich your college experience while saving a few bucks. I was in a dream analysis group for over a year that lead to getting a teaching assistantship. You never know what opportunities hide in groups.

Meetups

– If all else fails and you want something cheap to do, try a meetup. These are great ways to do activities you want with people in your area AND on the cheap. You can learn something, try something, or just hang out.

Libraries

– Many people forget that libraries have more than just books. They also have movies, magazines, CD's, audio-books, and more that you can check-out for free.

School sports

– Colleges often have sporting events which are either free or really cheap to go to. They can be a lot of fun and really help you feel more connected with your college community.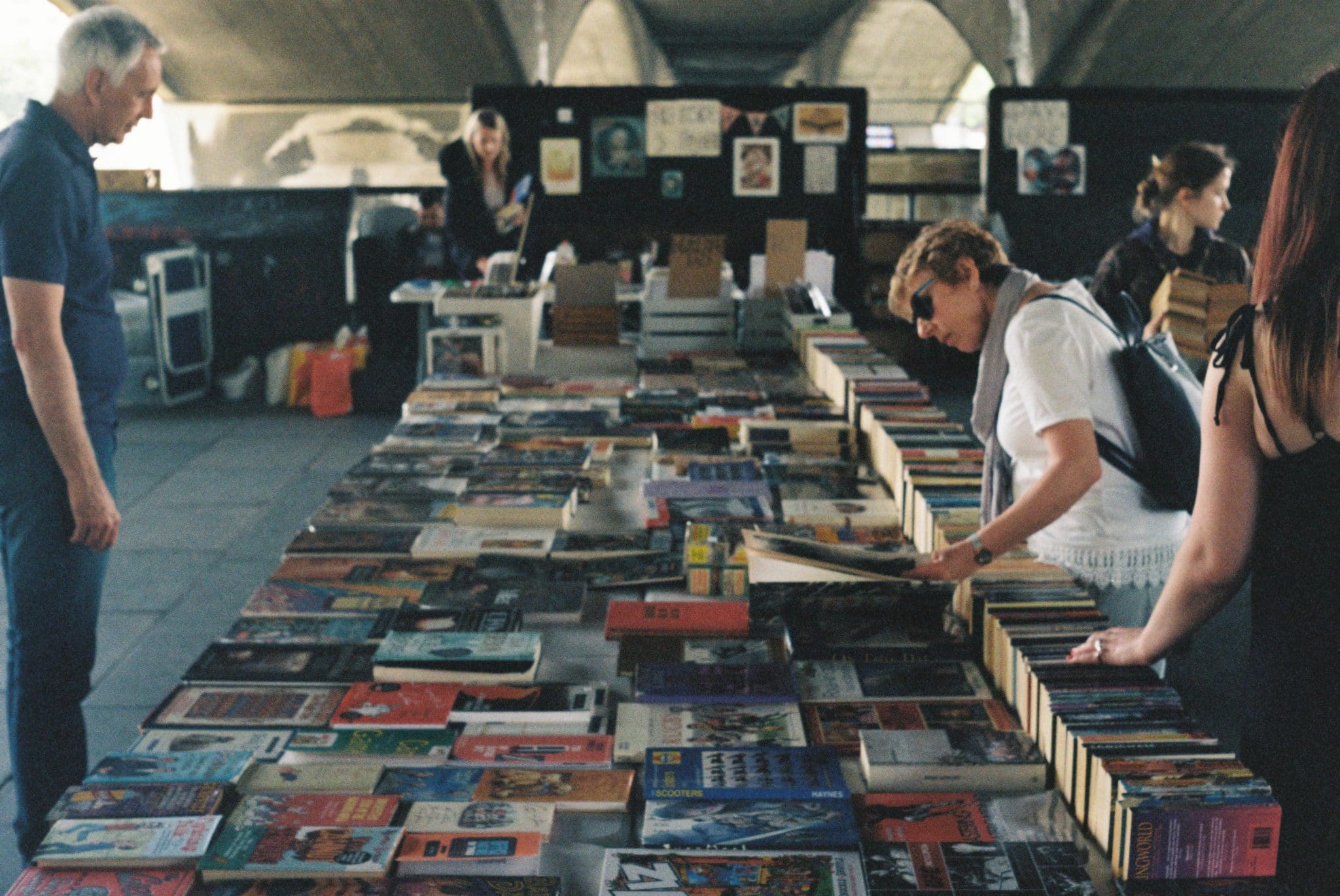 3 – Save on Books
Textbooks are expensive, but you still have to buy them. Students spend hundreds to over a thousand dollars every semester on books. There are ways to save a small fortune even here.
Ask your professor

– Sometimes a specific edition of a book is on the syllabus, but a previous edition will do. It's no secret that textbooks don't always change that much between editions. Ask your professor if the specific edition is necessary for the course, or if you can buy a previous version. I've saved over $100 per class using this method before, over a four-year degree, I saved thousands doing this alone.

Shop around

– Campus bookstores don't always have the best prices and it pays to shop around. My secret was to shop online or to look for college bookstores around the college. The school I went to had a 1st/2nd hand shop near it which saved me at least $20+ per book. Not bad.

Resell your books

– This can be annoying at times, but you'll save in the long run. Many students will sell their books online on sites like Amazon, TextBookRush, and BookFinder after they finish their classes. If that's not for you, try going to a used bookstore to sell them faster. You'll probably get enough back to pay for at least one of your books for the next semester.
Between making a budget, finding free and cheap activities, and saving on books; you'll be able to have more fun during college without the big price tag later. Using these methods, I easily saved thousands of dollars during college without feeling like I missed out on anything.