If you're a student that loves college basketball, but aren't necessarily the next Steph Curry, this list is for you. Watching March Madness, you may be inspired to be part of the action. There are several colleges that are known for their incredible basketball programs, and offer sports programs to help you make a career out of your interest.
Whether you want to go into sport administration, sport management, sports reporting, or be a team manager, these colleges have both great basketball events for you to watch, as well as the academic sports programs to get you involved.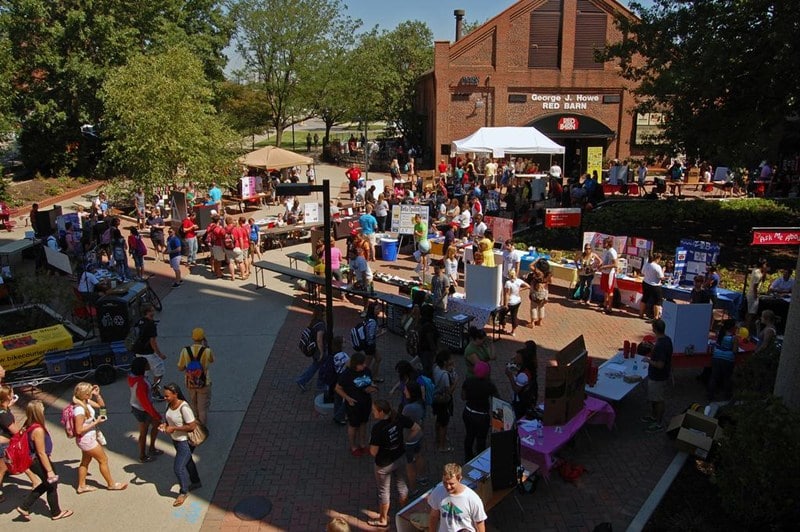 The University of Louisville has a sport administration program that prepares students for a wide breadth of sports-business careers. From coaching and education to marketing and public relations, Louisville's sport administration students are prepared to work in all sectors of the field.
"We really focus at the bachelor's level on making our students work-ready so that you're developing skillsets that are going to help you be successful in those entry level positions and then move on in your career." – Meg Hancock, Online Sport Admin Instructor at the University of Louisville.
Another school with a great sport administration program is the University of Cincinnati. The program emphasizes work experience and requires work hours as a student. Students report that professors make an effort to help students land internships, as well as post-grad jobs. Cincinnati also offers a Sport Media and Promotion Certificate program, so that students may specialize in sport media communications.
"Cincinnati is a great place with ample opportunity, not only through the University but throughout the city. Students need to take advantage of it. Even if it's being involved in a weekend event, every addition on your resume helps. This program helps you get involved by presenting you with every opportunity to do so." – Nisha Jaga, University of Cincinnati alumna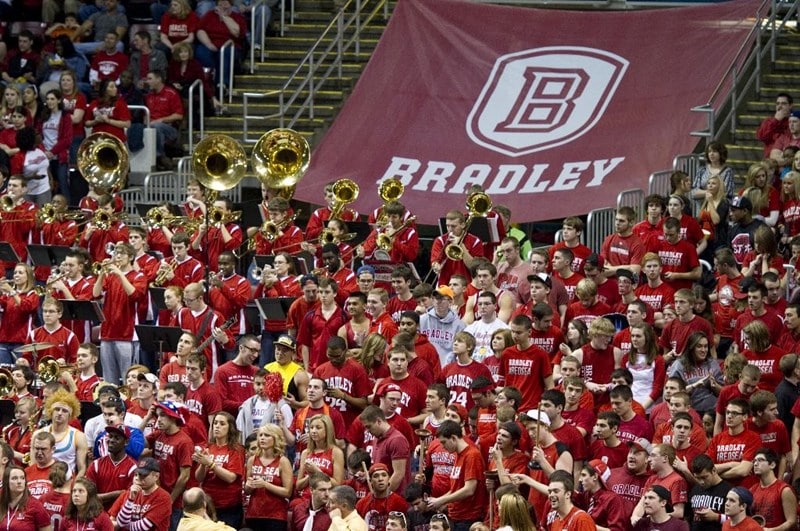 The sport communication program at Bradley University prepares students for management positions in professional, collegiate, and amateur sports. Whether it's television, print, or public relations, students are prepared for working in the sports industry.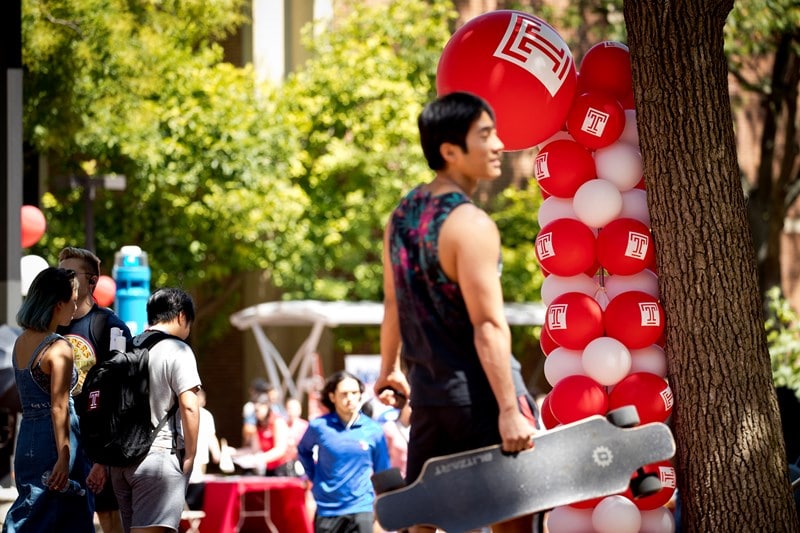 Temple University offers many sport-related programs. Under the Department of Sport and Recreation Management, students can earn their bachelor's degree in sport and recreation management or minor in sport management. There are also certificate programs in sport management, sport marketing, and event leadership. On the other side of the spectrum in the medical field, Temple's kinesiology programs include specializations in exercise and sport science.
"This program takes a holistic and realistic approach to studying the sport and recreation business that helped prepare me for both the day-to-day decision making I do in my work as well as the fast-paced change that is characteristic of sport. The relationships I formed while attending STHM have continued to help aid me in my career path." – Leah Moore Temple University alumna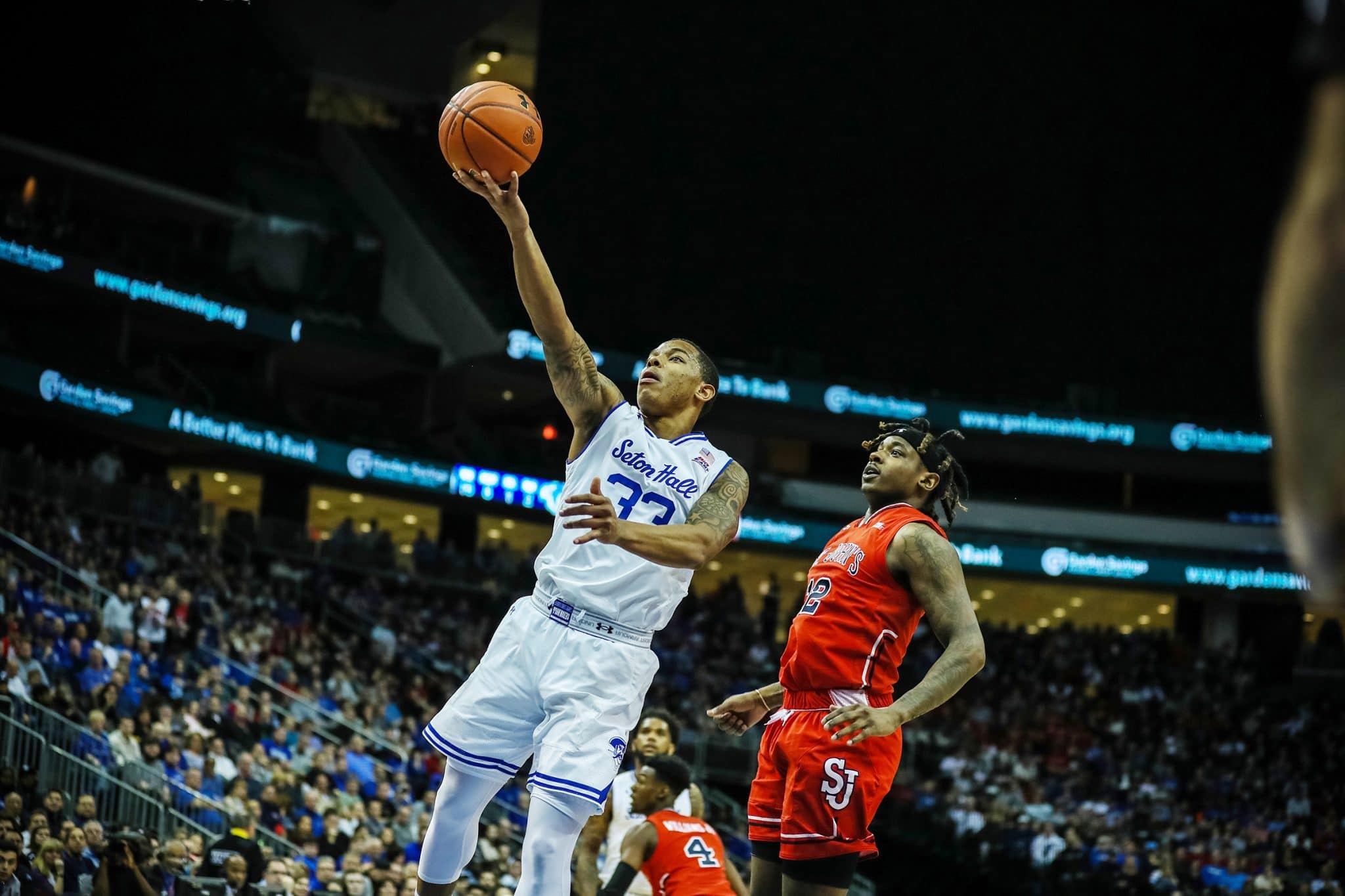 Seton Hall University's Center for Sport Management gives students the opportunity to earn a B.S. or M.B.A. in sport management, as well as be a part of the Sport Management Student Association. Programs teach students financial, strategic, and marketing skills needed in the sports business industry, while the students association provides networking opportunities and professional development.
Seton Hall also has a pre-med track to athletic training for undergraduates, which prepares them for the Master of Science in Athletic Training degree program.
"As a sport management student, I have been able to intern in many different fields of the sports industry from the team side to the agency side of the business.  Without the support of the amazing professors, the real-world examples in the classroom, and the guidance each student receives, I would not be where I am today." – Peyton A Adams, sport management major at Seton Hall University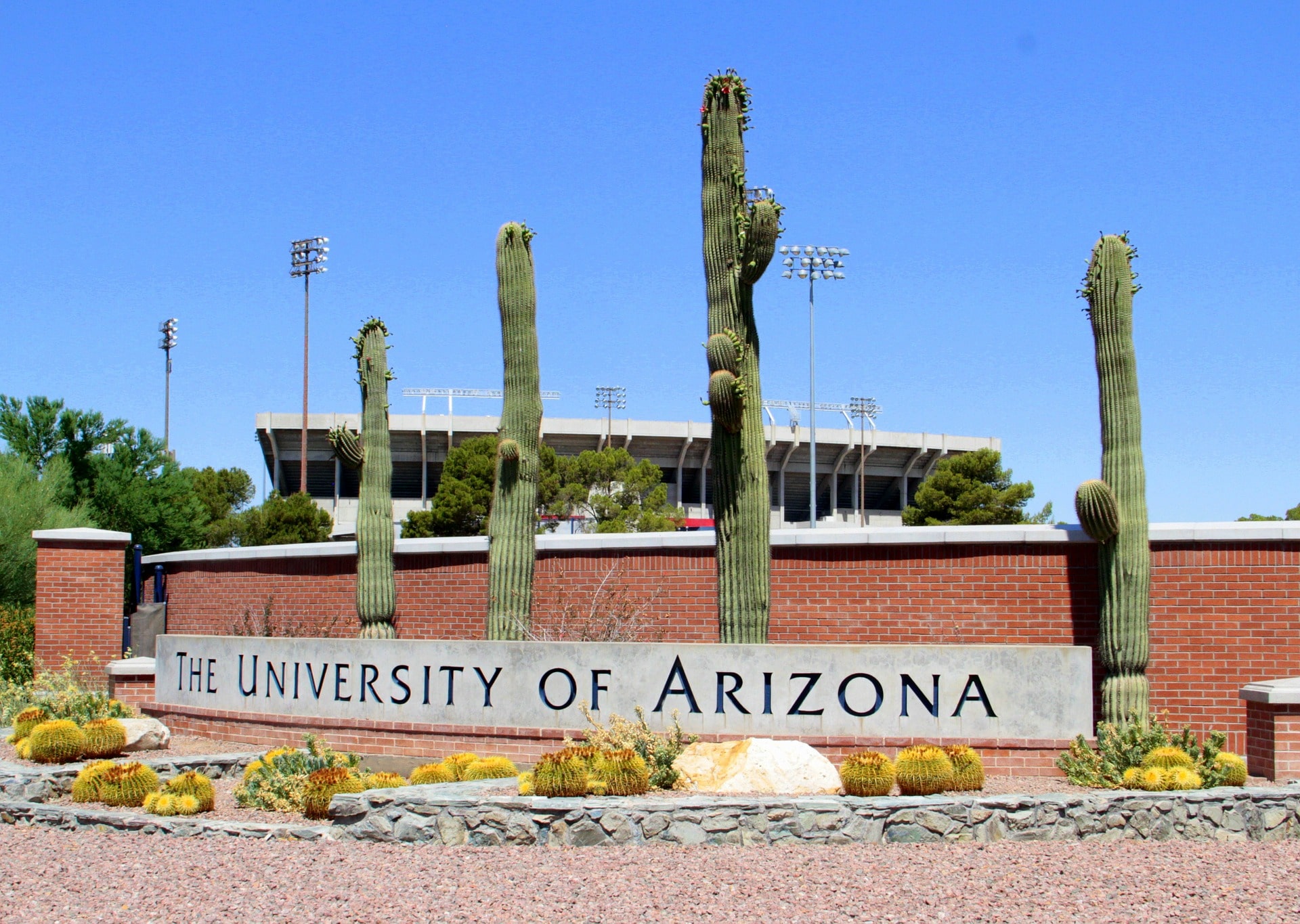 The University of Arizona offers sport management programs under the Eller College of Management. This includes a sports management minor, certificate, or concentration. The programs concentrate on events management, and feature many guest speakers with ample experience.
With an award-winning degree program in sport management, Florida State University provides a flexible sport management program that students can tailor to their own career goals. The program consists of three elements: core classes, elective courses, and practicum work.
"The Sport Management program does everything that it can to prepare students for the next level. Unique networking events, such as the annual conference during the fall, bring industry professionals from all over the nation to offer advice and internship opportunities for our students." – Ally Shortt, Florida State University alumna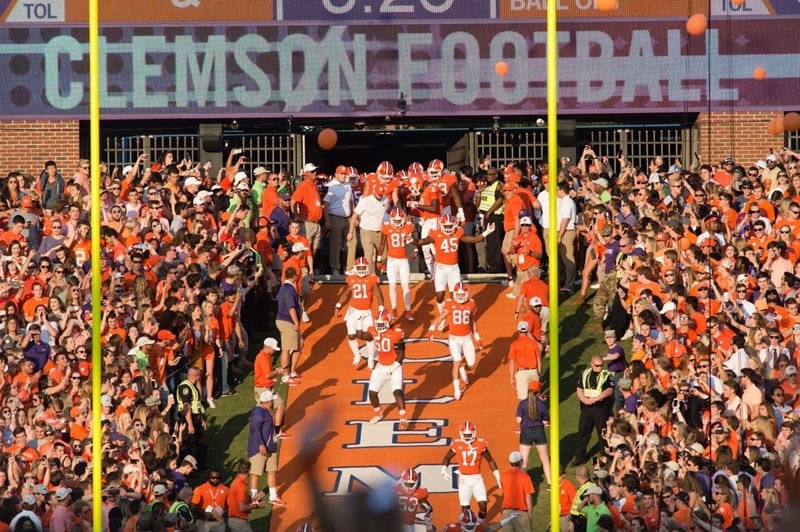 Clemson University's Sports Communication program teaches students industry skills as well as gives students content creation opportunities. The program focuses on "social media, public relations, organizational communication, and interpersonal communication" to better understand sports communication.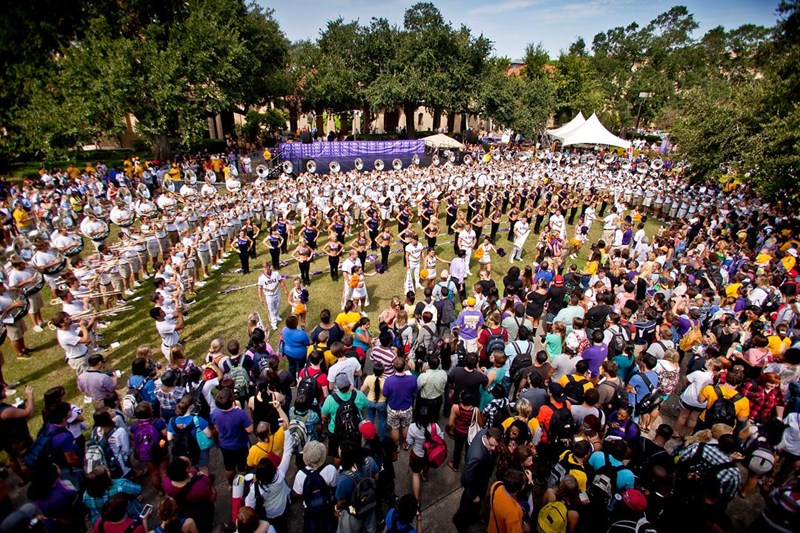 Louisiana State University offers a sport administration program that teaches students the specificities of sports commerce and sports as a business enterprise. Students take sport-specific classes in marketing, event planning, management, law, and ethics. The program also requires practicum experience and an internship.
"LSU has definitely instilled in me a stronger sense of confidence and determination. While studying, I took a step in to the sports media industry and established a syndicated sports podcast (Off the Strip Sports Podcast) that is now heard all over the world. Creating this podcast gave me the opportunity to sharpen my creative and communication skills by producing and launching a new episode each week." – Calvin Barnaby, Louisiana State University alumnus
Texas Tech University also offers students a comprehensive degree in sport management. Falling under the Department of Kinesiology & Sport Management, this degree combines science with the business of sports.
Aside from degree programs, note that many of these schools offer scholarship money for basketball student managers, who also attend games for free.
Basketball is a sport many of us know and love, and while not everyone can be a star college basketball athlete, many students can utilize their unique skills to still be part of the sports industry. Learn which sport industry path fits you best, knowing that there are many great schools that will teach you the skills to pursue a career in sport industries.