Your senior year of high school is a bit of a rollercoaster. You start out frazzled, frantically finalizing your college applications while trying to keep your grades up. Then, after it's all over, you slide into senioritis. While this process is perfectly natural, your senior year is a year to prepare for your next steps as well as enjoy your last year as a high school student. 
We talked to the Peterson's team about what they did–or what they wish they had done–to make their senior year of high school count, and rounded up five ways you can make the most of your senior year.
1. Get excited about college
Once all of your college applications have been sent, you've received your acceptance letters, and decided on your school, it's easy to slip college to the back of your mind after stressing over it so much. However, now is the time to get excited about it! 
"I made it count academically by becoming best friends with the guidance counselor to help prepare with scholarships. This kept me excited and thinking about the future, keeping me from slacking," said Colt Springer, Junior Account Executive at Peterson's.
Like Springer, you can look into your scholarship opportunities to keep yourself engaged. You can also look into the classes you may want to take, clubs you will want to get involved in, even ways you will want to decorate your dorm room. Trust us, this is when the process gets fun!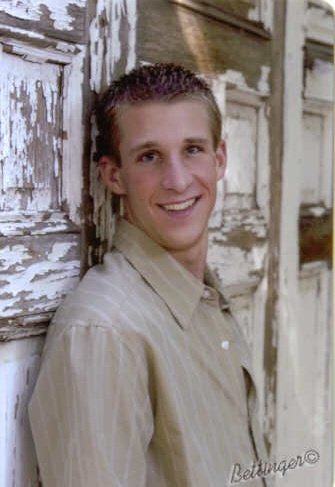 2. Try something new that's offered at your school
Your senior year is your last chance to take advantage of any activities offered at your school that you've always wanted to try, but haven't gotten around to. Do you want to join a sports team? Try out! Do you want to learn a new language? Take one of your school's language classes as an elective, or join a language club. 
In the case of David Wilson, DevOps Engineer at Peterson's, he took it upon himself to try out for the school play, which happened to intermix with his social experimentation.
"I played Jonathan Rockwood in January Thaw. It was my first (and only) play, and it was good, but I didn't get the girl who I was trying to impress when I signed up for the play," said Wilson.
3. Don't let your grades slip
We know senioritis is real and staying motivated in school can be hard in the spring semester of your senior year, but there are a lot of consequences to letting your grades slip. First, if your GPA drops too much, there is the possibility that your college will retract their offer. In less-scary news, slacking on your academics your senior year of high school will make the transition to college a lot harder, as your classes will be even more difficult. Working on good study and organization skills will only help you when you get to college.
"I believe I actually partied too hard my senior year and let my academics slip. I know it wouldn't have made a difference in my school choice, but I think more extracurricular and academic involvement my senior year in high school would have better set me up for success for my freshman year of college," said Adam Robertson, Senior UX/UI and Front-End Developer at Peterson's.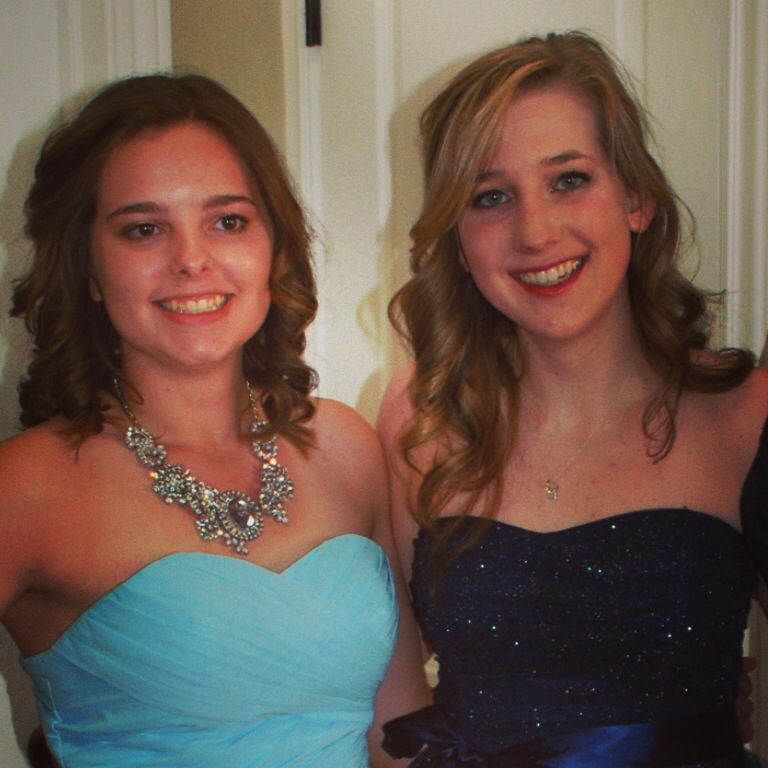 4. Enjoy the time with your true friends
Soon, you and your high school friends will all be going your separate ways and won't be able to see each other on a daily basis. Make the most of this last year and the extra time you have after the application cycle by spending quality time with your friends that you see yourself being close to throughout your adult life. Participate in the senior activities with them, and do your favorite activities and traditions together. 
"Oddly enough, today I'm closer with friends from outside my 'party circle' and I feel like I didn't spend nearly enough time with them my senior year," said Robertson.
At my high school, a memorable tradition was "senior sunset." The seniors watched the sun set over the hills together, and then the juniors watched it rise the next morning. This marked our transition and was a fun, memorable, and metaphorical way to spend time together.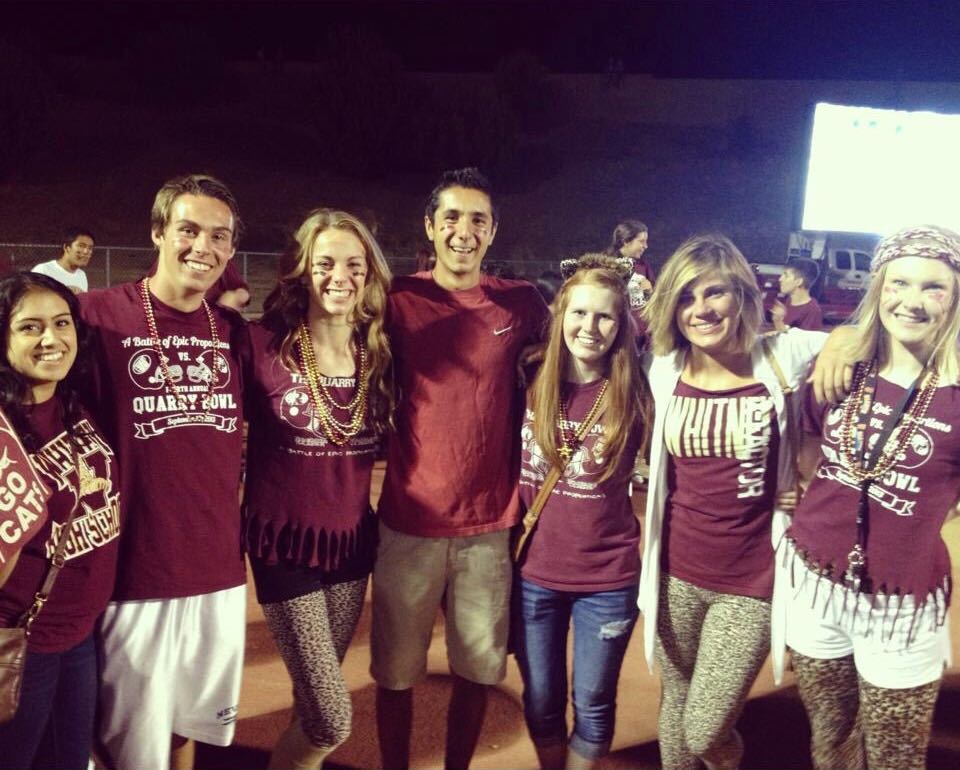 5. Consider taking a local college course
While taking a local college course may sound ambitious, chances are you have some free time in your schedule as a senior. Often, high school seniors have a "free period" since they have fulfilled enough credits to graduate without taking a full course load their senior year. Why not fill in the gap by taking a class or two at a local college or nearby community college? This way, you can get a headstart on your credits and prepare for the format of a college course. 
"In addition to my regular coursework, I took a class at a local college. Got me ready for college-level work and a few extra credits to start college ahead of the game," said Matthew Gazda, Research and Publishing Manager at Peterson's.
Many seniors are also able to graduate a bit early, giving them time to set themselves up for college through classes and work experience.
"I finished high school a semester early and used my last semester to start earning college credits at my local community college and worked to save up money for my first study abroad program," said Michaela Miller, Junior Software Developer at Peterson's.
Your senior year will likely be your most memorable year of high school. You will have a final year to spend with friends you may have known since elementary school, a year to prepare for college, and a year to enjoy this closing chapter of your life. Make the most of it!