Peterson's Test Prep Subscription:
The DAT Prep That Makes You Shine
Arm yourself to the teeth with the DAT prep that dental professionals recommend.
Subscribe to Peterson's to get this and all of our test prep including:
Our The DAT Prep That Makes You Shine includes:
Work through two (2) full-length, content-aligned DAT practice tests, with detailed answers and explanations to EVERY question
Discover your strengths as well as your weaknesses so you can focus your studies.
Start here if you are a dental school applicant who is familiar with the content, but needs practice for test day.
Subscribe to Peterson's to get this and all of our test prep including:
Practice
2 Full-length DAT practice tests
Refine
Our DAT test prep provides detailed explanations to every question let you learn from your mistakes
Focus
Use what you learn to target your DAT prep time
FAQs
What is the DAT?
The Dental Admissions Test, or DAT, is required as part of your application to dental school. The DAT tests your retention of science-based academic knowledge acquired in your undergraduate classes, as well as your perceptual ability.
What's on the DAT?
The DAT contains four sections of multiple choice questions. Sections are: sciences, perceptual ability, reading comprehension, and quantitative reasoning.
How is the DAT scored?
The DAT is scored on a scale of 1 to 30. The number of questions you answer correctly, your raw score, is converted to a scaled score based on scores of other test-takers. There is no penalty for incorrect answers.
Who takes the DAT?
Anyone applying for dental school must take the DAT. However, each school sets their own score standards for admissions.
Should I prep for the DAT? And how much?
The DAT partially determines what dental schools for which you can gain admission. Therefore, it is important to be familiar with the content in order to prepare yourself for these exams. While everyone is different, Peterson's recommends at least 6 weeks of preparation for test day.
How do I register for the DAT?
To register, you need a DENTPIN from the American Dental Association, which you can get online. Then, register through the ADA website.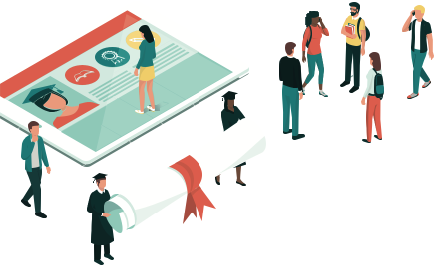 Peterson's - Improving Scores Since 1966
Why Peterson's? Peterson's is the world's leading educational services company dedicated to furthering education after high school and beyond. From culinary school to medical school—and everything in-between–Peterson's helps you discover, prepare for and fund your education.
Every year over 500,000 students use Peterson's books, practice tests. and learning tools to ace their exams. We are also exceptionally proud to be the official test-prep provider of the DSST. which provides college credit by exam for our men and women in uniform across the globe.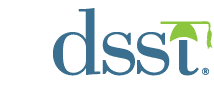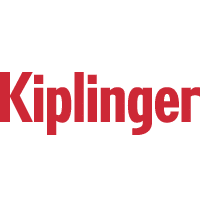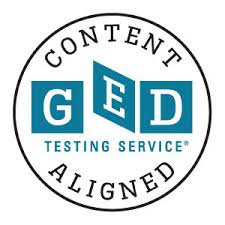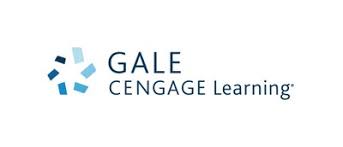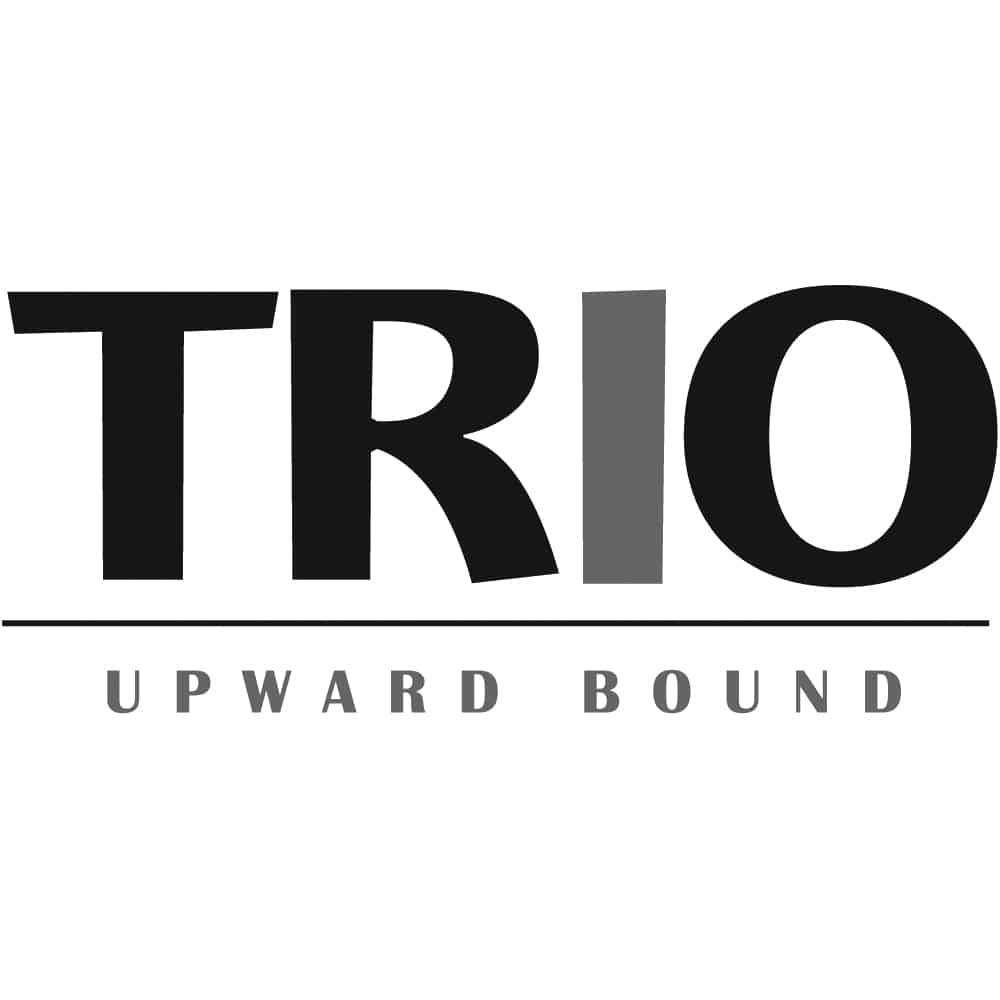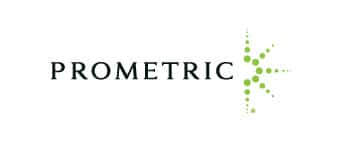 Also Included in Your Subscription