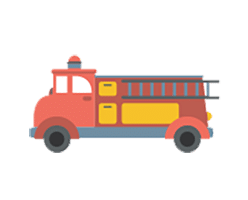 Peterson's Firefighter Exam Test Prep:
Practice Tests Plus+
Create a personalized study plan and sharpen your knowledge with full-length exams plus detailed answer explanations.
Create a personalized study plan and sharpen your knowledge with full-length exams plus detailed answer explanations.
Create a personalized study plan to keep yourself accountable
Work through three (3) full-length Firefighter Exam practice tests, with detailed answers and explanations to every question
Take notes on question type and content
Earn knowledge points to make studying fun
Discover your strengths as well as your weaknesses so you can focus your studies
Start here if you are already comfortable with the covered content, but need practice to perfect their skills and pacing for test day
Assess
Understand how you would score if you took the test today
Refine
Complete answer explanations let you learn from your mistakes
Practice
3 fully-aligned Firefighter practice exams
What is the Firefighter Exam?
The firefighter exam assess a potential firefighter's skills and ability. Both knowledge and aptitude of a candidate are evaluated in a series of written, verbal, and physical tests.
What's on the Firefighter Exam?
The firefighter application process contains oral, written and physical tests, as well as medical evaluations. Peterson's is here to help you prepare for the written and verbal tests, and know what to expect in the other components. Written tests include multiple choice and true-false questions on spatial awareness, reading comprehension, mechanical reasoning, logic, observation and memory, while oral tests are conducted interview-stye.
Who takes the Firefighter Exam?
All federal, state, and local firefighter agencies require some form of testing for job candidates. As such, anyone who desires a job or career in firefighting must take these exams.
Should I prep for the Firefighter Exam? And how much?
The written exam consists of 100 – 150 skill-specific and academic subject questions. You may not have, say, practiced your math problems recently and will want to brush up on your skills. Additionally, preparation for a test–especially an oral test–allows you to feel confident and pass your test with ease.
How is the Firefighter Exam scored?
The firefighter exam is scored in pass/fail format. The test is administered in computer format, and your score will appear on the computer screen once you are finished taking the test.
How do I register for the Firefighter Exam?
The firefighter exams are administered to job candidates. In order to be considered to take these exams, you must apply for a firefighter job at a department that is hiring.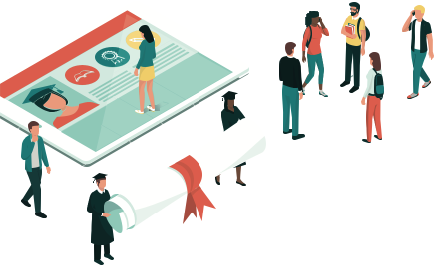 Peterson's - Improving Scores Since 1966
Why Peterson's? Peterson's is the world's leading educational services company dedicated to furthering education after high school and beyond. From culinary school to medical school—and everything in-between–Peterson's helps you discover, prepare for, and fund your education.
Every year over 500,000 students use Peterson's books, practice tests, and learning tools to ace their exams. We are also exceptionally proud to be the official test-prep provider of the DSST which provides college credit by exam for our men and women in uniform across the globe.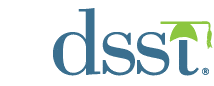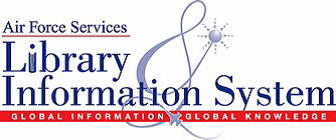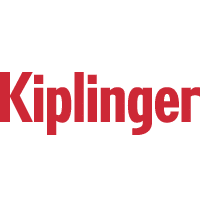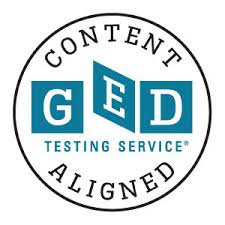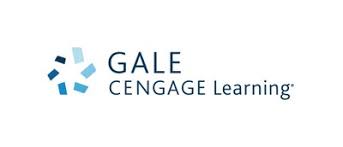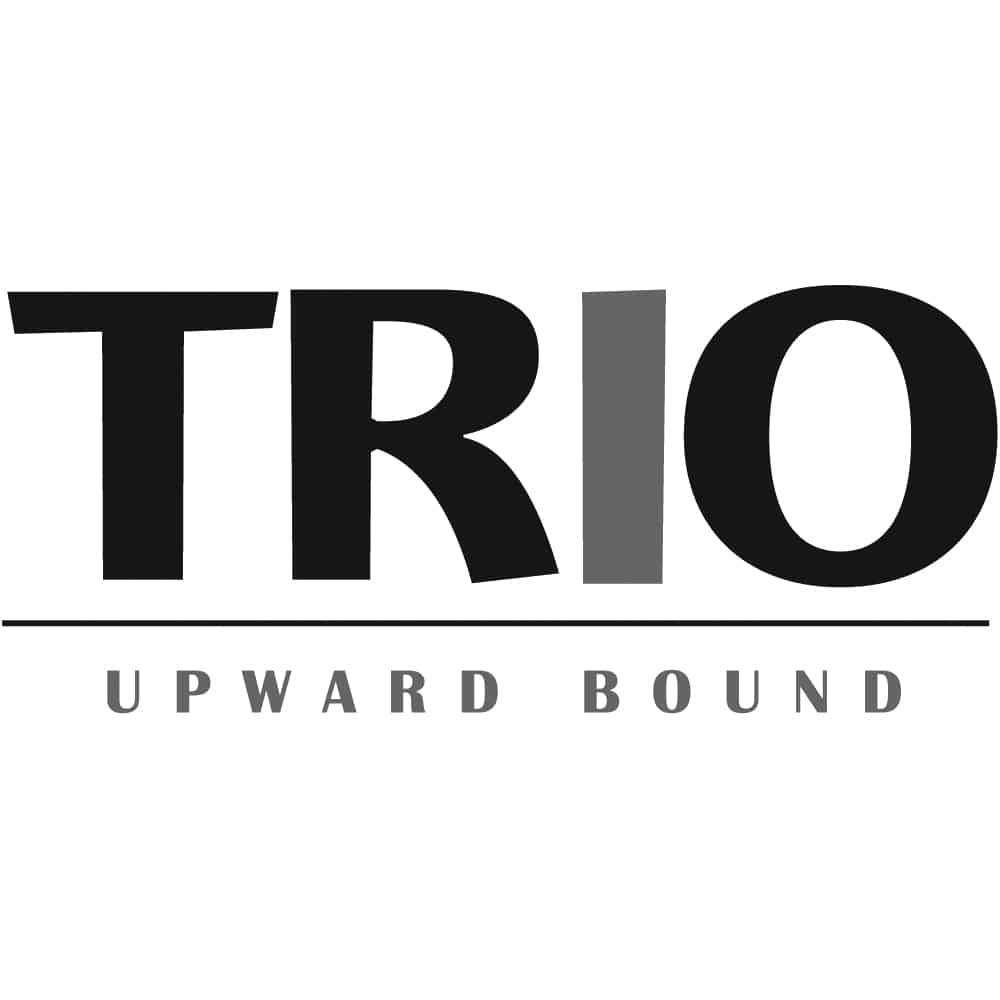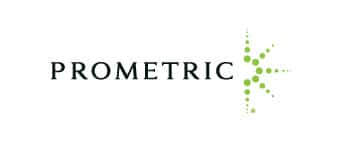 Also Included in Your Subscription