Peterson's Test Prep Subscription:
PSAT/NMSQT Online Practice Tests
Sharpen your knowledge with full-length exams plus detailed answer explanations.
Subscribe to Peterson's to get this and all of our test prep including:
SAT Online Practice Tests
AP Chemistry Practice Tests Plus+
And over 150 other tests!
Our PSAT/NMSQT Online Practice Tests includes:
Work through 2 full-length practice tests, with detailed answers and explanations to every question
Discover your strengths as well as your weaknesses so you can focus your studies
Learn where you want, when you want. Dynamic delivery means you can prep at your own pace for on your mobile device, tablet, or computer.
Start here if you are already comfortable with the covered content, but need practice to perfect your skills and pacing for test day
Subscribe to Peterson's to get this and all of our test prep including:
SAT Online Practice Tests
AP Chemistry Practice Tests Plus+
And over 150 other tests!
Assess
Understand how you would score if you took the test today
Refine
Complete answer explanations let you learn from your mistakes
FAQs
What is the PSAT?
The Preliminary SAT, or the PSAT, is taken early in high school in preparation for the SAT. The PSAT is slightly less comprehensive, and is designed to familiarize students with this format of standardized testing. A big incentive for many students to take the PSAT is the possibility of receiving a National Merit Scholarship.
What's on the PSAT?
The PSAT is a multiple choice test containing 3 sections: Evidence-based Reading, Writing and Language, and Math.
How is the PSAT scored?
The PSAT is scored on a 320 – 1520 point scale. This score is based on combined scores from each of the 3 sections.
Who takes the PSAT?
Students in their first or second year of high school take the PSAT as students may take the SAT in their third and/or fourth year of high school. Students may take the PSAT multiple times, but may only take the test once per year.
Why take the PSAT?
When it comes to considering and preparing for college, the PSAT prepares you for one of the most important standardized tests. Students are introduced to the pace and material of the SAT. Taking the PSAT not only prepares you for the structure and rigor of the SAT, but you may qualify to receive a National Merit Scholarship. Every year, a total of $180 million dollars in merit scholarships are awarded to students.
Should I prep for the PSAT? And how much?
The test is 2 hours and 45 minutes long. With anything of that magnitude, a little practice is in order. Plus, a higher score makes your candidacy for a scholarship more likely. While everyone is different, Peterson's recommends at least 6 weeks of preparation for test day.
How do I register for the PSAT?
You can register for the PSAT through your high school or a participating high school. Ask your guidance counselor or a teacher how, when, and where to register or find a school that administers the test on the
College Board website
.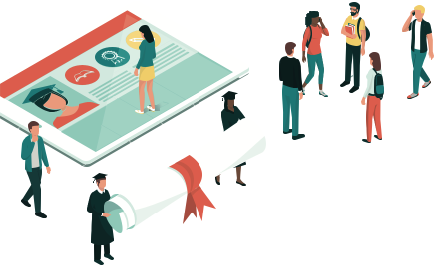 Peterson's - Improving Scores Since 1966
Why Peterson's? Peterson's is the world's leading educational services company dedicated to furthering education after high school and beyond. From culinary school to medical school—and everything in-between–Peterson's helps you discover, prepare for, and fund your education. Every year over 500,000 students use Peterson's books, practice tests, and learning tools to ace their exams. We are also exceptionally proud to be the official test prep provider of the DSST which provides college credit by exam for our men and women in uniform across the globe.
Testimonials
Don't take our word for it—listen to what our customers have to say about our products:
With digital and print prep guides for over 150 exams and tests, there's nowhere you can't go with Peterson's by your side. Trusted since 1966 by institutions far and wide.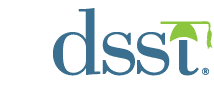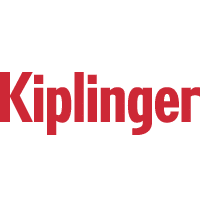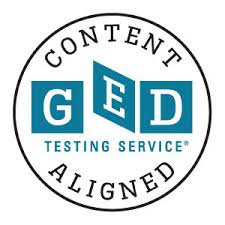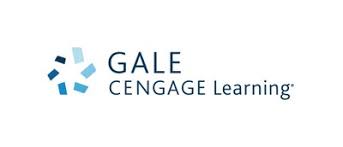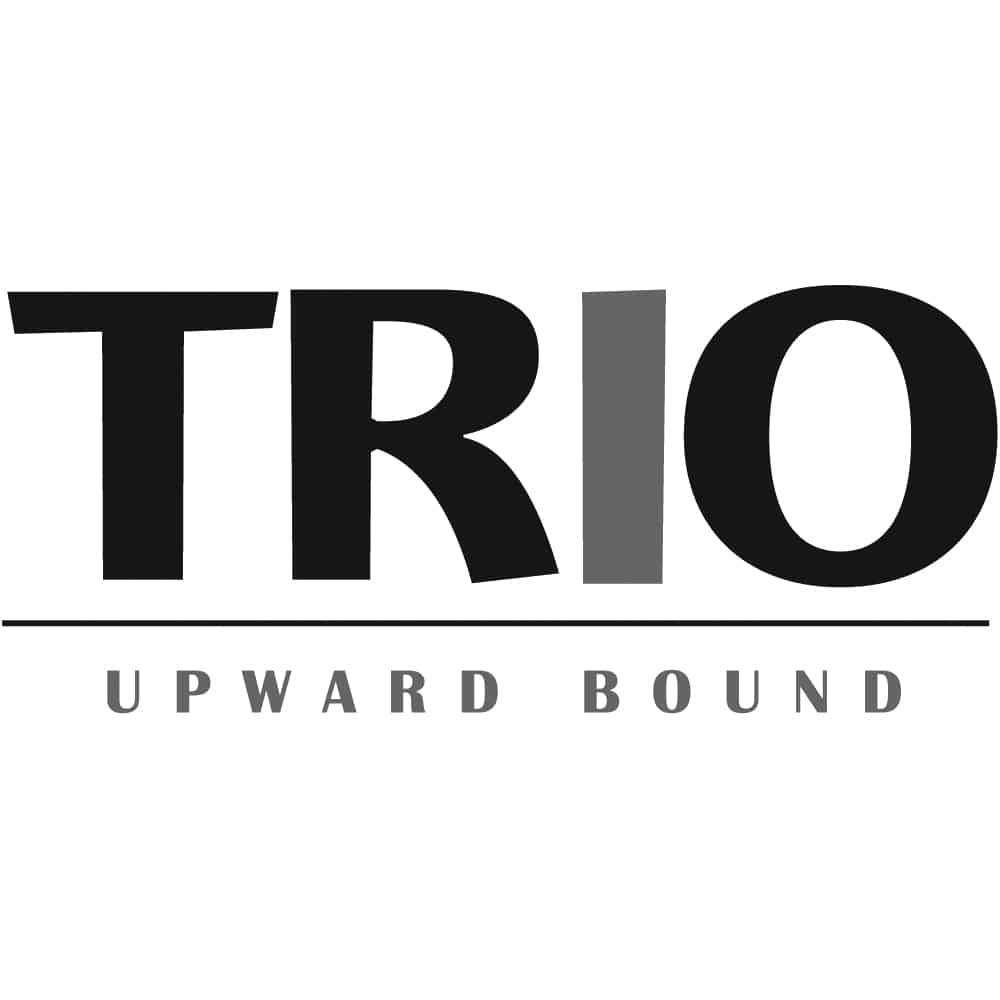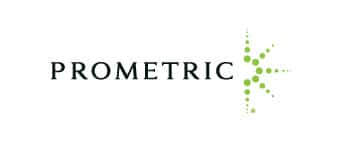 Also Included in Your Subscription